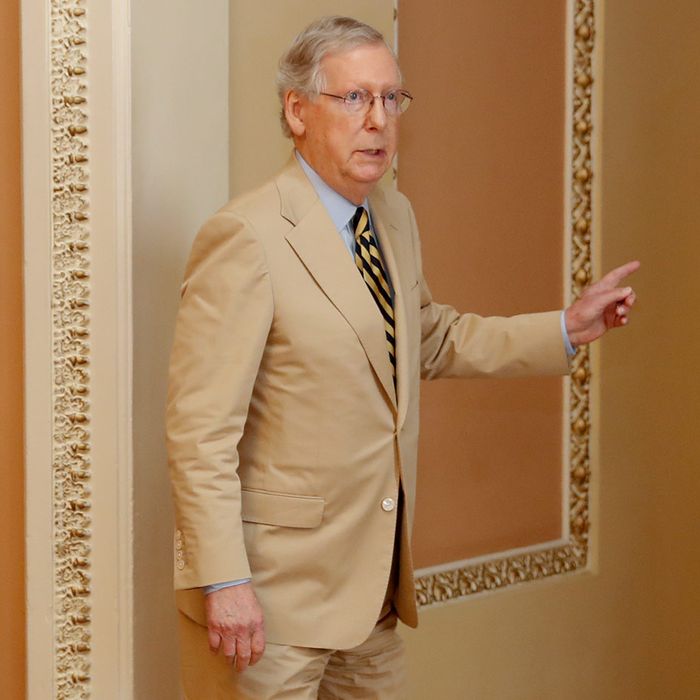 Worst
I Spy
book ever.
Photo: Copyright 2017 The Associated Press. All rights reserved.
On Monday, Senate Majority Leader Mitch McConnell wore a truly terrible beige suit while attempting to take millions of Americans' health care away.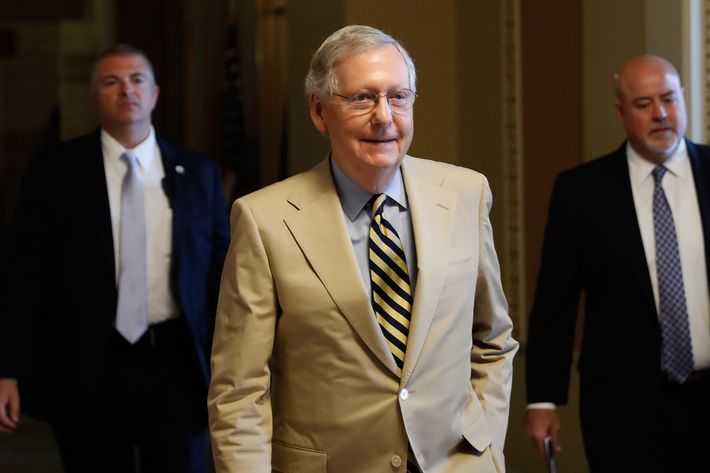 If there's one thing that Washington can learn from this, it's that avoiding beige suits should be a bipartisan issue.