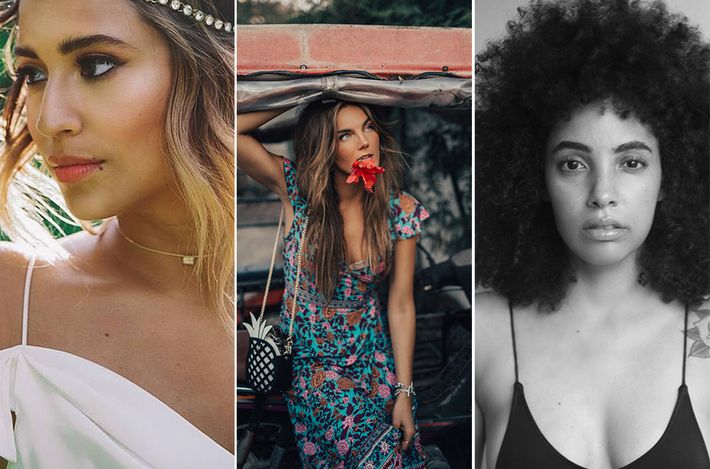 The correlation between scent and memory is potent, sensual, and highly personal. Playing on that relationship, the Cut asked a few women known for their beauty prowess, style, and taste to tell us about the unique fragrance they're into at present, and the memories it evokes for them. Read on for their poignant accounts of life's defining moments. And to discover an option that stirs your own emotions, nostalgia, and energy, explore Sephora's entire niche fragrance collection.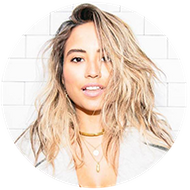 Ramirez is founder of Chillhouse and Taste The Style, and is a partner in Den Hospitality.
I'm currently wearing COMMODITY Book. The scent is masculine but the cucumber makes it gentle, endearing, and super refreshing. It reminds me of a gin cocktail, floral yet crisp. Three years ago, when my husband and I we were opening up our first bar, The Garret, I bought him Book as a little 'thinking about you' gift. He wore it all the time, and I would steal it all the time, too. Deciding to open up our first brick-and-mortar place was a special time in our lives, full of good times when I could drink that fourth Negroni on a Tuesday and not worry about feeling terrible on a workday. Smelling this fragrance now, I think of Adam and I sipping our favorite drink, The Beatles at Shea, at The Garret, looking out onto Seventh Avenue and wondering how we got there.
This scent perfectly encapsulates my mood right now: complex, but refreshing. The juxtaposition between the cucumber and eucalyptus notes mixed with the sandalwood is me to a T. –Ramirez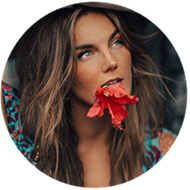 Barton blogs about fashion and travel at By Tezza.
Right now, I am wearing PINROSE's Wild Child. I love a smell that is flirty and bright but also subtle – this one makes me feel carefree and youthful, like I might step outside of the lines and live in the moment like I did as a child. Thinking back to those days, I can hear waves crashing as I wake up to the beach outside my doorstep. As a kid, my family lucked into a little wooden beach house in Laguna Beach. The shower was outside, we'd would get orange shakes from a tiny shack, flowers lined the streets, and the cousins would come to play. It was heaven. A few times a year we would roadtrip from Utah for a family beach trip. I'd run around recklessly, the wind tossing my hair, sand between my toes. I'll never forget collecting beach glass with my mom and sister, or waves crashing over me and learning to be brave.
I like to wear this right behind my ear toward the back of my neck. I'm constantly meeting and greeting people, and when you hug someone, it's the first thing they'll smell. They'll remember when they think of you. –Barton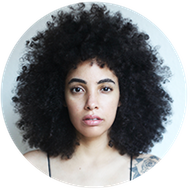 Brunson is co-founder of Urban Bush Babes, owner of Folie, and is a holistic wellness advocate and model.
I'm really loving CLEAN Reserve Citron Fig. It's a mix of soft green notes with sweet sandalwood. It's a very fresh and clean scent which is perfect for the summer. This fragrance evokes such sweet childhood memories with my mom. It smells like the perfume she used to wear. She always ordered beauty products from this French brand. I would go digging around her bathroom sampling all the perfumes, lotions, and lipsticks. And when she was at work, I would smell her pillow when I missed her. We lived in Brooklyn, so she would take me to the Brooklyn Botanic Garden, the Brooklyn Zoo, and the beach in Coney Island when it got warm out. And we would visit Canada every year to be with family. This scent transports me to those summers with her.
It's the perfect everyday fragrance. I also love that the brand believes in sustainable beauty – from sustainable ingredients to responsible packaging and manufacturing. –Brunson
More stories in this series:

We All Have a Version of These Memorable Experiences

This Is Why Throwbacks Shouldn't Be Limited to One Day
This is paid content produced for an advertiser by New York Brand Studio. The editorial staff of The Cut did not play a role in its creation.