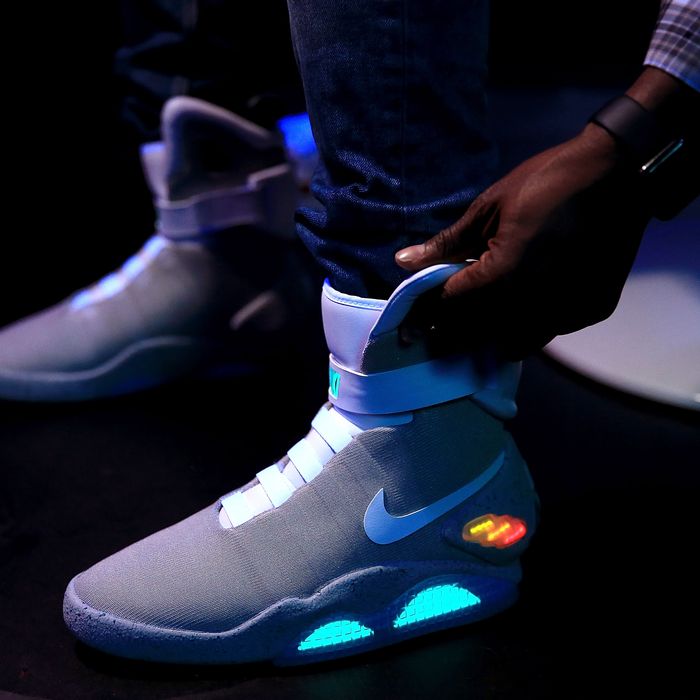 Nike.
Photo: Ben Hoskins/Getty Images for Nike & Michael
A Nike-Amazon partnership has been buzzed about for a solid week — but yesterday the deal was confirmed by Nike's CEO Mark Parker. He said during a call with investors on Thursday that Nike is "in the early stages" of a "limited" partnership.
Nike, which is the number one brand sold on Amazon, was previously only available through licensed and un-licensed third-party vendors. According to the Goldman Sachs report that started the rumors of the partnership, it will allow Nike to "elevate the way the brand is presented" and give it better access to Amazon-happy millennials.
The limited collection will include footwear and apparel, according to the Wall Street Journal. The partnership is part of a larger restructuring within the brand as retail continues to suffer. Nike announced in June that they were laying off 1000 workers.