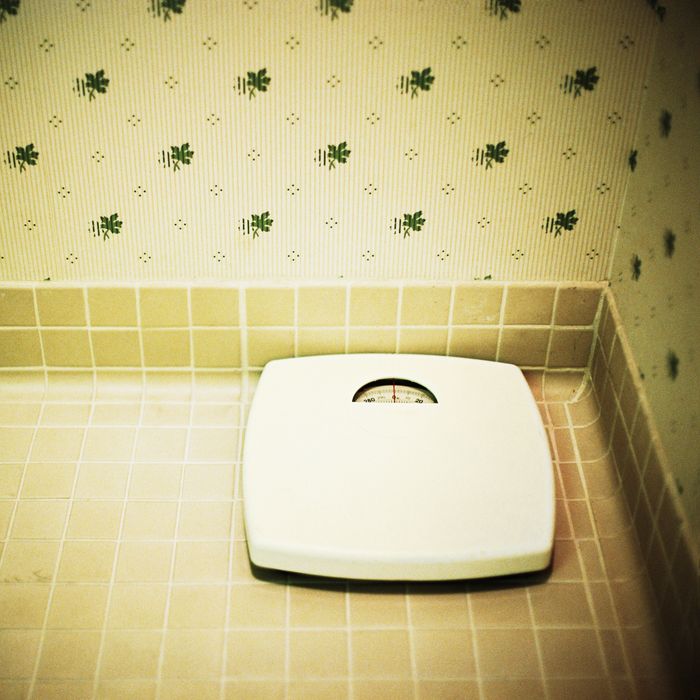 Obesity is on the rise.
Photo: Michael Prince/Getty Images
Obesity and weight problems are on the rise across the world, according to a new study. In fact, more than 2 billion adults and children (or more than 30 percent of the world's population) suffered from health problems stemming from being overweight or obese in 2015, and more people than ever are dying because of weight-related problems, the study found.
Published in the New England Journal of Medicine, the study analyzed data from 195 countries between 1980 and 2015, collected as part of the Global Burden of Disease study (which looked at the health loss of more than 300 diseases and injuries). Scientists from the University of Washington found that more than 107 million children and 603 million adults worldwide were obese as of 2015, and even more are technically overweight. And in the U.S. alone, 79 million adults were technically obese in 2015, as compared to 57 million adults in China (which has four times as many people as the U.S.), the Associated Press notes. The U.S. also has the highest number of overweight or obese young adults or children.
Additionally, the study authors determined that global obesity has doubled since 1980 in over 70 countries, while continuing to increase substantially in the other nations included in the study.
"Excess body weight is one of the most challenging public-health problems of our time, affecting nearly one in every three people," lead study author Dr. Ashkan Afshin said in a statement. The study notes that the findings highlight the need for interventions worldwide to help combat the disease burden of excess body weight, and Dr. Afshin added that the team of scientists plans to monitor the progress of countries in combating obesity over the next ten years to help develop strategies to combat the problem.