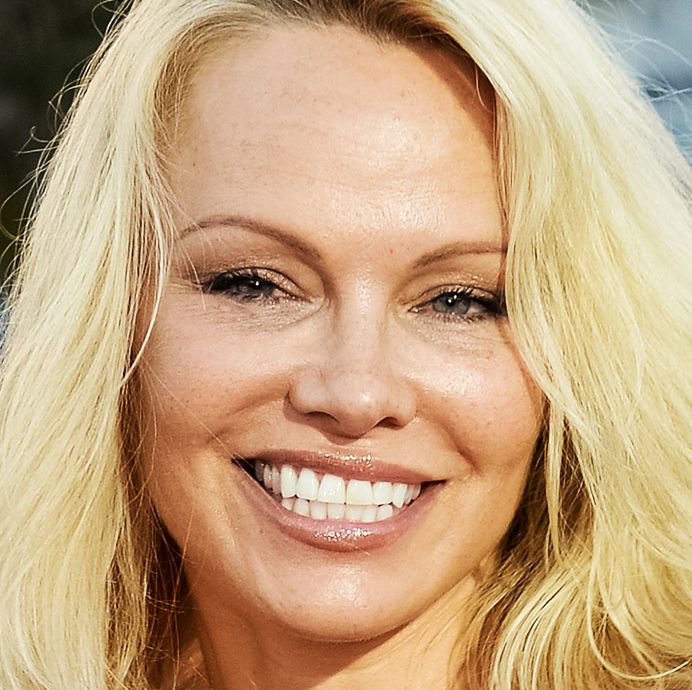 Pamela Anderson, Julian Assange.
Photo: Getty
Last fall, Pamela Anderson delivered a vegan Pret a Manger lunch to Julian Assange, sparking rumors of a romance — or, at the very least, a satisfying unlikely celebrity friendship — between the two. Since then, there's only been more speculation about their relationship aided, in large part, by the gushing blog posts Anderson continues to write about Assange.
Ahead of Assange's five-year anniversary in the Ecuadorian embassy, Anderson published yet another post, titled "Why My Heart Stands With Julian," this time extolling his "sexiness."
She also called out various world leaders in an attempt to negotiate possible asylum for the WikiLeaks founder. They include French president Emmanuel Macron — who Anderson invited to a vegan restaurant she's opening in France in July — Labour leader Jeremy Corbyn, and, also, the entire country of China.
Assange, for his part, has canceled the "special announcement" he was planning to make today.