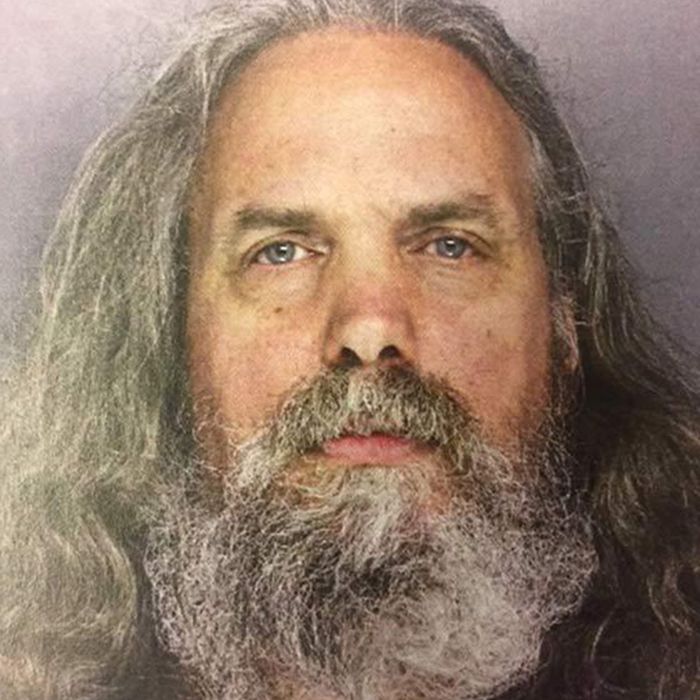 Last June, then-51-year-old Lee Kaplan was arrested for sexual assault after it was discovered that he fathered two children with an underage girl who was "gifted" to him by her ex-Amish parents. Shortly afterward, police found that the situation was even more harrowing: The Pennsylvania man was also living with eight of the girl's young sisters. On Tuesday, Kaplan was found guilty of all the sex-abuse counts he faced, the Philadelphia Inquirer reports.
The children are the daughters of Daniel and Savilla Stoltzfus, who had once been aided financially by Kaplan during a difficult situation. The girls — who now range in age from 9 to 19 — were all home-schooled by Kaplan, and he took the six eldest as his "wives." The girls' mother was also gifted as a "wife" by her husband.
Kaplan faces up to 20 to 40 years for several of the 17 charges.