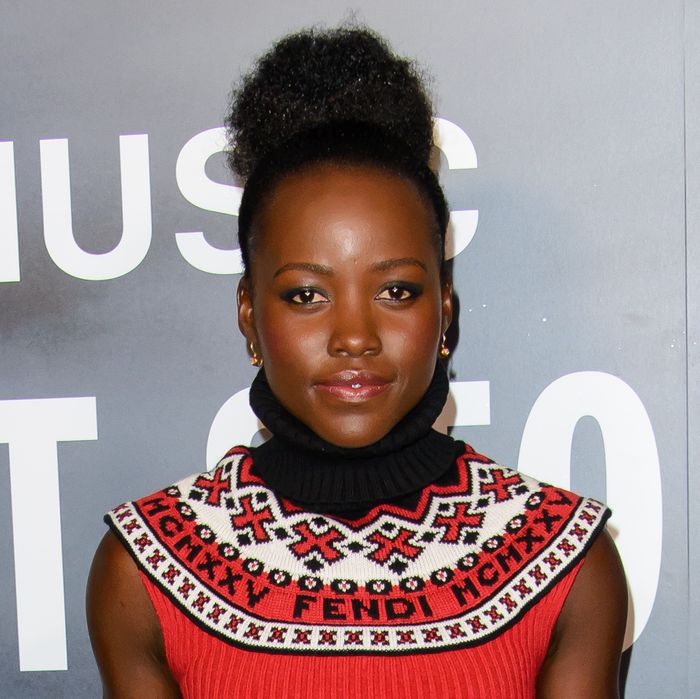 Photo: Joe Maher/Getty Images
If you're on the fence about going to see Wonder Woman this weekend, perhaps Lupita Nyong'o can sway you. The actress posted an effusive review on Instagram of the superhero flick, with tons of praise for its star Gal Gadot, co-star Chris Pine, and director Patty Jenkins.
The financial success of this highly anticipated film would mean a lot for Warner Bros., DC Comics, and female directors like Jenkins, who are often overlooked for big-budget gigs despite their experience. Of course, it doesn't hurt that Wonder Woman, which is racking up rave reviews over at Rotten Tomatoes, just plain rules. Take Lupita Nyong'o's word for it.