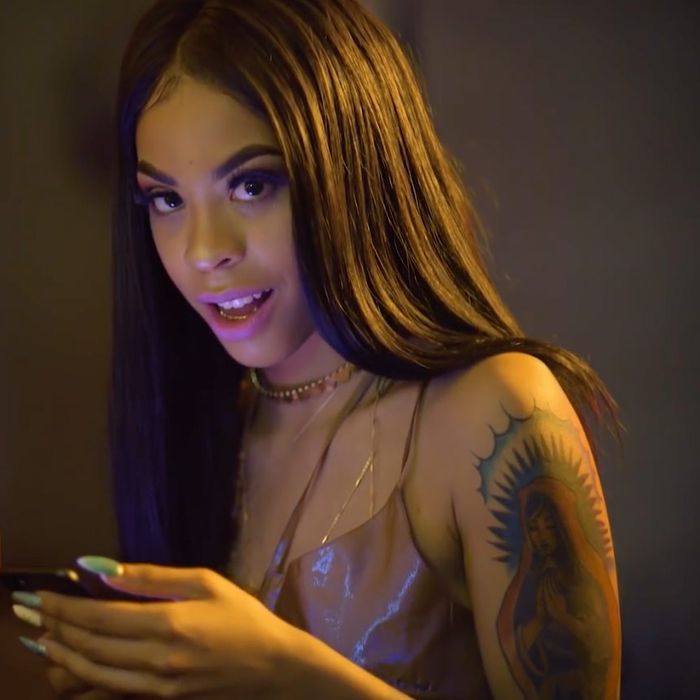 Photo: Courtesy of YouTube/Rico Nasty
This summer, every festival lineup and radio station will inevitably feature the same predictable artists. That's a Bop is our monthlong effort to introduce you to artists and songs beyond the top-ten list.
Does anything feel better than blocking someone who annoys you? Is there any sensation more rewarding than identifying and banishing the person who is wasting your time, threatening your good mood, or generally causing a disturbance in your atmosphere?
Finally there's a track that celebrates how satisfying it is to take away somebody's ability to contact you. (Note: This is not limited to fuckboys, though there is a special place on the block list for them). The aptly named "Block List," by rapper Rico Nasty, a.k.a. Taco Bella, a.k.a. the genius who remixed the Hey Arnold! theme song earlier this year — is an ode to curving those who do not deserve your attentions. It's a fun, bubbly rap song that you and your friends can cheerfully chant along to while you make your "block list pop your lipgloss."