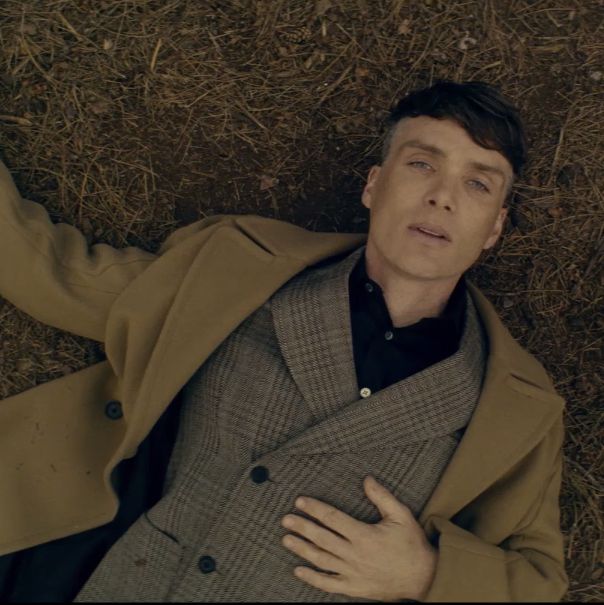 Are you okay, Cillian?
Photo: Stella McCartney/YouTube
Cillian Murphy and his cheekbones star in this short film promoting Stella McCartney's Fall 2017 menswear collection and, boy, is it creepy. Directed by Sean Ellis, "Black Park" is not a low-key walk in the woods for our boy Cillian; there's a house on fire, mysterious lights, and a harrowing soundtrack by none other than Stella's pops, Paul.
McCartney told Business of Fashion that it was pretty easy to get her dad to contribute. "I want weird sh*t, which you can do, Mr. Sgt. Pepper," she told him. As you do.
The idea for the collaboration itself came together when Ellis and Murphy attended McCartney's menswear launch last fall at Abbey Road Studios. "Two weeks later, we're filming in a forest outside London. That's how we roll at Stella," she said. Check out the end result below.