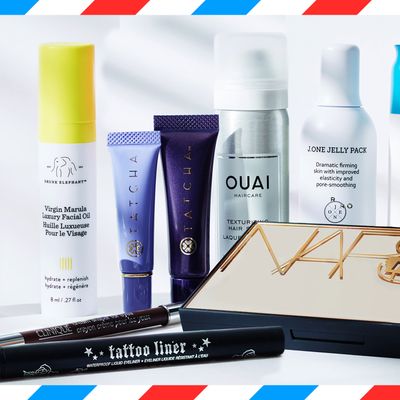 Photo: Felix Kim. Photography Assistant: David Shechter. Photo Editor: Biel Parklee
Korean beauty entrepreneur Sarah Lee, DJ Samantha "SOSUPERSAM" Duenas, and natural hair-care entrepreneur Nancy Twine rack up more frequent-flyer miles than you. With jobs that require multiple trips per month, they've had a lot of time to perfect the art of packing beauty products — and they've arrived at three very different approaches. Although each one has a carefully honed beauty routine, Lee is more of a maximalist, Duenas is a moderate, and Twine is a minimalist.
Below, they break down their routines, telling us how many sheet masks they actually do on the plane, how they moisturize on the go, and where to find the tiniest travel blow-dryer.
The Maximalist Packer: Sarah Lee, Co-Founder of Glow Recipe, 150,000 Miles a Year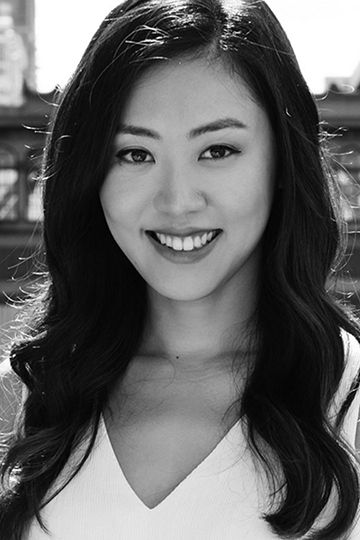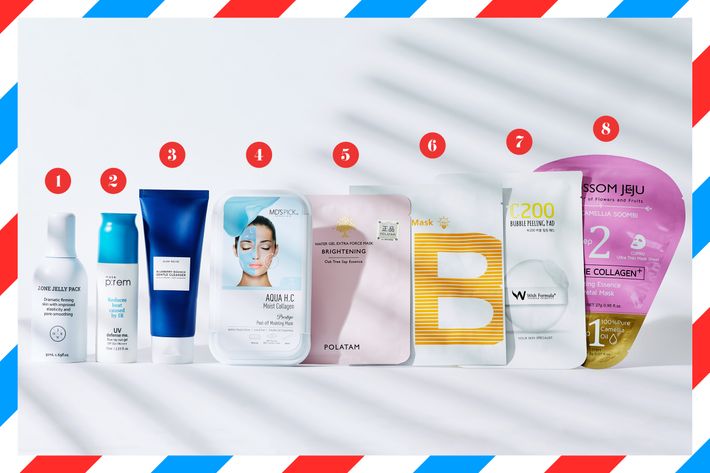 Before the trip
Every time I travel, I try to assess my skin needs and pack accordingly. If it's a business-related trip, I take a lot of sheet masks because I want to look my best. I'll pack at least 30, although I don't end up using all of them. I often buy new ones, too.
I always pack exfoliating products like the Wish Formula Squish-and-Bubble Mask. I use them for face and body in the shower at least twice during my travel. It makes a huge difference to brighten the skin. Your makeup lasts longer; your skin is smoother. I am lucky that I have matching travel sizes of everything I normally use, so I continue my typical routine.
On the plane
I'll do up to five consecutive sheet masks while I fly. It's easy, really: Before the flight, I go to the bathroom to wash my face for a clean canvas. Then I just put them on and watch movies. I don't like to leave any sheet mask on for longer than 15 minutes because I don't like the feeling of it drying up. It's always good to peel it off when it's still wet. I'll do repairing, moisturizing, and brightening masks, one after the other. After that, I apply a lot of eye cream — like so much that it's actually visible — and a pretty generous amount of moisturizer and pass out.
When I wake up, I use a cushion compact or SPF like the one from Make P:rem before I walk out. I don't do another sheet mask before I deplane because I already applied an occlusive moisturizer.
On the go
My schedule in Korea is so crazy. I start at breakfast and end by drinking till midnight. I pack sheet masks and spray mists and then sheet mask in the car or a taxi. No one has ever looked at me like I'm crazy when I do it. If I know the car ride is over 30 minutes — which is common because it's a big city with a lot of traffic — before I get into a cab, I go to the bathroom, wash off my face and then sheet mask right away. Sometimes I just leave my eye makeup on. And then I reapply my lipstick and I'm ready to go. It's really, really effective.
In the hotel
I normally double cleanse. I use the Blueberry Bounce cleanser which removes makeup and deep cleanses. Or on my dry skin, I'll use a deep-cleansing mask. You leave it on for ten minutes, watch TV, and then rinse it off. For me, that's a deep cleanse. Then I tone using the seven-layer method with Huxley's It Toner, when I splash toner on my face seven times — if I have time. If I don't, sometimes I just do three.
I then use an anti-aging ampoule like LJH's Vita Propolis Ampoule or serum like Huxley's Oil Essence. If I'm really tired, instead of an ampoule or serum, I'll use a sheet mask for about 15 minutes, moisturize, and go to sleep. Or I might skip it all, splash my face with toner three times, sheet mask, and that's it.
In the morning, I wash my face. Sometimes I use a micellar water to wash off the debris. Then I tone and moisturize, use eye cream, moisturize, and SPF.
The Moderate Packer: Samantha Duenas, a.k.a. DJ SOSUPERSAM, 150,00-200,000 Miles Traveled a Year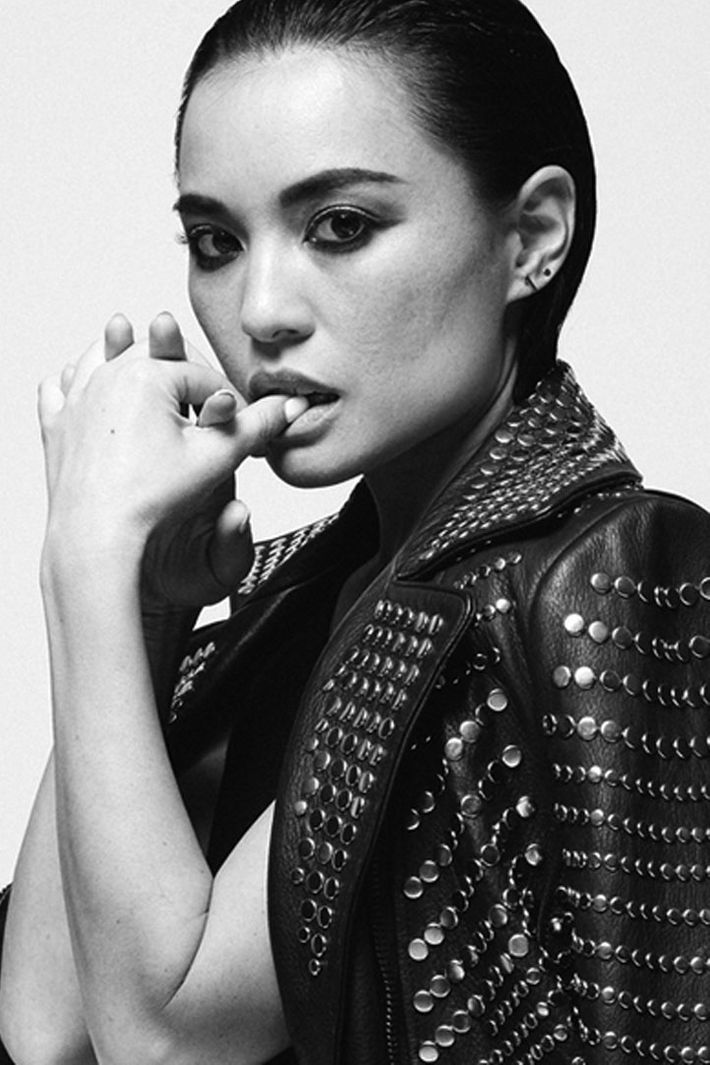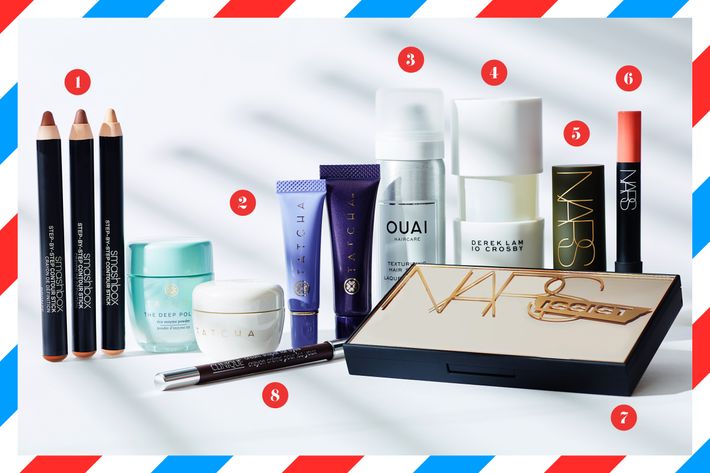 Before the trip
I'm home a third of every month. Last month, I was home for seven days altogether. From traveling so much, I've really zeroed in on exactly what I need. I've found that bringing anything in a stick form is better than bringing palettes. When palettes shatter, it hurts my feelings so much. On top of that, I don't bring a lot of brushes and will use my fingers to blend everything.
For skin, it's really important to take care, to stay consistent. I have travel size and sample sizes. I'll invest in my entire skin-care routine and buy things at Barneys, but I'll also ask for a lot of samples to bring on the road. They can't make me feel guilty.
On the plane
I usually have a rosewater spray that I'll spray throughout flights. I don't really wear makeup on the flights. I'll do a clean face with SPF, but do my brows and a smudge of eye pencil so I don't look like a zombie. I don't do the sheet mask on the plane because I'm usually sleeping. I sleep better on planes than on land. I think that's when my brain can fully rest.
For hair, I pack a baby can of the Ouai Texturizing Hairspray, and for gel, I use Tresemme or whatever is in the travel section at Duane Reade. If I'm staying at hotels, I'll just bring a conditioner — Oribe Gold Lust Conditioner — because I feel like shampoo doesn't matter. I bring my flat iron and not a blow-dryer. I used to be really into the GHD, I was so attached to it, and it cracked out. My favorite converter is the one that is literally everywhere on Amazon. It's by Orei and it works with some hair-dryers and all flat irons.
In the hotel
For skin care, I use Tatcha pretty much exclusively. Up until five years ago, I would only use Cetaphil. Now I use Tatcha's entire skin-care line, and the eye masks and facial masks too. I follow their routine at night: the Tatcha Camellia Cleansing Oil, the serum (Tatcha Luminous Deep Hydration Firming Serum), moisturizer (Tatcha Silk Cream), and eye cream (Tatcha Deep Hydration Firming Eye Cream).
In the morning, I use an SPF — either Tatcha's Pore Perfection Sunscreen, Glossier, or Dr. Jart. Coverage-wise, I don't wear a lot. I'll mix in the NARS Charlotte Gainsbourg Hydrating Glow Tint and spray rosewater into that, like making my own BB cream. It gives a little bit of evenness. I travel to Asia lot and it's so humid and hot there that I don't want to put a full-coverage foundation on. I'll spot-treat with a concealer, the one from Smashbox (Smashbox Studio Skin Concealer). I use Glossier Boy Brow for my brows. Smashbox make these contour sticks (Smashbox Contour Trio) that I use on my cheeks.
I'm super devout about this Clinique cream eye pencil called Chocolate Luster. It's so random; I found it when I was 16. It's this creamy dark-brown stick that makes you look like an Olsen twin, with the eye smudge. I've always used it. I haven't used any other eye pencil. I'm not a makeup artist so that's the easiest way to look instantly alive for me without a lot of technique.
I also have the NARS Loaded eye-shadow palette, which comes with 12 different neutral colors. I use the NARS Charlotte Gainsbourg Multiple Tint in Jo for the top of my cheeks and a Smashbox highlighter with a stick called LA Lights.
On-the-go
I always always always have 86 lipsticks and lip balm on me at all times. My favorite ones are Glossier Balm Dot Com in the Rose and Kiehl's No. 1 Lip Balm, which travels really well and doesn't melt. I have a tiny baby jar of Vaseline always. NARS has their Velvet Matte lip pencil and there's one called Get Off, a nudey-pink. So basically, everything I want to bring is like a big crayon.
For scent, I bring the Derek Lam scent that looks like a chapstick but it's not. The scent I really [like] is Silent Street. It's really clean. My friend gave me another scent I love — it smells like Chloé. It's a small organic Korean beauty brand called Blossom by H, and the scent is Floral Bouquet. It's so lovely.
The Minimalist Packer: Nancy Twine, Founder of Briogeo Hair Care, 40,000-50,000 Miles a Year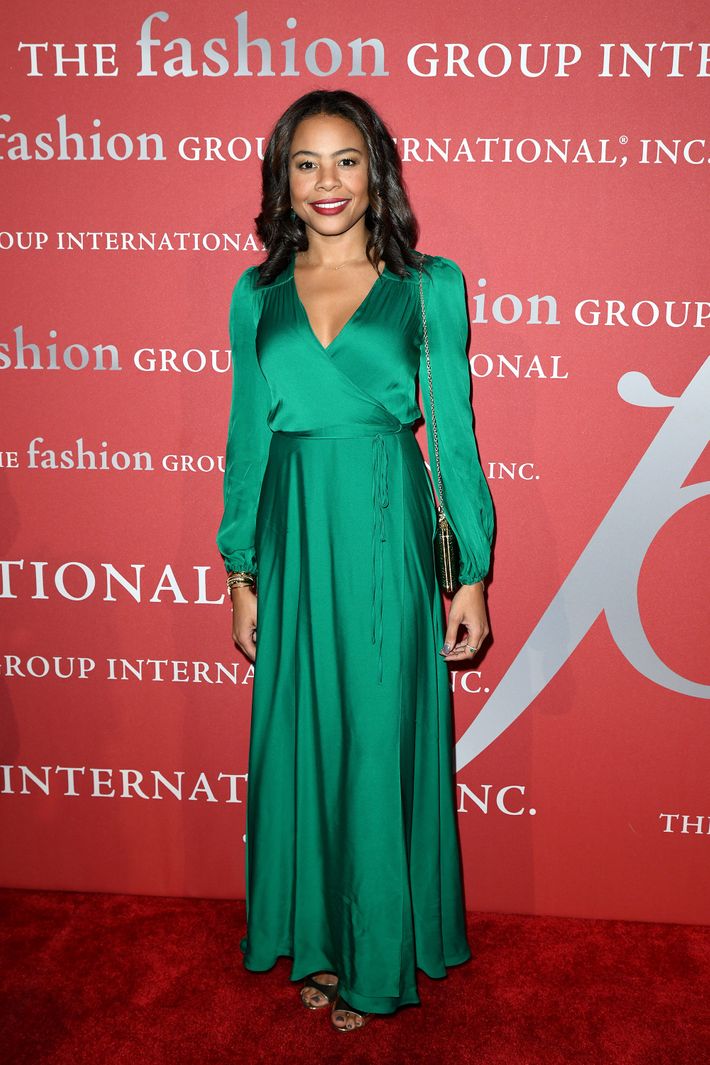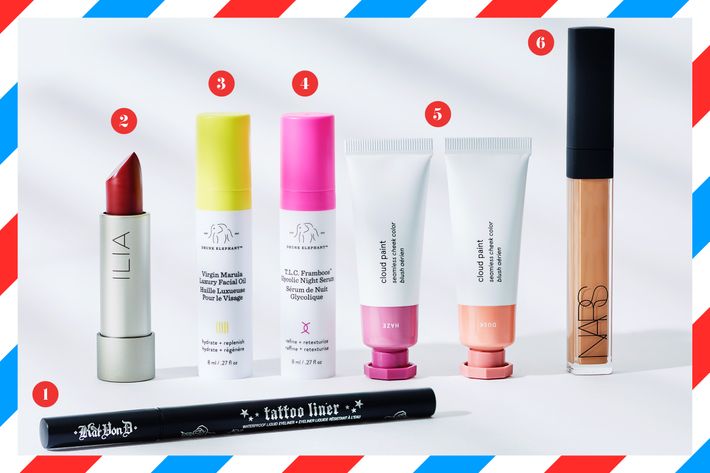 Before the trip
I [have] this Tumi travel case I got on Gilt a few years ago. It's electric blue with green trimming, and it's a godsend. I hate packing toiletries for every single trip, so I basically keep all travel sizes in the Tumi bag and don't unpack it when I come home.
In the hotel
For skin care, I love the Drunk Elephant AHA night serum. I have that and a mini Marula oil. If I'm not doing that, I'll use the Dr. Dennis Gross Alpha Beta Peels, which come in packs. I'm not as picky about my face washes. Sometimes, if I want to give my skin a break from the acids, I'll use a shea butter from LXMI called the Crème du Nil. That stuff is so good. I don't do a separate eye cream. My dermatologist recommended my sunscreen, which is La Roche Posay Anthelios.
Most of the products in my makeup bag are travel-friendly. I don't wear too much foundation especially in the summer. I have a NARS Radiant Creamy Concealer in a travel size — it's really small. I just got into the Glossier Cloud Paints. What's nice is that they can double as a lip color.
We actually launched travel-size kits, so we have individual minis for most of our products. I go between wearing my hair curly or straight. To keep my curls really fresh and moisturized, I use the Briogeo Rosarco Repair Shampoo and the Don't Despair and the Repair Deep Conditioning Mask. I add the Rosarco Milk Leave-In Conditioning Spray before I do anything heat-style-wise. I got this really cute mini blow-dryer from Sephora with a diffuser and I bring that. It's 26 dollars! For wash or body lotion, I'll just use the hotel stuff. I use the Drunk Elephant Marula Oil for my body too.
On the plane
I'm not a big beauty plane person. I'll use makeup-remover wipes since I don't want to wake up with mascara all over my face. Bioderma has the best makeup remover.
On the go
I am constantly on the Sephora website. The best mascara that I've tried is the one from MAC, the Haute and Naughty one. I got a sample of Kat Von D Tattoo Liner — that one is really good. And then for lips, I'm obsessed with Ilia's Lip Conditioner a shade called Arabian Knights. [Editor's Note: That's the same shade worn by Anastasia Steele in the last 50 Shades movie.] Those are so good, I keep them in my purse at all time. I also bring a travel size of the best natural deodorant: Lavanilla in lavender.
If you buy something through our links, New York may earn an affiliate commission.