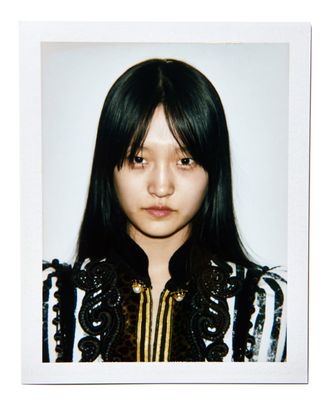 Wangy wears Marc Jacobs.
Photo: Lucas Michael
After winning the Longteng Supermodel contest in her native China three years ago, model Wangy has gone on to walk for Gucci, Calvin Klein, Dior, and Burberry and has appeared in the Chinese editions of
Harper's Bazaar, T, and Vogue — quite a résumé for a three-year-long career. Read on for her answers to our lightning-round questions.
If you were a magazine, what magazine would you be? Any food or beverage magazine.
If you could speak to animals, which animals would you want to talk to? Afghan hounds.

Sneakers or slippers? Comfortable slippers.
What piece of clothing/accessory makes you feel most like yourself? A dress.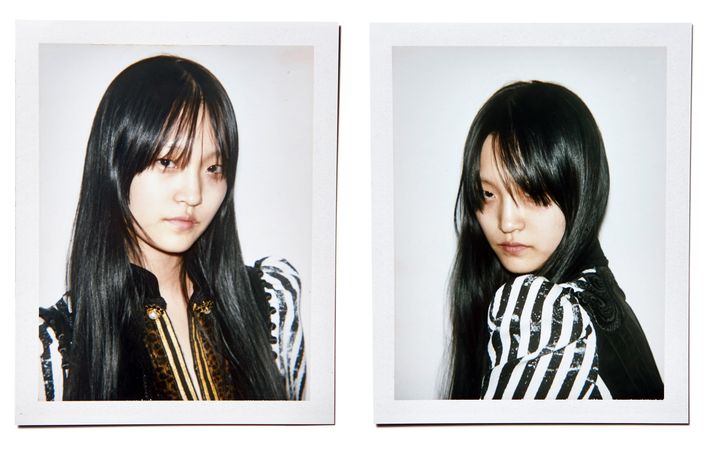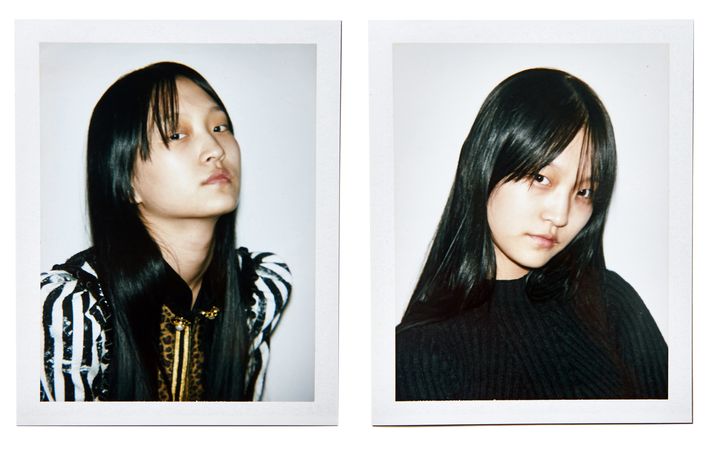 If you could be outfitted by one designer for the rest of your life, who would it be? Myself.

What's something your social-media followers don't know about you? I'm an angel on Earth spreading love.
What do you eat for breakfast? Potato roll-ups and congee with minced pork and preserved egg.
What time is your alarm set for in the morning? Depends on my job.
What was the last website you looked at? Weibo.

If you had only three things you could eat for the rest of your life what would they be? Hot pot, avocado, and strawberry chocolate cake.
If you were a color, what color would you be? Pink!

Wangy wears Marc Jacobs jacket, similar styles at MarcJacobs.com