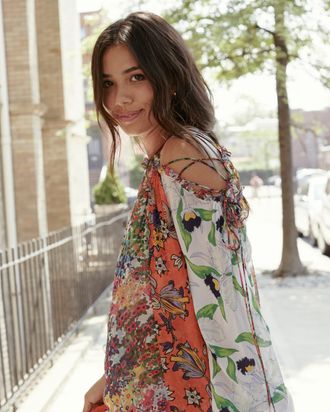 That's a Good Look is a column devoted to the art of simple styling, with a twist. Do try this at home.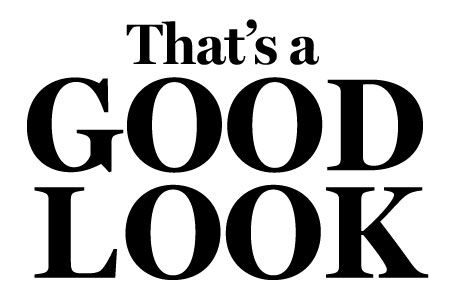 It's long been debated whether the maxi dress should be abolished. Too short and you look like you're wearing a bag, too tall and you look like you're one giant alien torso, too much boob and now people are giving up their seat for you on the subway. But what if, to play the devil's advocate, there was a maxi dress so dynamic, so playful, and so different that it could give anybody a boost?
Okay, maybe some people will still hate the basic principles of the maxi, but a mixed-pattern paneled number with cold-shoulder sleeves is a nice place to start. Facing the conundrum of what shoes to wear to keep the dress off the sidewalk without adding too much flair? A strappy nude heel with a little bit of height should do the trick. See? You're nailing it. Now that's a good look.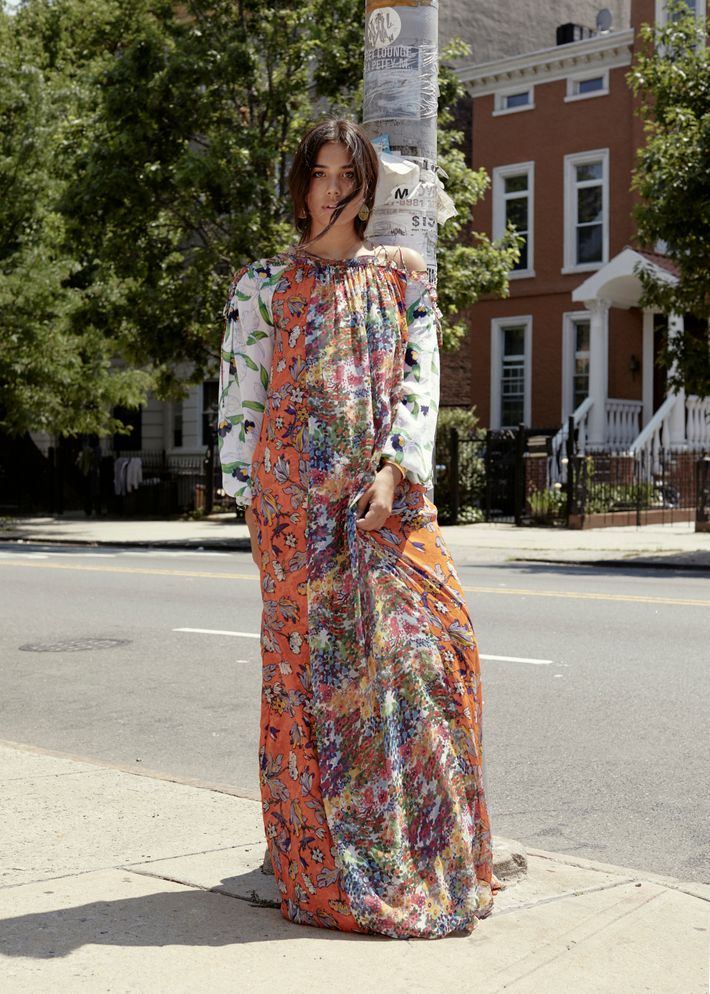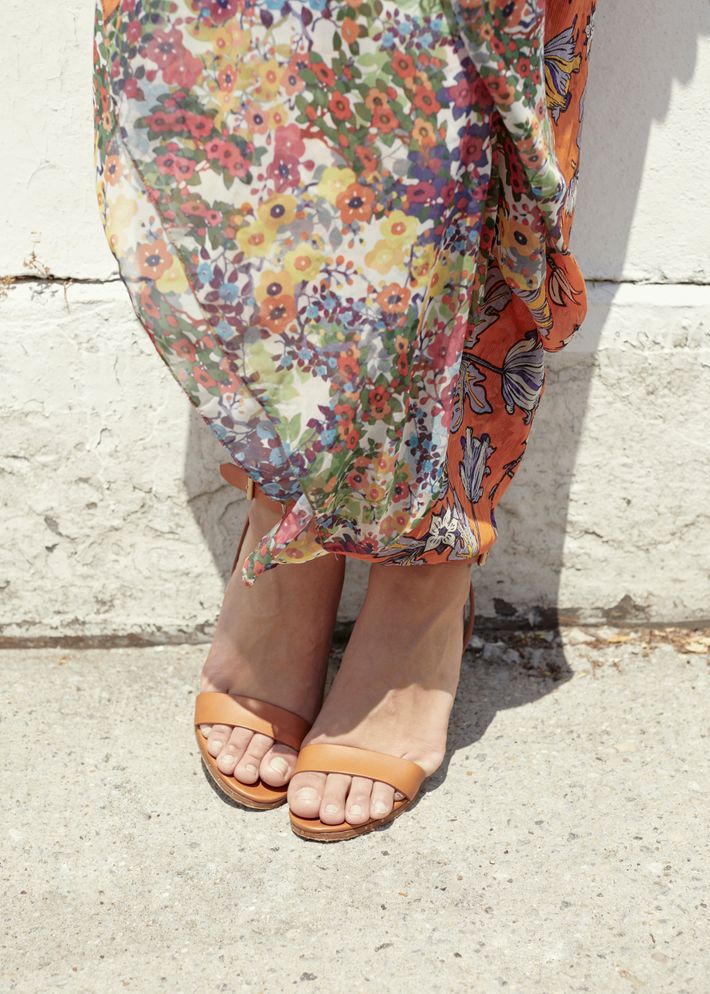 Photos by Erik Tanner; Styled by Lindsay Peoples; Photo Editor and Casting by Biel Parklee; Hair by Megan Robinson of White Rose Collective; Makeup by Allie Smith of Bridge Artists; Model: Brianna Boardman at Wilhelmina; Photo Assistance by Garrett Milanovich.
If you buy something through our links, New York may earn an affiliate commission.