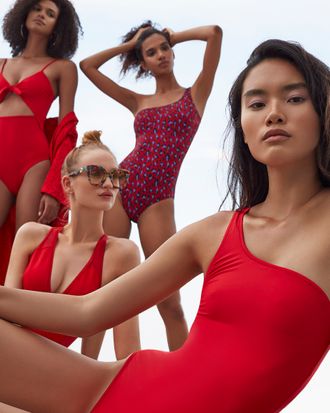 From left: Imena, Clara, Pamela, and Marizza
Photo: Daniel Clavero
It shouldn't come as a surprise, but every July, all you can think about is how hot you are — sweating-from-every-pore, craving-the-ice-cold-relief-of-an-air-conditioner, please-take-all-the-clothes-off-my-body hot. Going to the beach helps, but not everyone lives near the ocean. If you're one of those city-dwellers who happen to be landlocked, there's the next best thing — your apartment building's rooftop. With a towel, some sunscreen, and a sexy one-piece suit you can create a makeshift summer escape.
With that in mind we asked Cut contributor Shiona Turini to gather up some girls and throw a little rooftop beach party in the season's most sultry one-piece swimsuits. Because who doesn't want to be a hot child in the city? Scroll ahead to check out their day in the sun.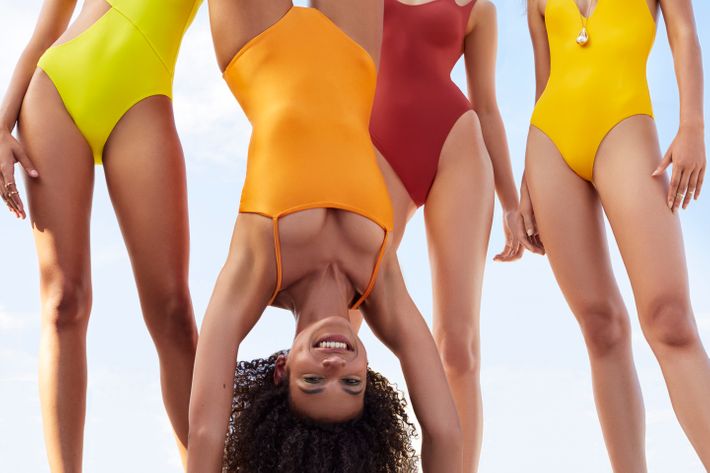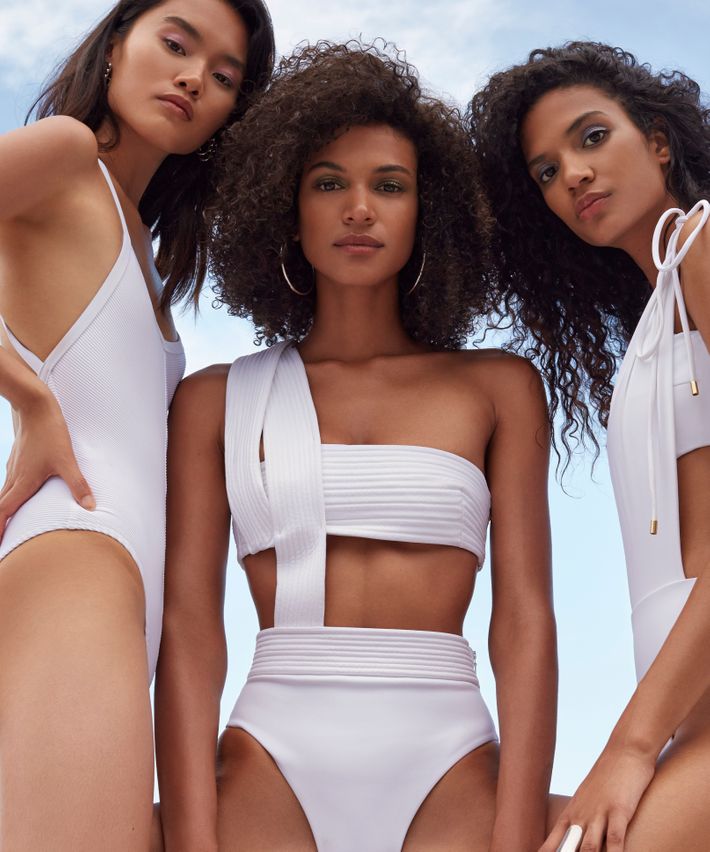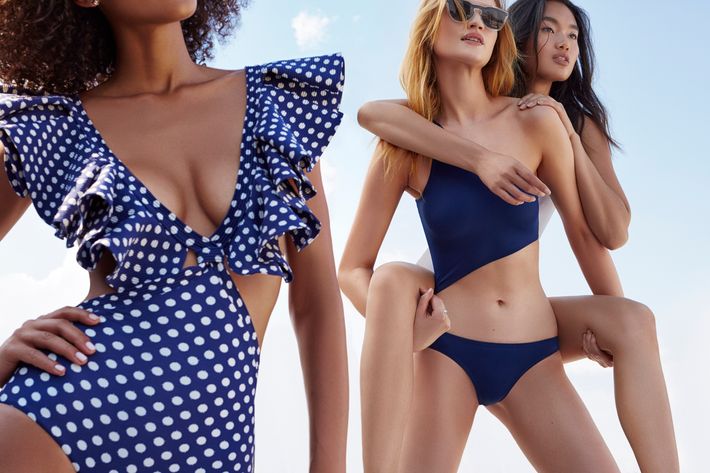 Photos by Daniel Clavero, styled by Shiona Turini. Produced and Casting by Biel Parklee. Hair by Gianluca Mandelli at Atelier Management, makeup by Holly Gowers using Vapour Beauty at Atelier Management. Models: Pamela Ramos and Marizza Delgado at Marilyn NY, Imena de Barros at Q Management, Clara McSweeney at Next Models. Photography Assistant: Mario Delgado. Fashion Assistants: Emely Grullon, Estelle Wong. Makeup Assistant: Megan Kelly. Special thanks to Seret Studios.
If you buy something through our links, New York may earn an affiliate commission.