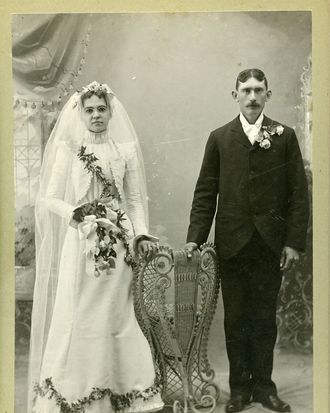 Photo: Courtesy Ricco Maresca Gallery New York
Before viral weddings and custom Instagram wedding hashtags, newlyweds in the 1800s used cabinet cards to share their wedding portraits. Each photograph was mounted on a 6-by-4.5-inch card, which was often signed by the photographer in elegant cursive. Known as "cabinet cards" because they were easily propped up on cabinets, they became wildly popular in the U.S. after Queen Victoria and Prince Albert had their wedding painting re-created in photographic form in the late 1850s. The mementos allowed couples to share their big day with friends and family, but — as showcased in a new exhibition of cabinet cards at the Ricco/Maresca Gallery in New York — they also provide a window into what marriage was like in the early 19th century. Often, love had little to do with it.
The recently opened exhibition, titled "I DO, I DO," displays gallery co-owner Frank Maresca's archive (which he's collected for years) along with 115 vintage wedding-cake toppers from the Karp Family Collection. One surprising detail: While researching the production of each card, Maresca discovered that all of the cabinet cards were photographed in Wisconsin —the reason behind this peculiar coincidence remains a mystery.
The cabinet cards reveal the particular fashions of the 19th century: The now-ubiquitous white wedding gown was frequently overshadowed by the darker hues of blue and green Victorian dresses; at the time, white clothing required expensive upkeep by a laundress. The newlyweds' empty stares and blank expressions are a reminder that, back then, marriage was more of a business transaction than an exchanging of nuptial vows. Often, the couples barely touched, wedged apart by either a coffee table or plant and their unforeseen lives together. See photos from the exhibition in the slideshow ahead.
"I DO, I DO" is on view at the Ricco/Maresca Gallery until September 9.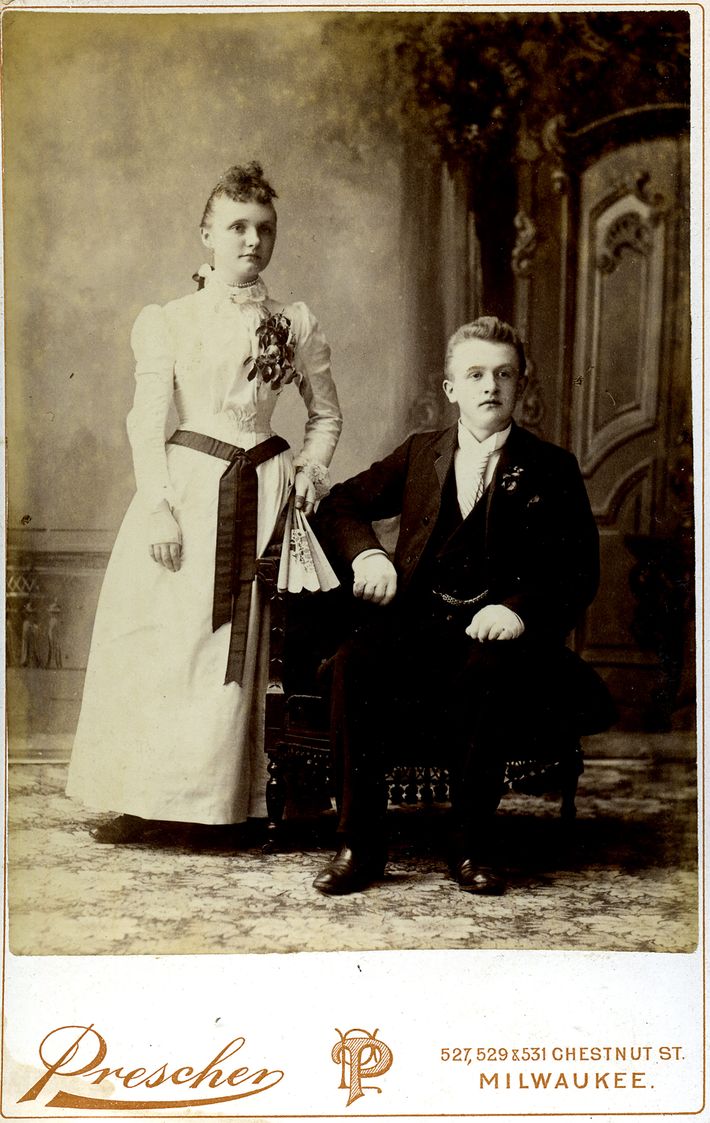 Collection of 100 Unique Vintage Gelatin-Silver and Albumen Cabinet Cards All from various towns and cities in Wisconsin, ca. 1875–1895 Individual works approximately 6 x 4.5 inches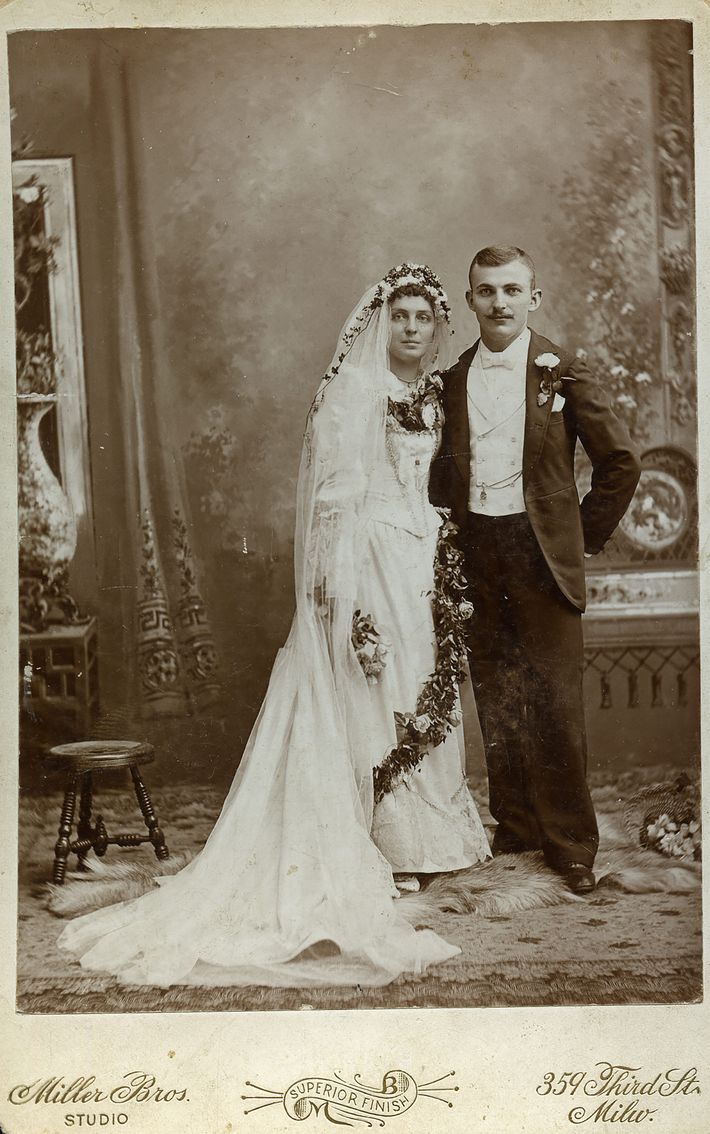 Collection of 100 Unique Vintage Gelatin Silver and Albumen Cabinet Cards All from various towns and cities in Wisconsin, ca. 1875–1895 Individual works approx. 6 x 4.5 inches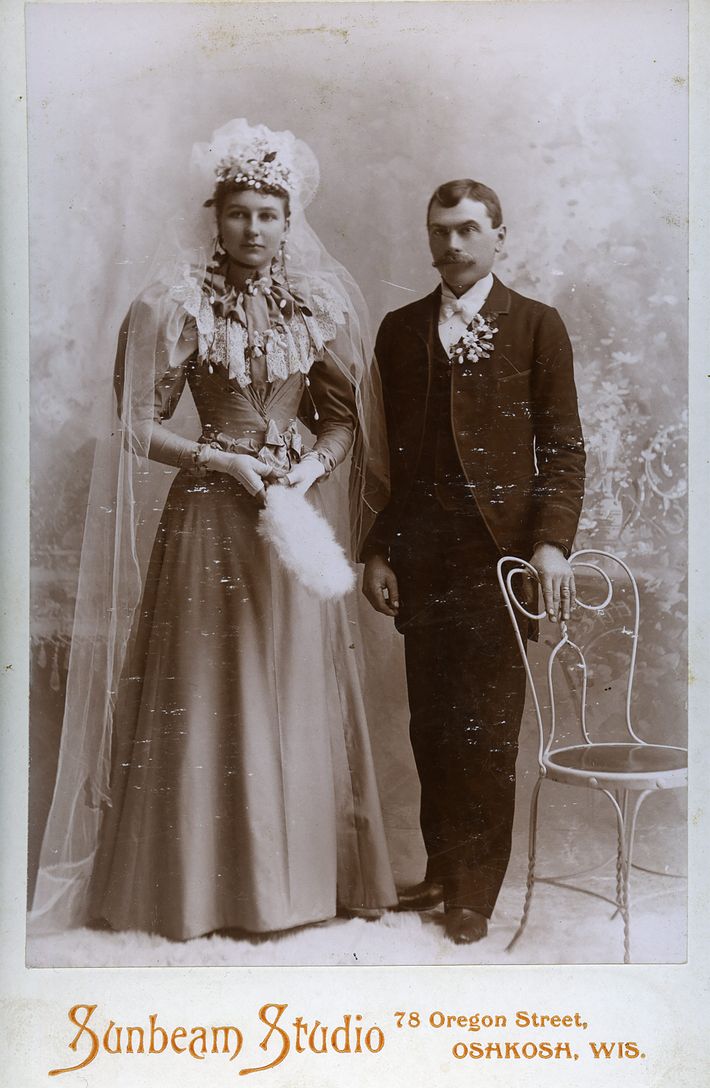 Collection of 100 Unique Vintage Gelatin-Silver and Albumen Cabinet Cards All from various towns and cities in Wisconsin, ca. 1875–1895 Individual works approximately 6 x 4.5 inches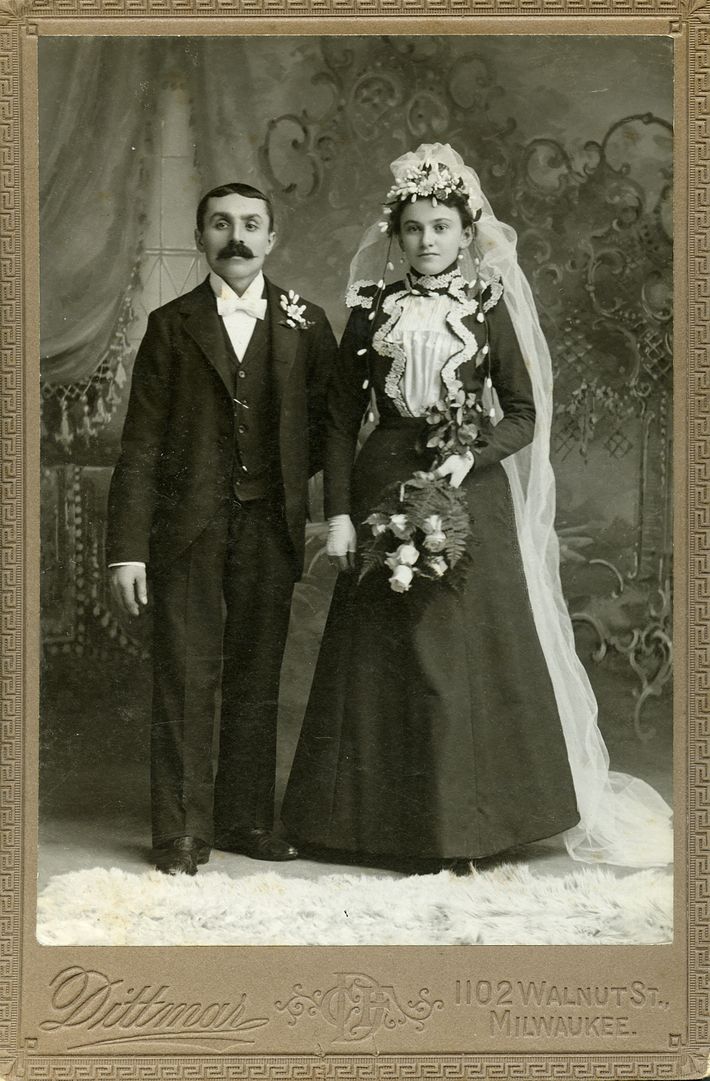 Collection of 100 Unique Vintage Gelatin-Silver and Albumen Cabinet Cards All from various towns and cities in Wisconsin, ca. 1875–1895 Individual works approximately 6 x 4.5 inches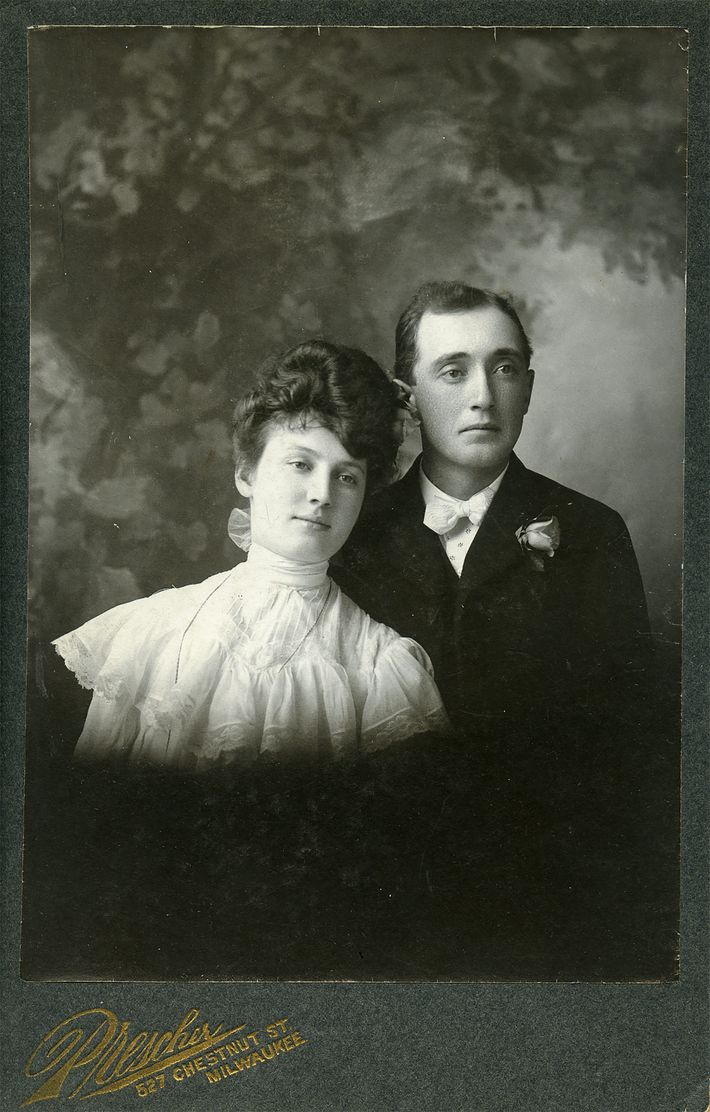 Collection of 100 Unique Vintage Gelatin-Silver and Albumen Cabinet Cards All from various towns and cities in Wisconsin, ca. 1875–1895 Individual works approximately 6 x 4.5 inches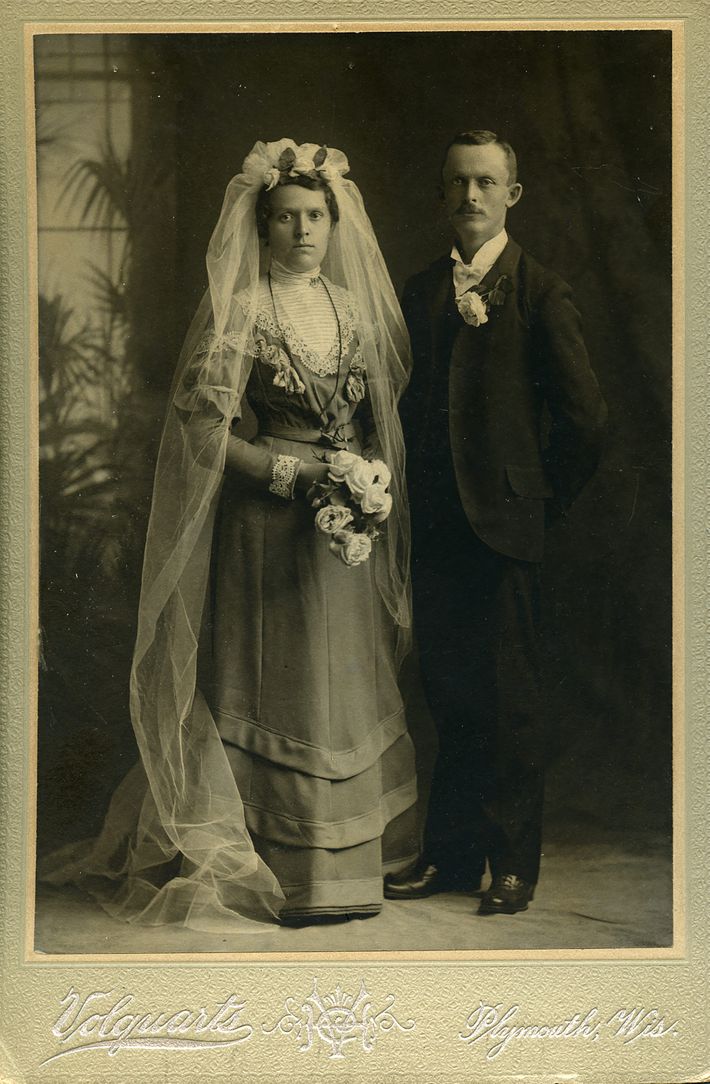 Collection of 100 Unique Vintage Gelatin-Silver and Albumen Cabinet Cards All from various towns and cities in Wisconsin, ca. 1875–1895 Individual works approximately 6 x 4.5 inches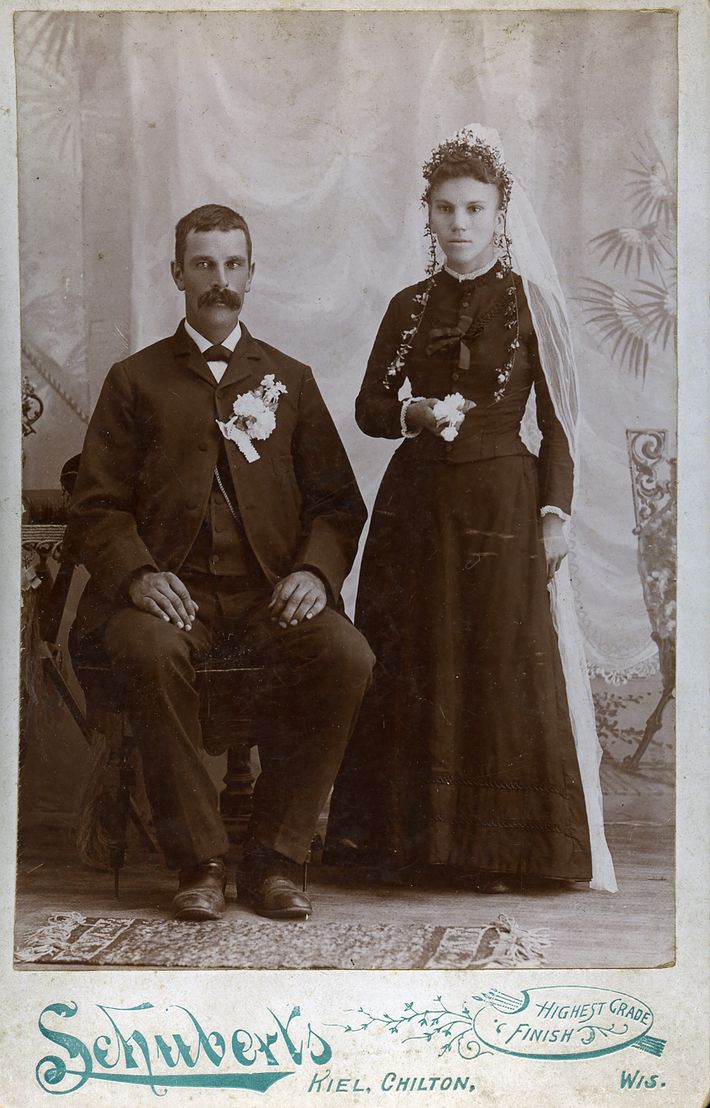 Collection of 100 Unique Vintage Gelatin-Silver and Albumen Cabinet Cards All from various towns and cities in Wisconsin, ca. 1875–1895 Individual works approximately 6 x 4.5 inches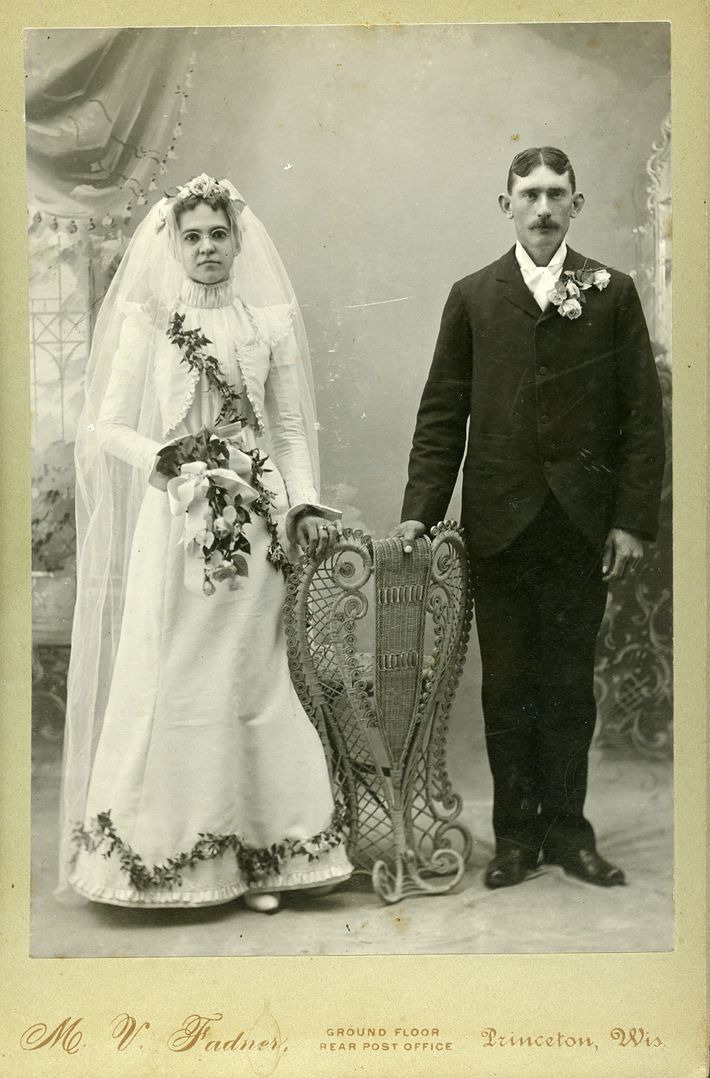 Collection of 100 Unique Vintage Gelatin-Silver and Albumen Cabinet Cards All from various towns and cities in Wisconsin, ca. 1875–1895 Individual works approximately 6 x 4.5 inches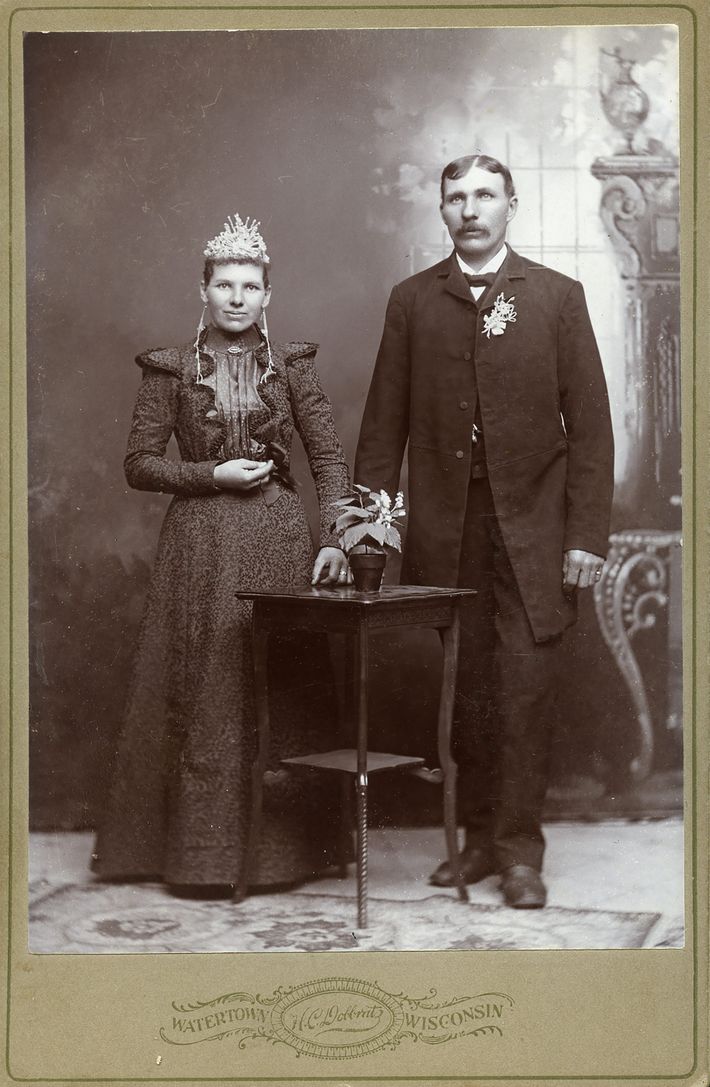 Collection of 100 Unique Vintage Gelatin-Silver and Albumen Cabinet Cards All from various towns and cities in Wisconsin, ca. 1875–1895 Individual works approximately 6 x 4.5 inches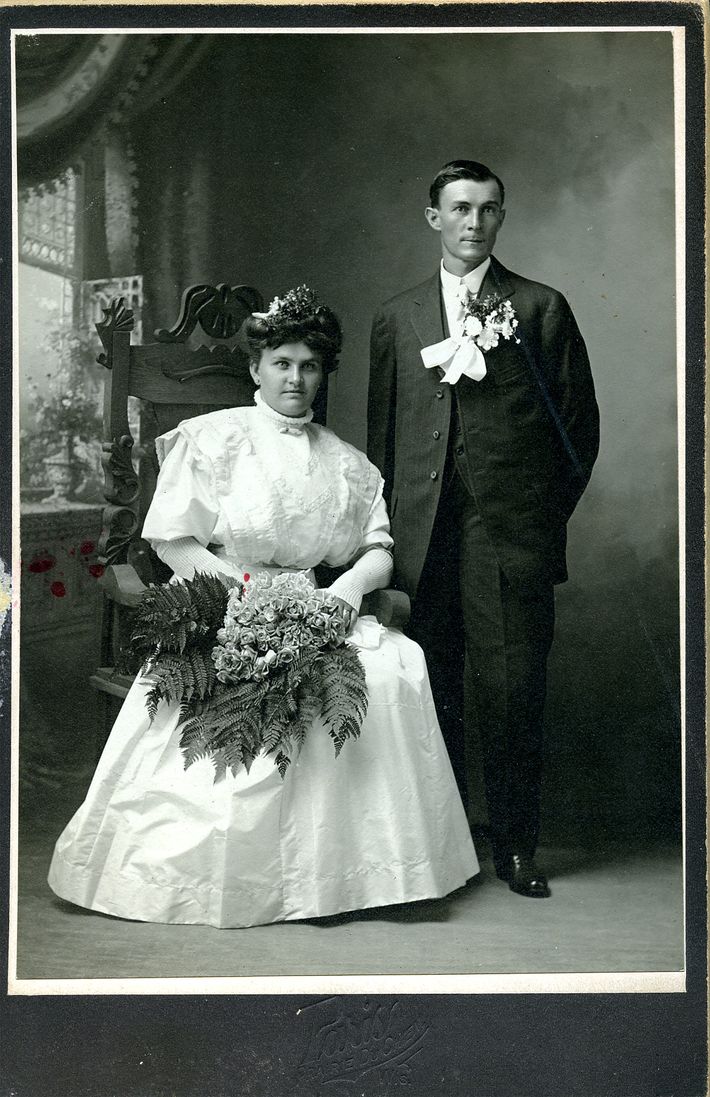 Collection of 100 Unique Vintage Gelatin-Silver and Albumen Cabinet Cards All from various towns and cities in Wisconsin, ca. 1875–1895 Individual works approx. 6 x 4.5 inches