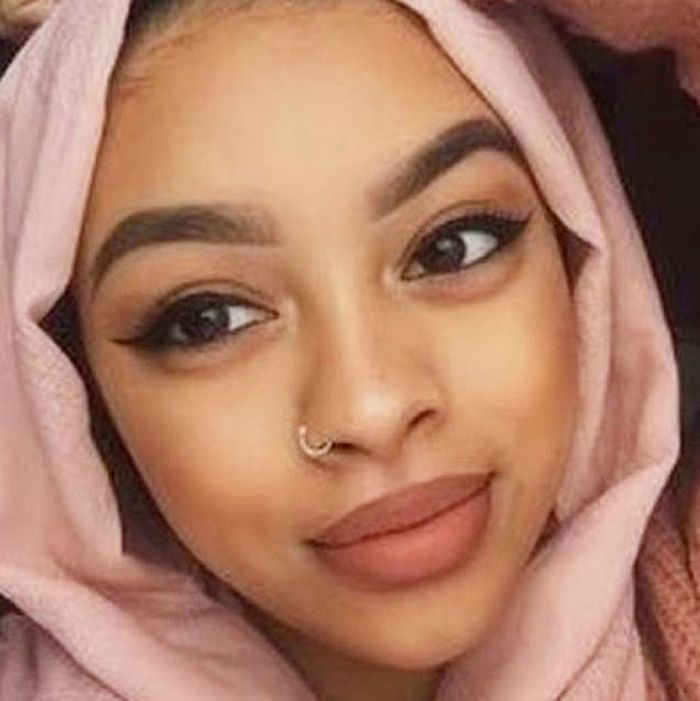 Celine Dookhran.
Photo: Courtesy of Twitter
A teenager was found raped and murdered in Kingston upon Thames, England, last Wednesday, in a crime that prosecutors believe was motivated by her choice in partner.
Celine Dookhran, 19, was of Indian Muslim heritage, and dating an Arab Muslim. They allege that this led 28-year-old Vincent Tappu to kidnap her and 33-year-old Mujahid Arshid to murder her.
Dookhran's internet profiles have since been taken down, but, per the BBC, she "had a passion for makeup and offered cosmetic advice to her followers on social media."
Tappu and Arshid are also being held in the case of a second victim, who is in her 20s and was kidnapped at the same time. She escaped with her throat slashed and was treated in a local hospital.