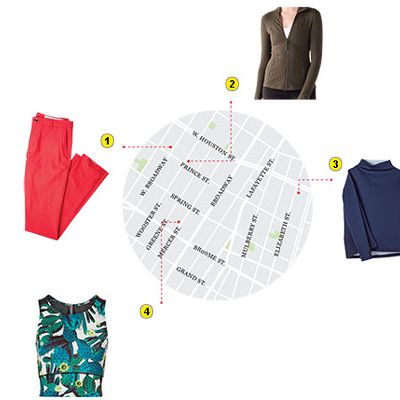 Photo: Courtesy of the Vendor
Cluster
New technical-apparel shops Aday's Simplicity Store (268 Elizabeth St.) and Mizzen + Main (452 W. Broadway) join Soho's sweat-wicking district.
1. Mizzen + Main: Quick-drying red chinos ($135); performance-fabric dress shirts in madras and gingham ($125).
2. Lululemon: Moisture-removing gray zip-up hoodie ($118); olive-green lightweight jacket ($118); gray post-workout pants ($118).
3. Aday's Simplicity Store: Pilling- and UV-resistant silk culottes ($105); high-necked navy pullover with a mesh back panel ($110).
4. Sweaty Betty: Flared yoga pants ($115); cactus-print crop top ($70).
2x2: Nice-Looking Beach Tents
Extremely shady.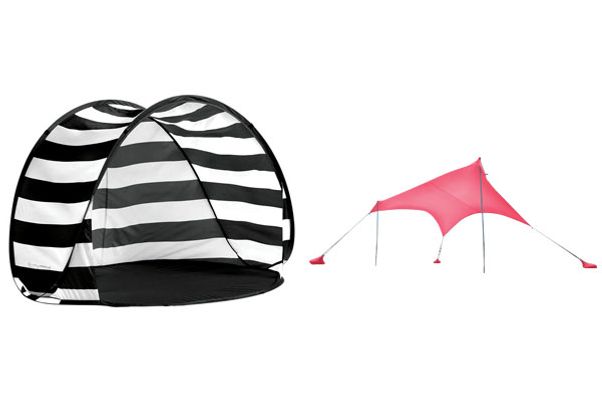 Under $100
Enclosed: The Emily & Meritt Sun Shade Tent, from $99 at pbteen.com.
Canopy: Otentik Beach SunShade, from $95 at amazon.com.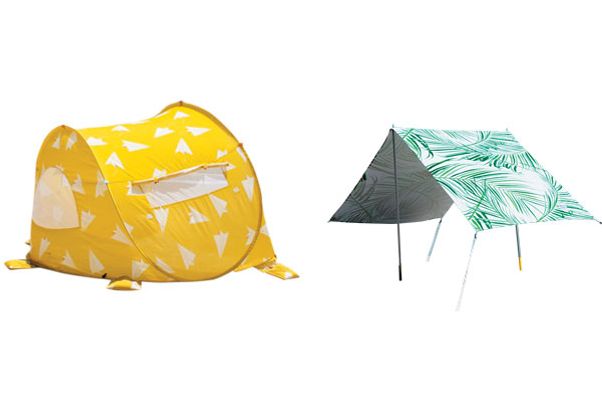 Over $100
Enclosed: Paper Planes Pop-up Beach Tent, $110 at shoreandsunshine.com.
Canopy: Lovin Summer Bahamas Beach Tent, $160 at amazon.com.
Moving In
On June 15, Ali Mejia, co-owner of Miami-based lingerie-and-swimwear company Eberjey, set up shop in the Meatpacking District (13 Gansevoort St.).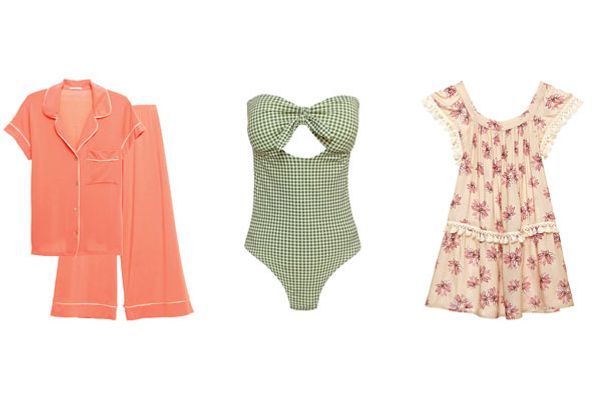 "Our stock is the same as it is in Miami — it's everything from our lace French briefs ($26) to our gingham strapless one-piece suit ($169) to the pink cropped-pant pajama set ($118) and our matching mommy-and-me line — but we infused Manhattan into the store. There's bistro pendant lighting instead of Tulum-ish rattan balls; steel shutters instead of white lacquer. Even the man chair, where men sit while their women try on lingerie, is different: In Miami, we have a casual round ottoman, but in Meatpacking, it's a leather armchair — a little edgier."
IRL
Amanda Zuckerman, co-founder of décor site Dormify, has a brick-and-mortar spot (298 Fifth Ave.).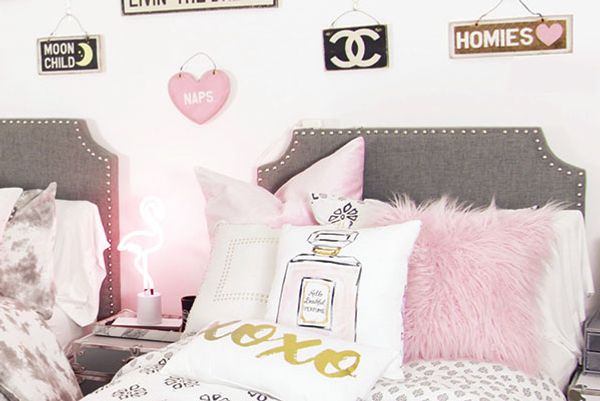 "On our site, there's a chat widget where stylists help you find your look. But our showroom is set up like a dorm room, so you can see our Mongolian pillow ($36), for instance, on a twin bed. The kids come with their moms. If it's a guy's room, the mom will usually come by herself."
How To
Tips for towel-free face drying from Charlotte Cho, whose Korean beauty site Soko Glam just opened a store inside Bloomingdale's Soho (504 Broadway).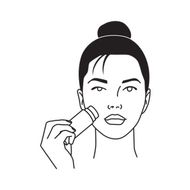 1. Some women in Korea have stopped drying their face with towels to avoid bacteria, which can cause acne. But making it work is a process. Wash your face twice — I like Klavuu Divine Pearl Cleansing Oil ($35) or Neogen's Green Tea Cleansing Stick ($22).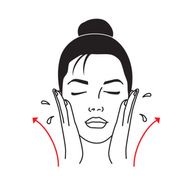 2. Splash water on your face. Gently move your hands along your jawline to your ears and then from your clavicle up toward the back of your neck, and shake off excess water. Do not brush from the top down: You'll be helping gravity pull down your skin.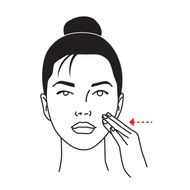 3. Pat a toner, like Son & Park's Beauty Water ($30), onto your skin. Be gentl e— rough movements or friction can lead to wrinkles.
Your face won't be as dry as if you used a towel, but that's okay: Damp skin more optimally absorbs the product.
Top Five
Ben Schechter, filmmaker and owner of new Williamsburg book-and-oddities shop Ben's Books (145 Ainslie St.), on his favorite Buddhist tattooing needles and enchanted candlesticks.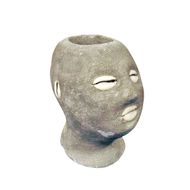 "I picked up these head-shaped candleholders ($50) at a witchcraft market in L.A. They're made of cement, and the faces have shells for eyes."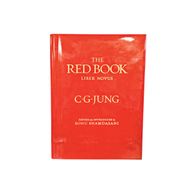 "My favorite book in the store is Carl Jung's The Red Book ($300). It's his life's work and art in one tome, so it's gigantic — so large it looks medieval."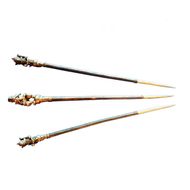 "These are tattooing needles ($75) my friend found in Myanmar — they're best for stick-and-pokes. On their top is a Buddhist spirit called a nat."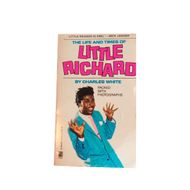 "In 2013, David Bowie posted a list of his favorite books on Facebook; we have a selection of them in stock — like Little Richard's biography, which I'm reading."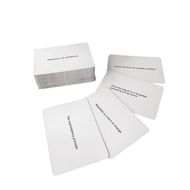 "Brian Eno and artist Peter Schmidt made these cards ($125) in 1975 to help undo artistic blocks. They say things like 'Try to be boring.' "
*This article appears in the July 10, 2017, issue of New York Magazine.