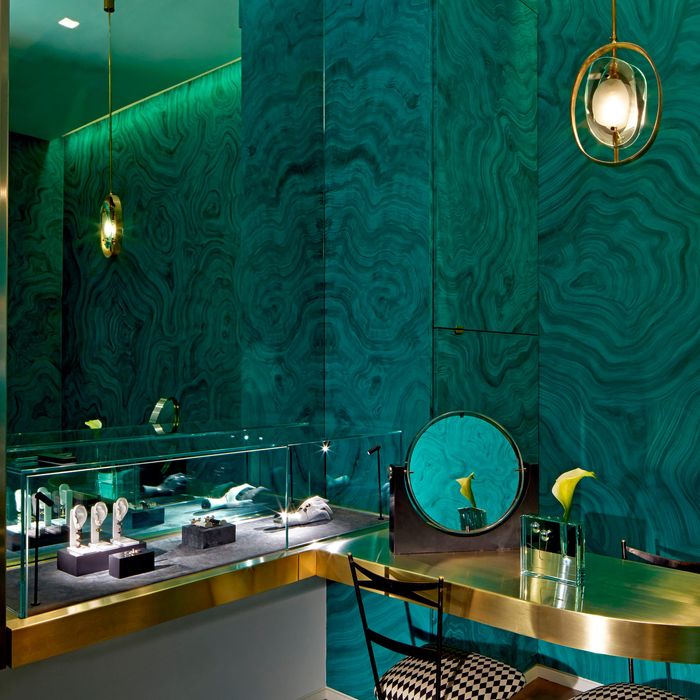 A Delfina Delettrez shop.
Photo: © Mark Cocksedge
"Personally, I feel very alive when the moon is crescent," Delfina Delettrez told the Cut. The jewelry designer is about to launch digital platform Moon Mount Sound, a partnership with experimental Italian art space Codalunga, that aims to celebrate both pioneering women and, yes, the power of the moon. For the project, 12 female artists will curate dedicated playlists, and Delettrez — who's known for delicate rings with precious stones and playful symbols — will craft a piece of jewelry for each, inspired by both the music and the phase of the moon.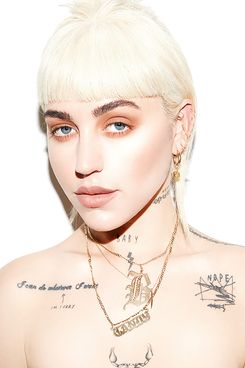 Rapper Brooke Candy kicked off the program during yesterday's new moon with Heaven 2 Hell & Back Again, a playlist of 29 moody tracks that run the gamut from Bjork to Sleater-Kinney, with a significant number of rage tracks from bands like Nine Inch Nails and Metallica. Might there may be an edgy, spiky piece of jewelry to follow?
Moon Mount isn't the first time Delettrez has used technology to promote her work. She's known for finding creative ways to solve the challenge of showing accessories collections at Fashion Week, like using robotic hand models or levitating plates to display jewelry.
Delettrez and her romantic partner Nico Vascellari (Codalunga's founder), who are based in Rome, wanted to find a way to join their creative perspectives. "In a way, our two worlds connect through sound and imagery," said Vascellari, who is helping curate the artist roster. The playlists will also stream in Delettrez's London and Rome boutiques, which Vascellari described as perfectly curated windows into her world.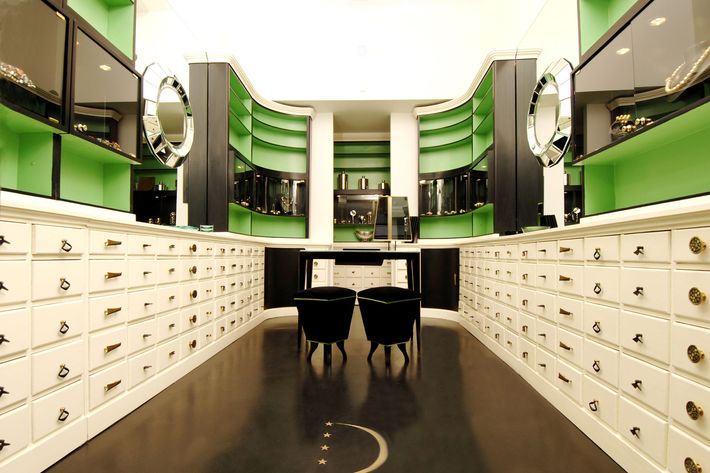 Vascellari admits he's not a huge astrology person, but Delettrez says became fascinated with the stars through her love of stones and metal. "I remember reading that gold arrived on the earth by supernova crash," the designer said.
Check Delettrez's site every month on the date of the lunar eclipse for the rollout of a new playlist in preparation for the collection's grand reveal in 2018. Hear Brooke Candy's contribution below.