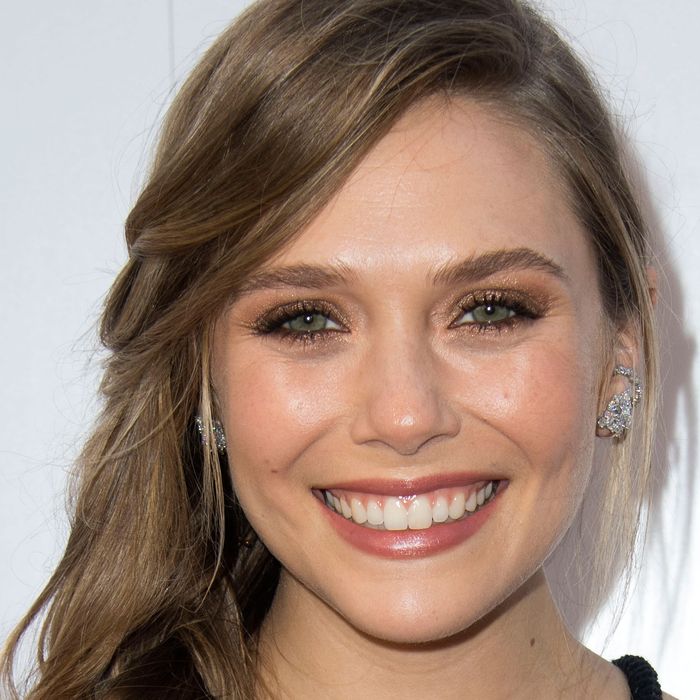 Elizabeth Olsen.
Photo: Getty Images
Elizabeth Olsen recently joined Instagram for the first time — she learned the ropes while playing an Instagram "influencer" in her upcoming film Ingrid Goes West — but in an interview with the L.A. Times, she reveals that her newfound social-media savvy isn't because she simply needed to share photos of her breakfast with the world.
Hell no — she's just in it for the cash:
It's so funny that people like to pretend that they're maybe or maybe not getting paid to post something. Financially, it's a brilliant opportunity. Like, I'd really love to be a brand ambassador. I'd love to do a campaign. I think sometimes working with brands or different cosmetic companies — that can help people recognize your face and then they go see your movie. I was only hurting my opportunities by not participating.
Thank you for your honesty, Elizabeth. We look forward to buying some weight-loss tea from you in the near future.