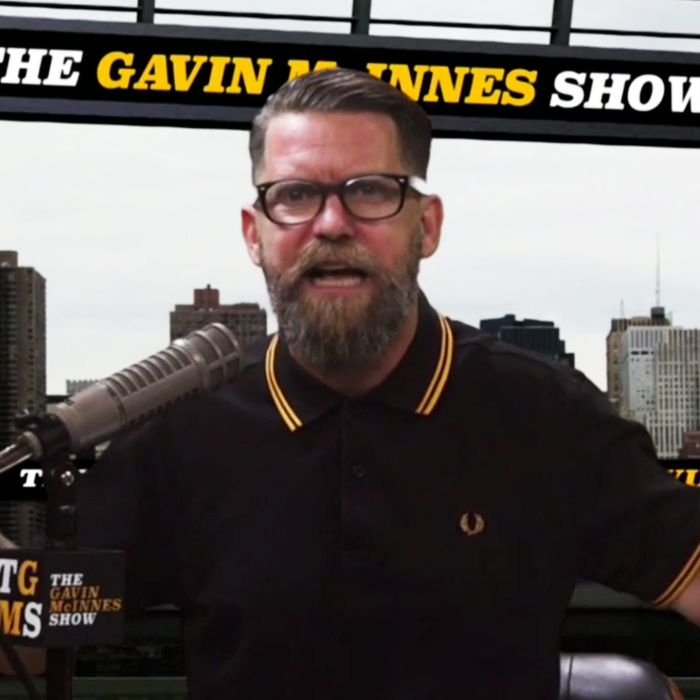 Fred Perry issued a statement that no, it does not support the alt-right group Proud Boys — even though the Western chauvinists love Fred Perry polo shirts.
The Proud Boys, who describe their mission as, "reinstating a spirit of Western chauvinism during an age of globalism and multiculturalism," commonly wear Fred Perry's black polo with yellow trim as a uniform. After the Proud Boys disrupted an indigenous protest ceremony on Canada Day, Fred Perry issued a statement distancing themselves from the alt-right group.
The chairman of the British brand told Canada Broadcasting Company, "We don't support the ideals or the group that you speak of. It is counter to our beliefs and the people we work with."
The ideals of the Proud Boys, from their Facebook page, are "minimal government, maximum freedom, anti-political correctness, anti-racial guilt, pro-gun rights, anti-Drug War, closed borders, anti-masturbation, venerating entrepreneurs, venerating housewives."
Please, leave the polo shirts out of this.