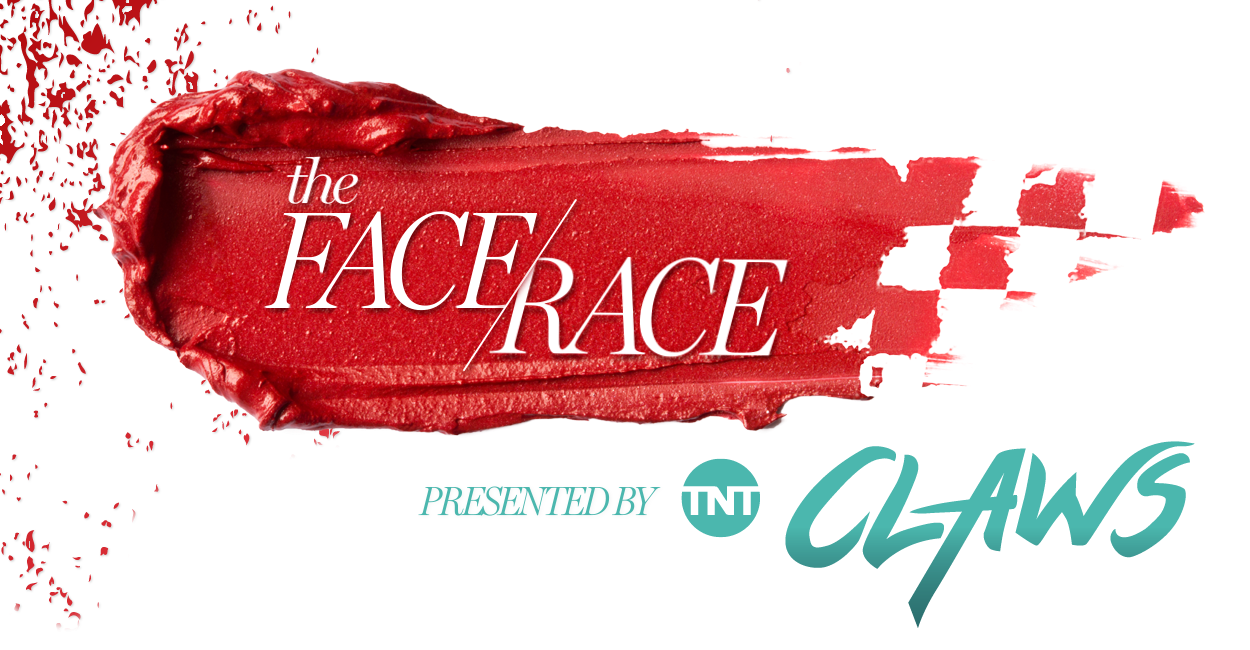 The Face Race pits some of the best makeup artists in New York City against each other in a timed makeup challenge. The catch? They don't know which look New York's senior beauty editor Ashley Weatherford will request until moments before the clock starts ticking.
Several seasons ago, models at Dior's Spring fashion show hit the runway wearing something rather unique: Gold eyebrows. The look was at once striking and simple, making it the perfect summer strategy for makeup. Could it be recreated in under three minutes? That's what makeup artists Candace Sheppard and Camara Aunique set out to do in this week's episode of the Face Race. Which makeup artist will nail the look and come out on top? Click the video above to find out.
Producers: Madison Mills, Kenny Wassus; Beauty editor: Ashley Weatherford; Market editor: Lindsay Peoples; Hairstylist: Tamara Laureus.