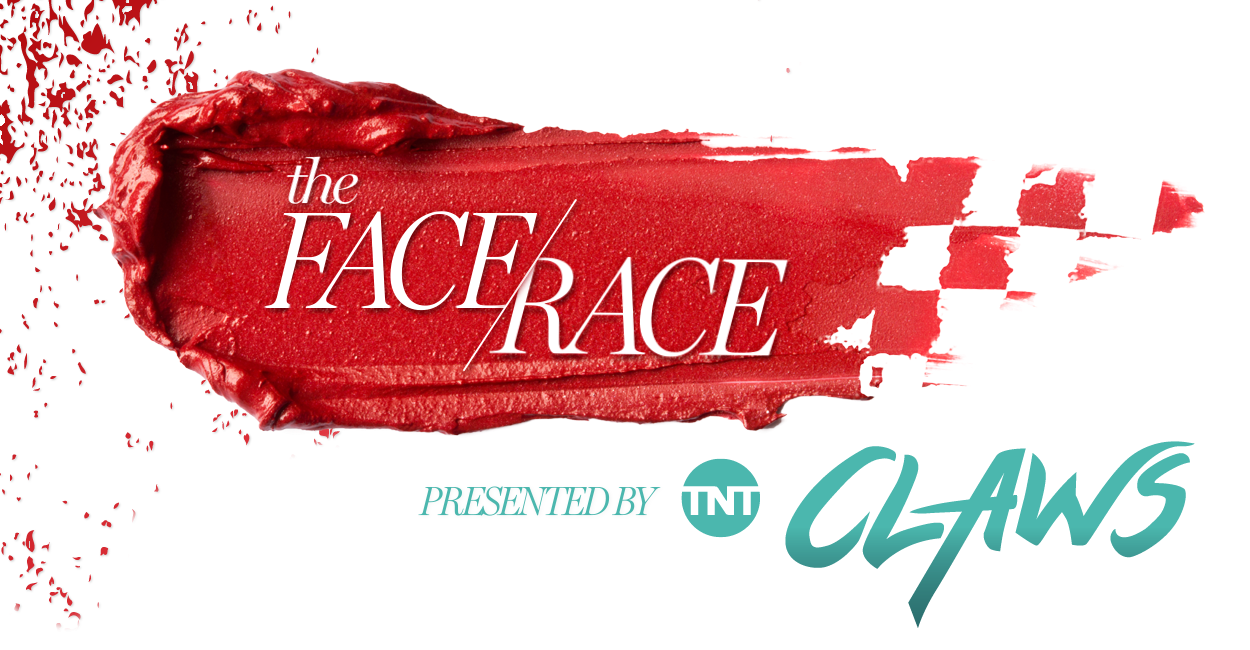 The Face Race pits some of the best makeup artists in New York City against each other in a seven-minute makeup challenge. The catch? They don't know which look New York's senior beauty editor Ashley Weatherford will request until moments before the clock starts ticking.
A certain tin man from Oz may have tarnished the legacy of silver makeup, but shimmery pigment is back with a vengeance. As seen on the runway, the red carpet, and yes, even music videos, the metallic shade amplifies the radiance of evening makeup when painted over eyelids. With this in mind, the Face Race challenged artists Leah London and Jaleesa Jaikaran to create an ode to silver makeup, using the style worn by Mel B in the Spice Girls' "Say You'll Be There" video as inspiration. London and Jaikaran had seven minutes to nail the look. Click the video above to found out how this week's Face Race challenge ends with a twist.
Producers: Madison Mills, Kenny Wassus; Beauty editor: Ashley Weatherford; Market editor: Lindsay Peoples; Hairstylist: Tamara Laureus.