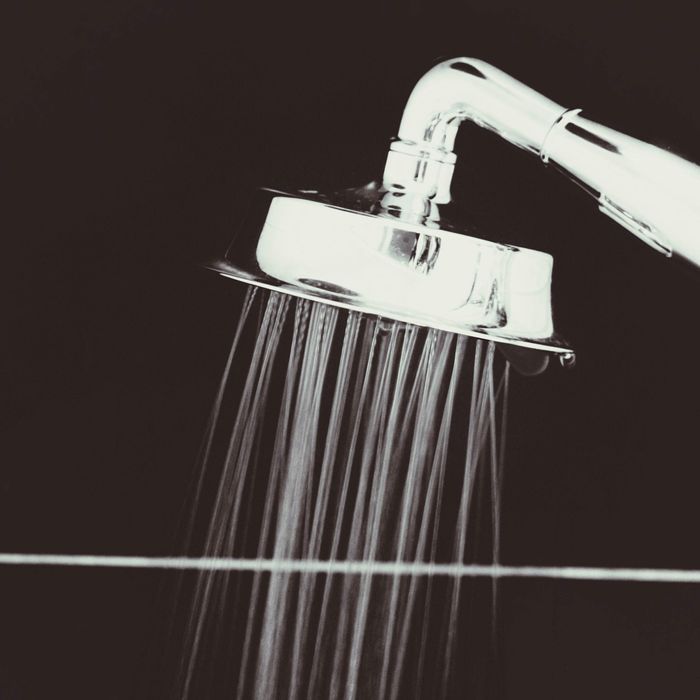 Photo: Sue-Ann Thalacker / EyeEm/Getty Images/EyeEm
Some of us feel more passionately about the issue than others, but almost all of us fall into one of two camps: people who shower in the morning, and people who shower at night. Each side has its pros (an early shower wakes you up, a late one gets rid of all the gunk you've accumulated over the course of the day) and its cons (morning: having to get up earlier and going to bed dirty; night: going to bed with wet hair, being just a little smellier when you start the following day).
And the arguments for both sides take on additional weight in the summer, when a pre-shower body is extra sticky — from sweat, from sunscreen, from that grimy feeling that comes from spending too much time in proximity to hot garbage smell. In a recent story for The Wall Street Journal, writer Heidi Mitchell tried to settle the debate with the help of some science: Is there, objectively speaking, one superior way to shower in the summer to feel cleaner and cooler for longer?
The answer: Mostly, it depends on the showerer. As Mitchell noted, there is some research to suggest that a hot morning shower may help keep you cooler over the course of the day — but as dermatologist Temitayo Ogunleye, a professor at the University of Pennsylvania, explained to the Journal, the effect is so fleeting that it's more or less useless. "When air hits your skin when you step out of the shower, it's like sweating, which decreases your body's temperature," she said. "As that water evaporates, you will feel cooler, but that feeling lasts minutes, not hours."
Her advice: "If you like your sheets clean or work in a dirty or germ-filled job, that makes sense" to finish out the day by rinsing off; if you'd rather head out into the world feeling fresh, well, that's your answer. In other words, keep doing whatever you're doing, as long as it works for you. Just don't go overboard on the showering — and don't feel bad about peeing in there, either.