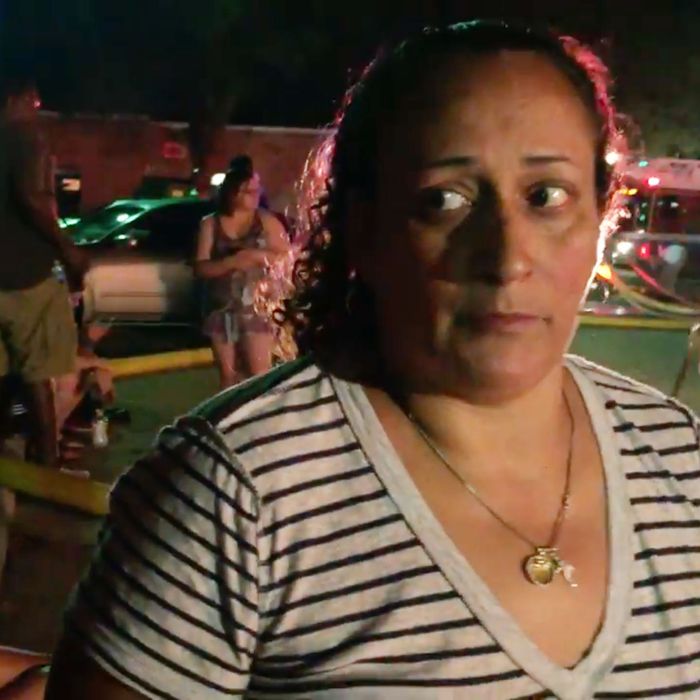 Monique Quarles.
Photo: Courtesy of YouTube/CJOnline
Here's a story that will either serve as a relatable anecdote or a cautionary tale that plunges you even deeper into your constant anxiety spiral: A woman accidentally set her apartment complex on fire while trying to kill a bug.
Early Monday morning, Monique Quarles of Topeka, Kansas, tried her DIY pest-control method on a bug underneath her mattress.
"When I grabbed the bug and I had it, I went to light it and then the lighter started sparking, so these sparks then went onto the box springs," Quarles told the Topeka Capital-Journal. "The sparks just started flying on it and inside of it."
The building did have to be evacuated, but fortunately nobody was seriously injured in the blaze. It ended up costing $140,000 worth of damage, with the official cause of the fire listed as "occupant trying to kill a bug with a lighter."
For next time: cardboard under the bug, glass over the bug, bug out the window.