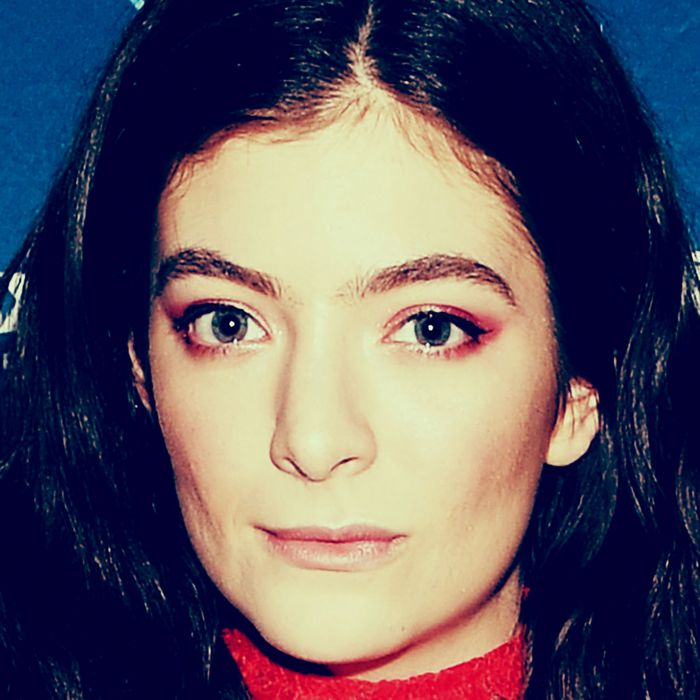 Lorde.
Photo: 2017 Getty Images
Lorde is the lone, self-appointed advocate of the MTA in this summer of subway hell. Shortly after giving an interview to NPR in which she revealed her affection for the subway via a Virginia Woolf quote, she told Seth Meyers that her love had in fact been tested.
On Late Night With Seth Meyers, she said that she was stuck on the F train for four hours without air-conditioning (possibly this F train, which was actually stuck for 45 minutes).
Apparently, nobody realized that Lorde was in their midst, but Lorde was thinking, "that I had a little oatmeal sachet in my bag, and I was like, if anyone finds out, this is going to be a prized commodity."
But not even a subway ride so bad it caused someone to write "I will survive" on the steamy windows could deter Lorde's romanticism.
"I understand if you've lived here for a long time, and you've caught the subway 5,000 times, you would hate it," she said. "For me, it still has a bit of romance. It helped me be around people, because when you're working in the studio you're very isolated."