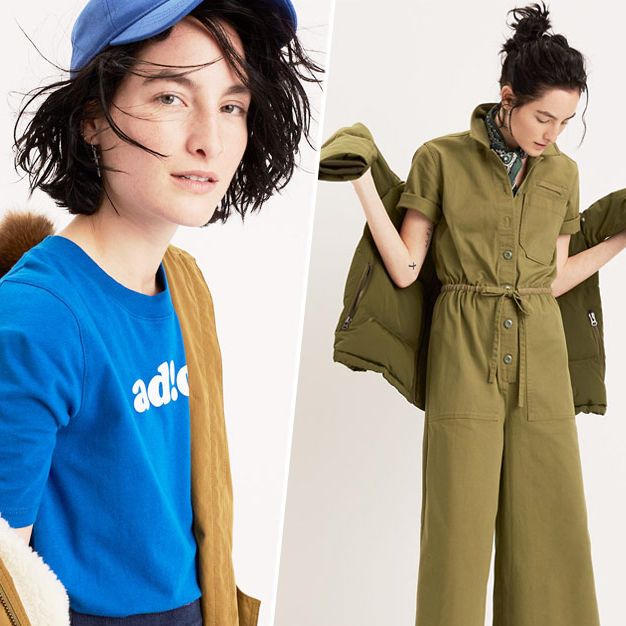 The gals!
Photo: Courtesy of Madewell
The Madewell Fall/Winter 2017 lookbook released today. Below, we present you with some small stories inspired by the catalogue.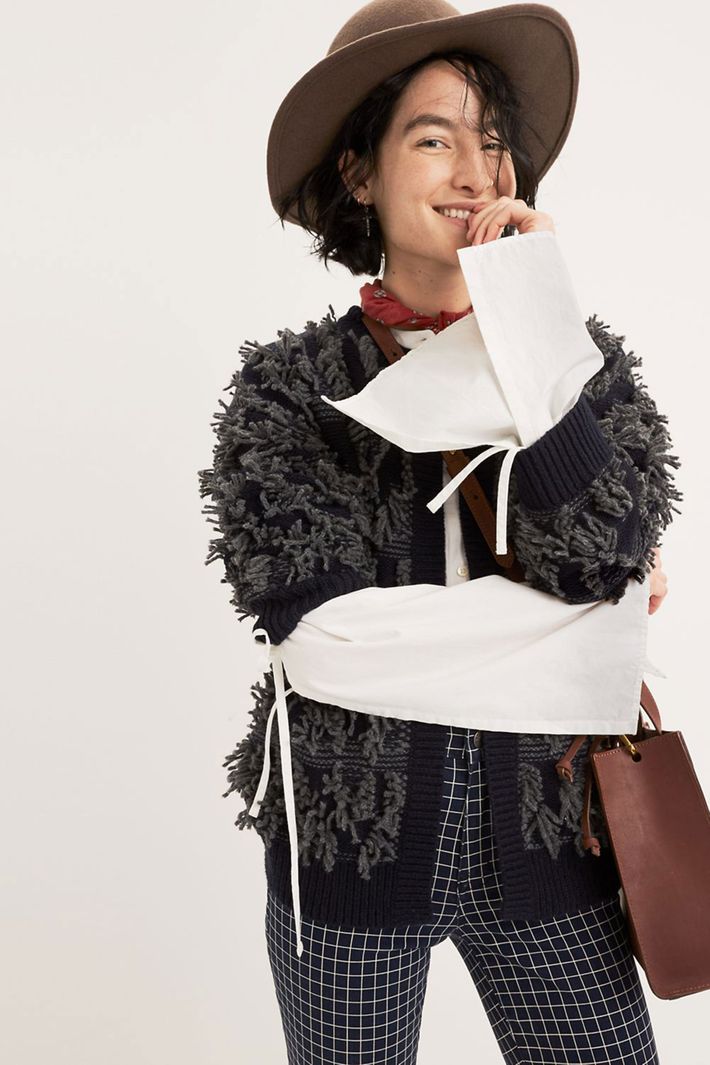 "Lot going on here," the DMV employee motioned toward Melanie as she stepped forward to have her license picture taken. "Maybe lose the hat?" She smiled. "I can't, sir. I have glued it on." Triumph! Another unforgettable state identification card for the scrapbook.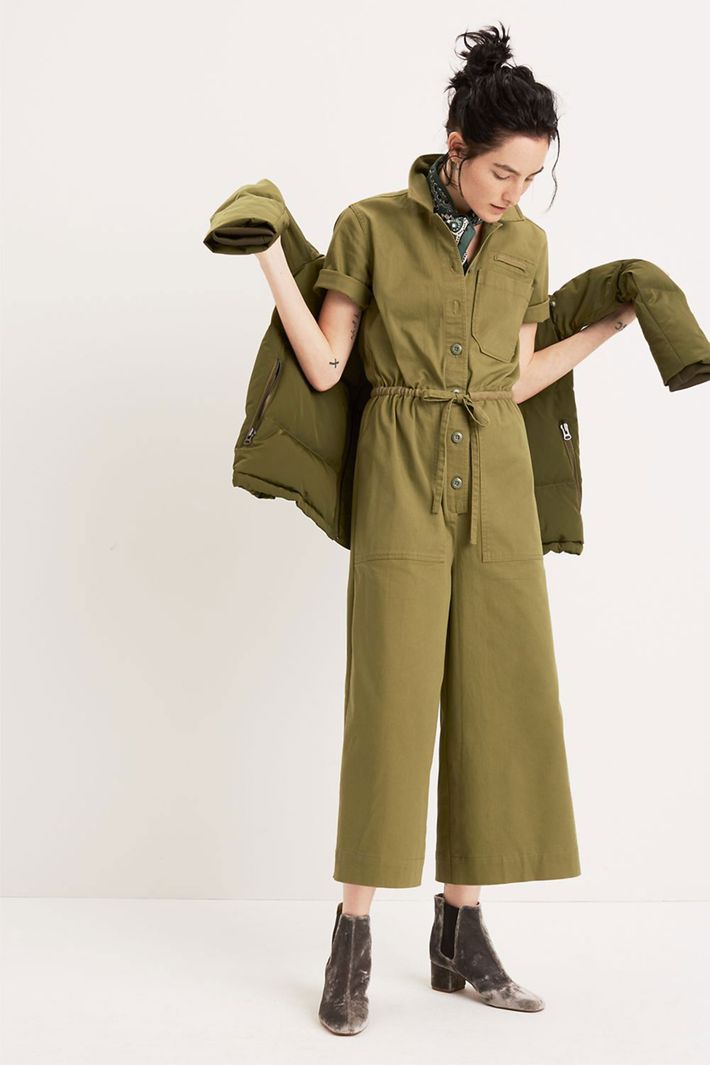 "I dunno," Ariel said, looking down at the outfit she'd chosen to wear to her cousin's conservative Catholic wedding. "I heard we found Amelia Earhart alive this week, so this is my way of giving her props. It's crazy how some women can live forever. Did you ever think about that?" The wedding guests were more confused than angry when Ariel announced she'd be giving the best man's speech for him at the reception. She brought a dirty wrench as a prop. "Life is all about elbow grease," she began, clutching the wrench to her heart.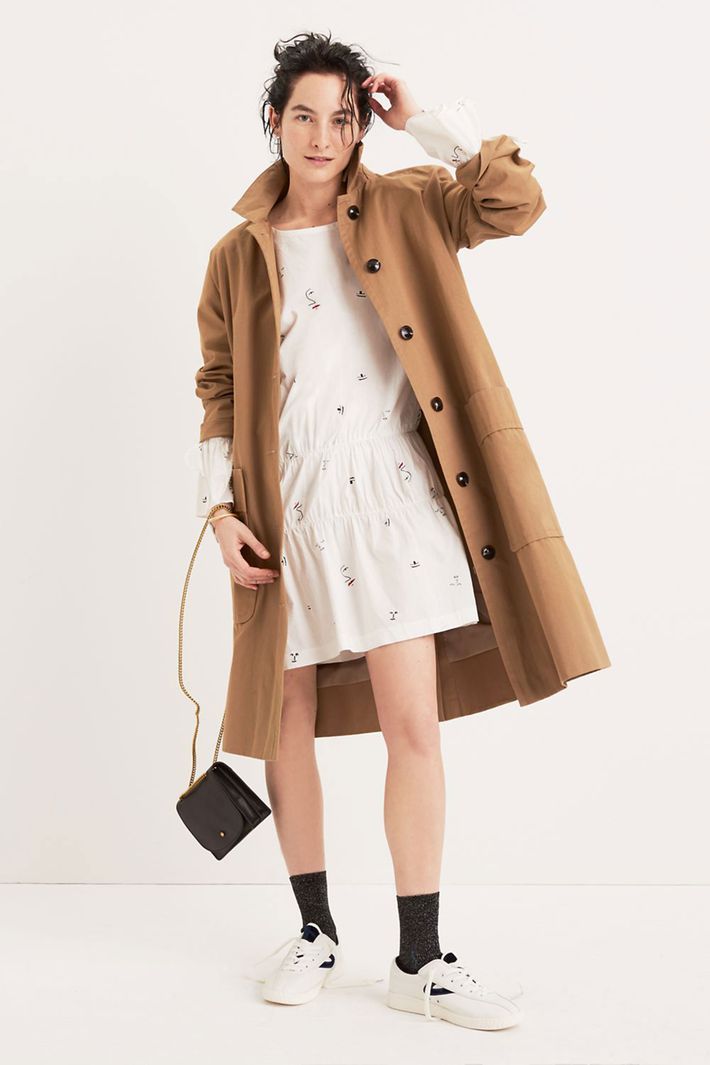 Knowing how much it frustrated her boyfriend, Lyle, Bianca always held her purse just loosely enough off of her forearm so that it was consistently inches from falling to the ground. "Bianca darling," he'd say in his British accent. "Must you drag your bag?"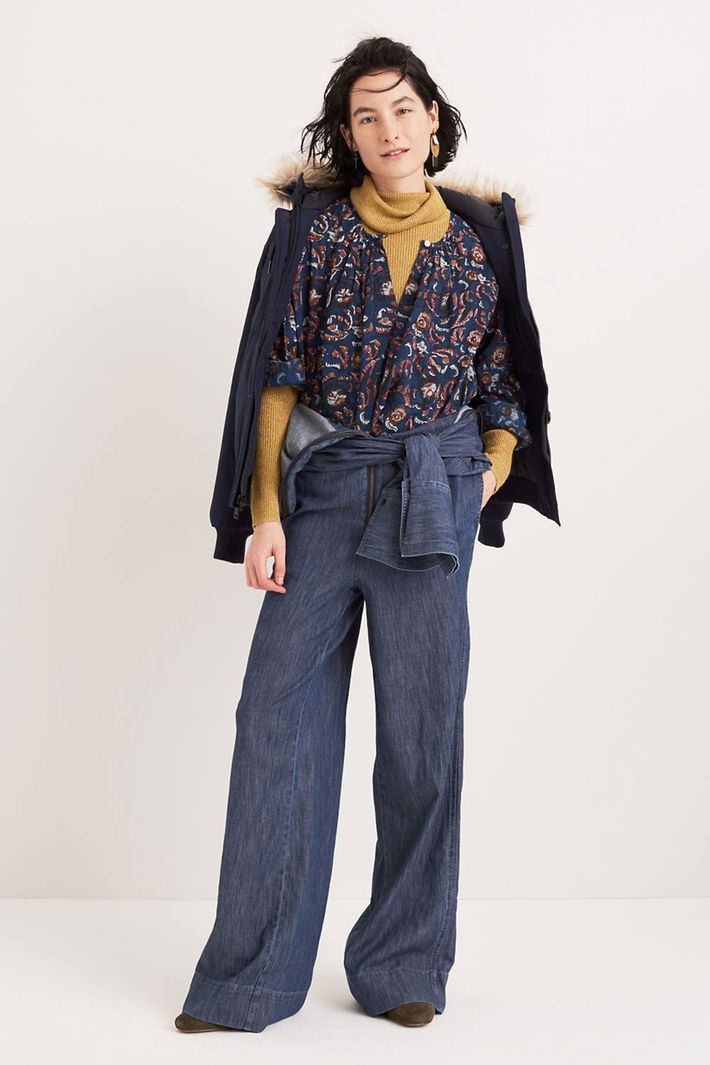 Thinking her denim coveralls were too formal for an engagement party, Tinsley turned them into wacky jeans with some other stuff on top.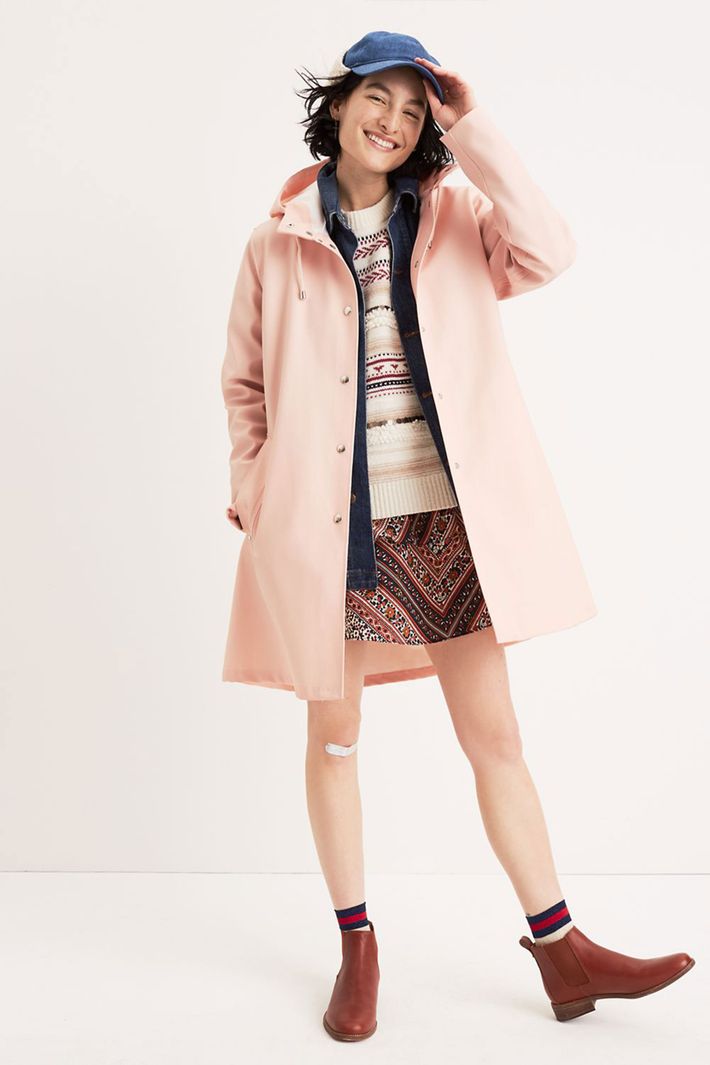 Often, Poppy, a part-time pottery instructor who kept fresh peonies in her windows and a store of pureed lychee in her fridge, thought about how life would be easier for more people if they also had inherited wealth.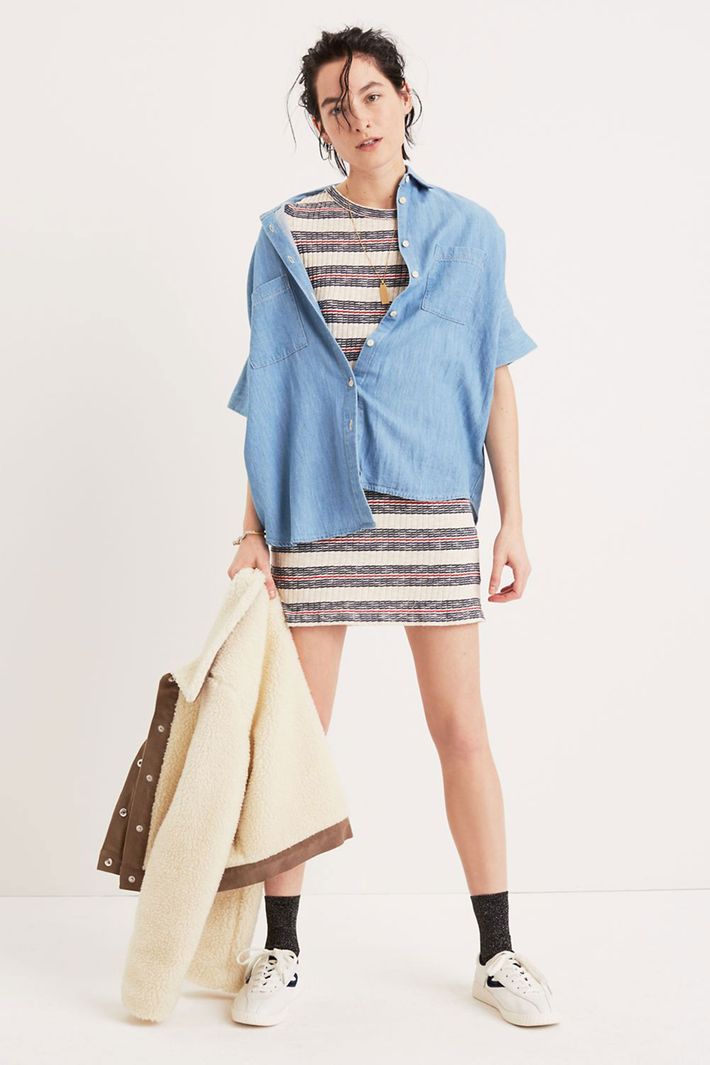 Jacket turned inside out. Shirt buttoned wrong. A single strand of hair draped over a sweaty forehead. "Your honor, as you can see, I am perfectly fit to play an integral role on the jury of the first-degree murder case to which I've been assigned," Marabel said. Unfortunately, she had arrived at jury duty six days late.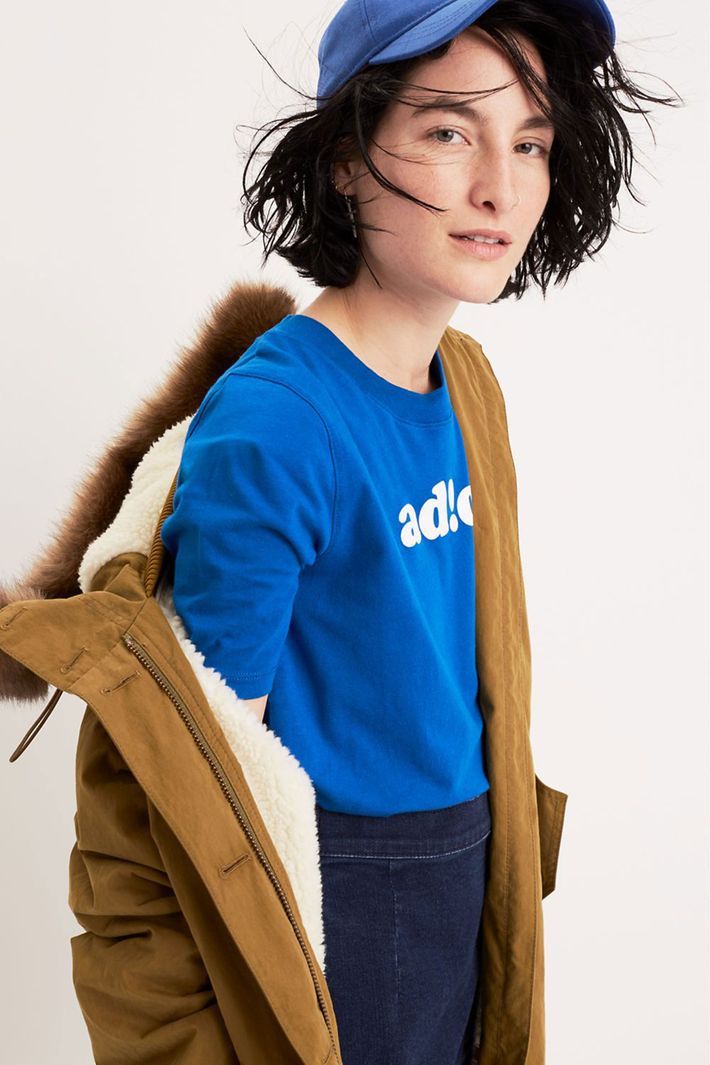 Julie spent two weeks in Cuba this winter and learned a lot. "'Hola' means 'hello,'" she eagerly explained to a colleague. "And 'adios' means 'good-bye.'" She pulled a stack of printouts from her jacket pocket. "I printed out all my Instagram stories from the trip." Julie flipped through the photos, whispering "red car, teal car, pink car," under her breath.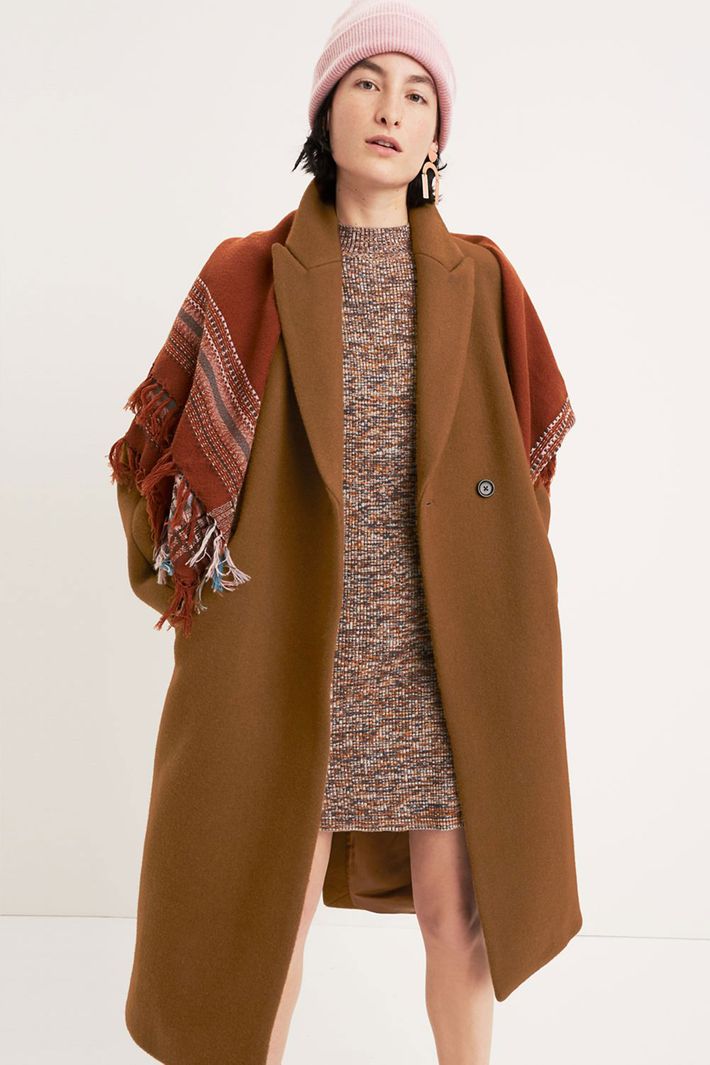 Defiantly, wearing a coat with a massively asymmetrical hem and only one earring, Brushfire pressed those around her to seek the truth by reading her energy. "Smell my aura," she demanded. "Smell my aura!"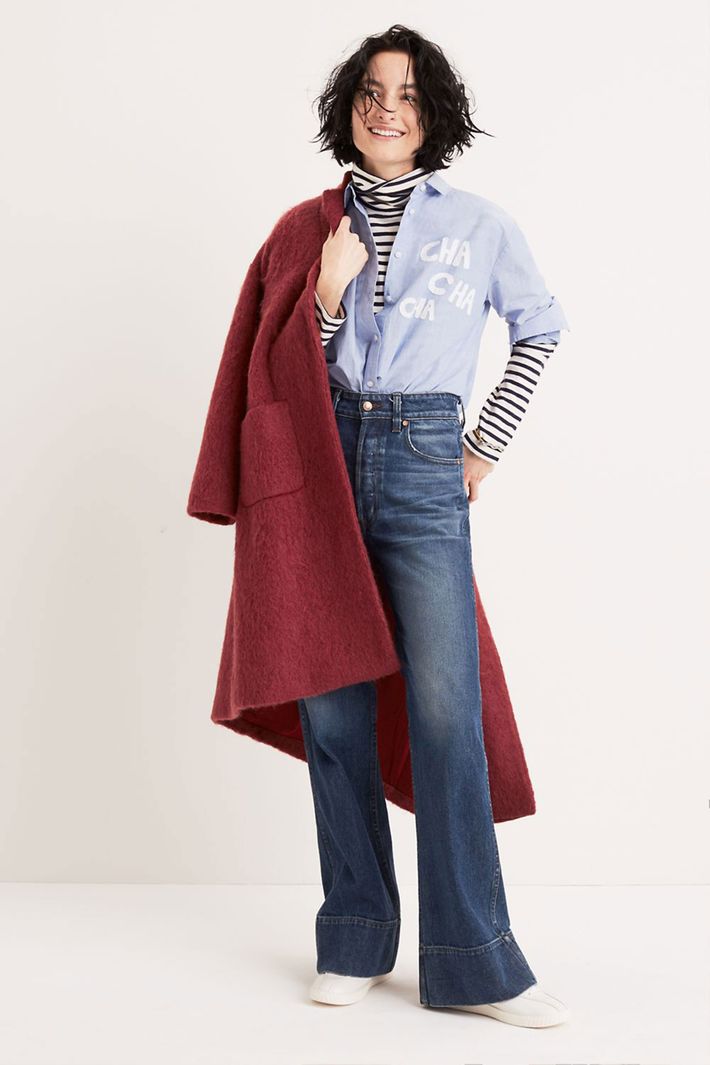 "Haha, what? I didn't hear you," Lilian responded to a bird.