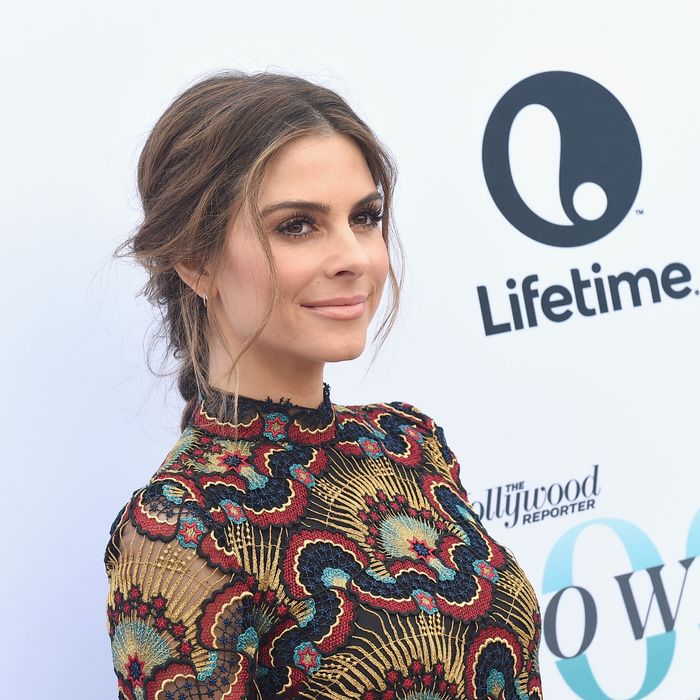 Photo: Kevin Winter/Getty Images for The Hollywood Reporter
Maria Menounos revealed in People that she was diagnosed with a "golf-ball-sized" meningioma brain tumor. The TV and radio personality told her doctor she was worried she had a tumor after experiencing blurred vision and having trouble speaking. She has been caring for her mother, who has stage-four brain cancer.
"I didn't cry. I actually laughed," she said. "It's so surreal and crazy and unbelievable that my mom has a brain tumor — and now I have one too?"
Menounos underwent surgery on June 8, and her mother's doctor, Dr. Keith L. Black, was able to remove 99.9 percent of the benign tumor. She took to Instagram on Monday to thank her team of doctors and nurses.
However, Menounos will not be returning to E! News. She said in a statement that she looks forward to being "still for a bit."
"I want to encourage people to find some stillness in their life so they can listen to their bodies — and hear what's going on," she explained.