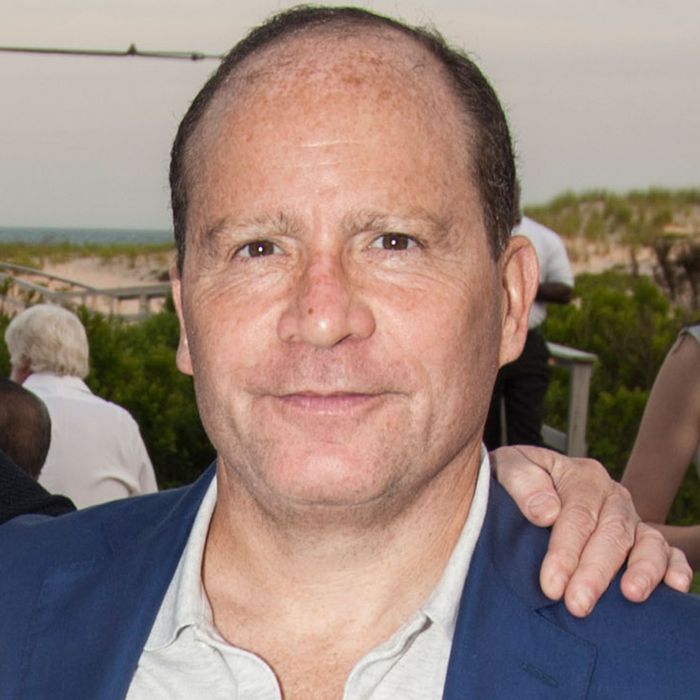 Michael Loeb.
Photo: ©Patrick McMullan
It's easy to think poorly of the one percent for broad reasons, like their conspicuous consumption and contribution to global inequality. It's even easier to do that for more concrete and specific reasons, like, say, allegedly punching a teen at a fundraiser for special-needs children.
"Page Six" features quite the story about private-equity investor Michael Loeb, who recently hosted a fundraiser for Pop.Earth, a nonprofit dedicated to holistic treatments for special-needs children, at his massive Southampton mansion. (The house is also featured in Billions, and while this is neither here nor there for this story, I would be remiss if I didn't take a moment to plug it as the most underrated show on television.)
So among the guests at this benefit was 18-year-old Avery Arjang, a childhood friend of Loeb's son. Arjang also brought along two friends, one of whom got severely drunk and ended up "in the garage, peeing and throwing up all over himself." One of the Loebs called an ambulance, while Michael apparently told Arjang to call his parents. That's when Arjang says things spiraled even further out of control:
"As I was trying to open up the app, it was like, wham! I had no idea what was going on. It was a right hook — my nose is bent that way."




Arjang said Loeb then ranted, " 'I'm going to f–king kick your ass' or something like that" and charged at the teen, who ran after the ambulance and hopped on the back at the end of the driveway, with Loeb in hot pursuit.
Arjang says his nose was broken and he's threatening a lawsuit against Loeb.
Overall, this is a learning opportunity for several people involved. Teens: Don't get wasted at fundraisers for special-needs children. Rich adults: Don't punch teens at fundraisers for special-needs children.
Update, 1:35 p.m.: "Page Six" reports that Loeb was indeed charged with misdemeanor assault the night of the fundraiser and released without bail. His arraignment is scheduled for August 8.