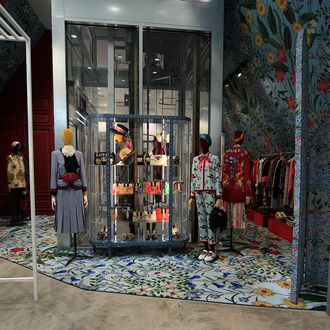 Dover Street Market.
Photo: Courtesy of Ilker Akyol
A few years ago, New York Magazine dubbed Dover Street Market "the best conceptual department store." With the introduction of an additional 3,000 square-feet of retail floor — not to mention new installations and the launch of new brands for fall — Dover Street Market is still holding on to that crown.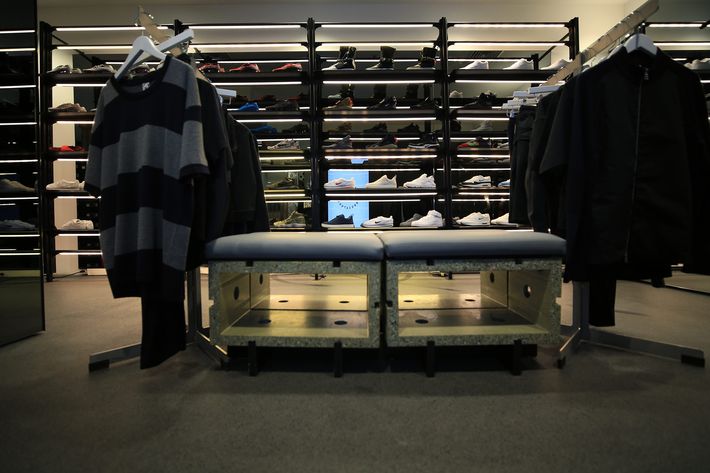 The updated spaces include a completely new basement floor that permanently houses streetwear, T-shirts, and sneakers. There's also a Calvin Klein area on the fourth floor that is one of the few retailers to house the fall/winter 2017 collection by Raf Simons.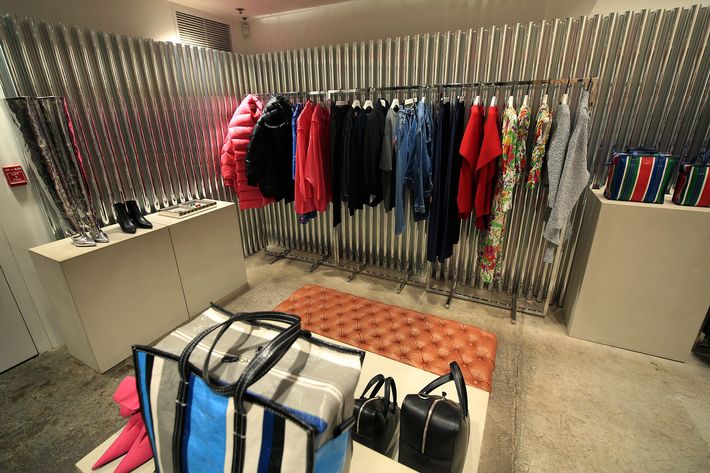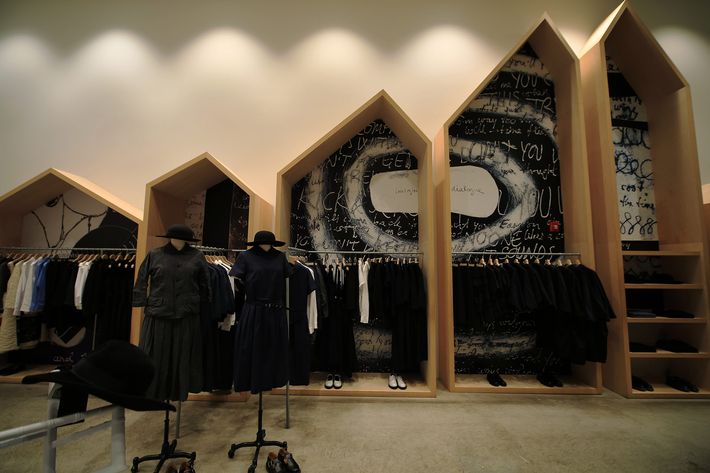 On the ground floor, you'll find a new Comme des Garçons installation titled "The Future of Silhouette" and designed by creative director Rei Kawakubo herself. You can also expect Delfina Delettrez's "Insectmania" collection and installation, plus a ton of new fall/winter 2017 collections from brands like Junya Watanabe, Balenciaga, and the Row.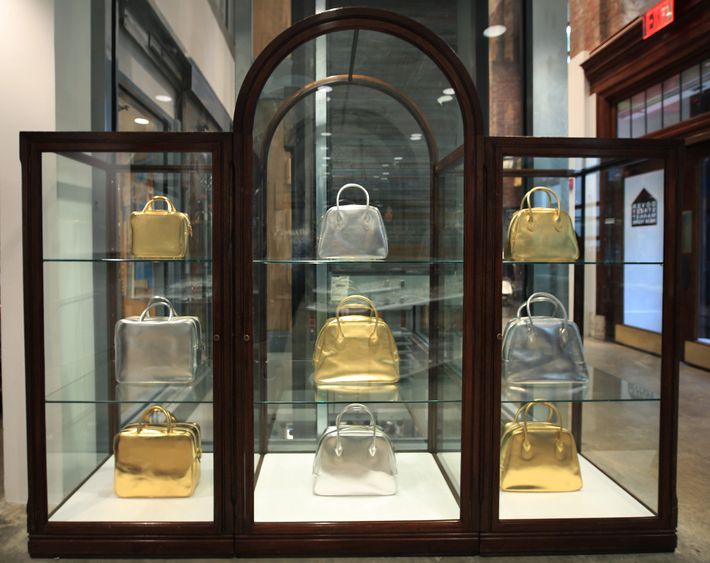 In a statement, Kawakubo explains the update. "I want to create a kind of market where various creators from various fields gather together and encounter each other in an ongoing atmosphere of beautiful chaos: the mixing up and coming together of different kindred souls who all share a strong personal vision."