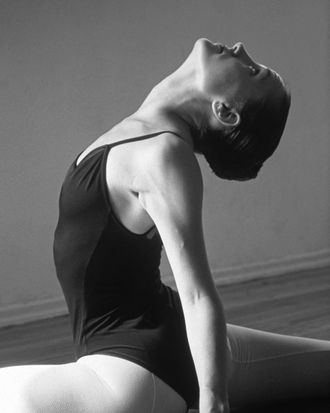 Chelsea Hackett.
Photo: Courtesy of Rose Eichenbaum
"My dance is a soulful articulation of unspoken truths," says Santa Fe–based dancer Julie Adams in the photography book Inside the Dancer's Art, out July 14 from Wesleyan University Press. The book features more than 250 portraits of dancers in action by photographer Rose Eichenbaum, including prominent names like Liza Minnelli, Cynthia Gregory, Mia Michaels, Chita Rivera, and Shirley MacLaine, as well as members of the American Repertory Dance Company, State Street Ballet, and other acclaimed dance companies.
Spanning location and genre — from break-dancing to ballroom — in studios and atop New York City rooftops alike, Eichenbaum's images capture each dancer's unique style and commitment to their art form. Brief profiles and interviews appear alongside each photograph, inspiring even those of us with two left feet.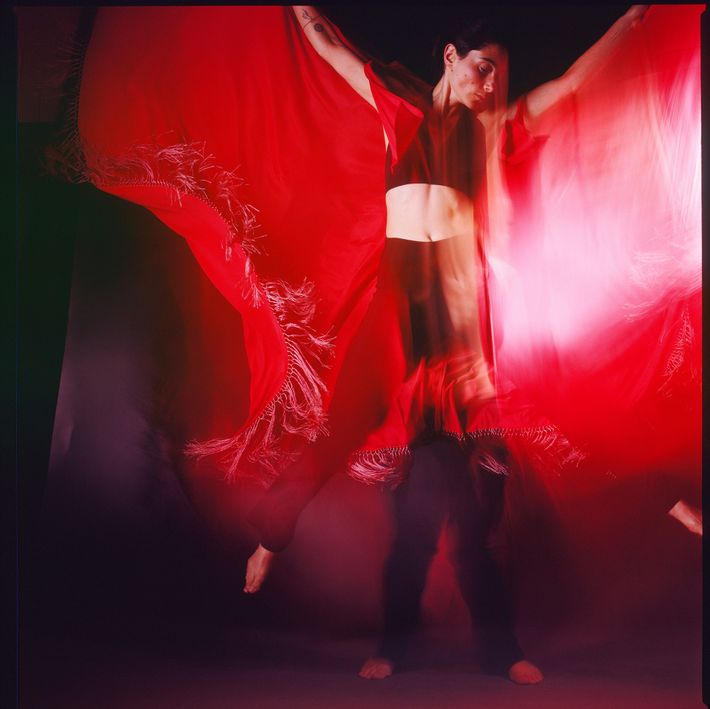 Julie Adams
"My dance is a soulful articulation of unspoken truths."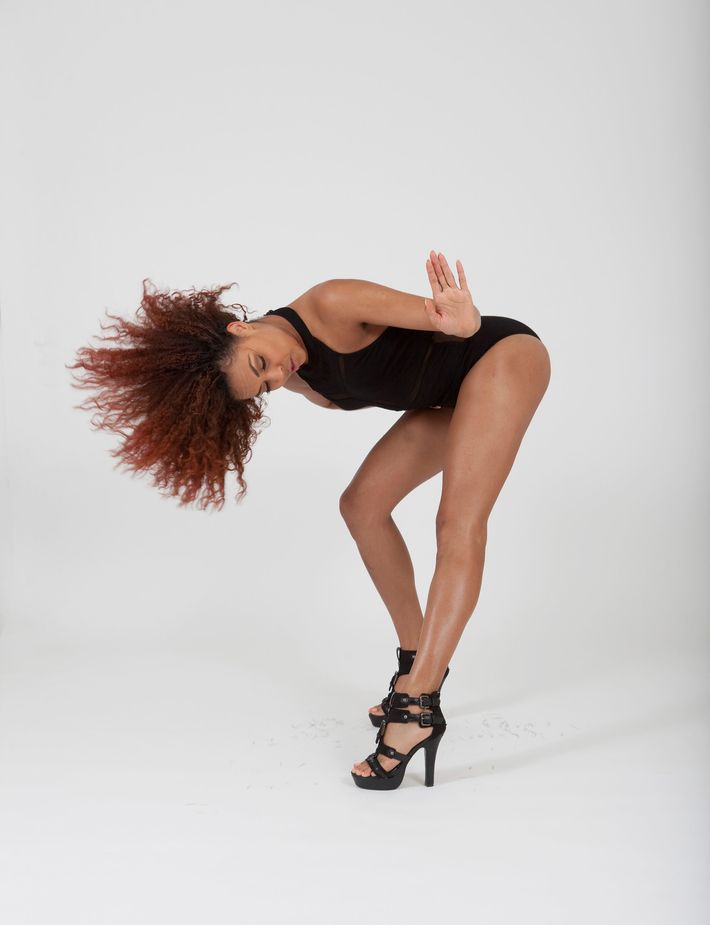 Ashley Everett
"Dance can be intimidating — even when you've made a name for yourself. You're not always going to be the best one at an audition. There's always going to be someone younger than you, prettier than you, skinnier and more flexible than you. In order to succeed, you have to put your ego aside and allow your genuine talent to show through."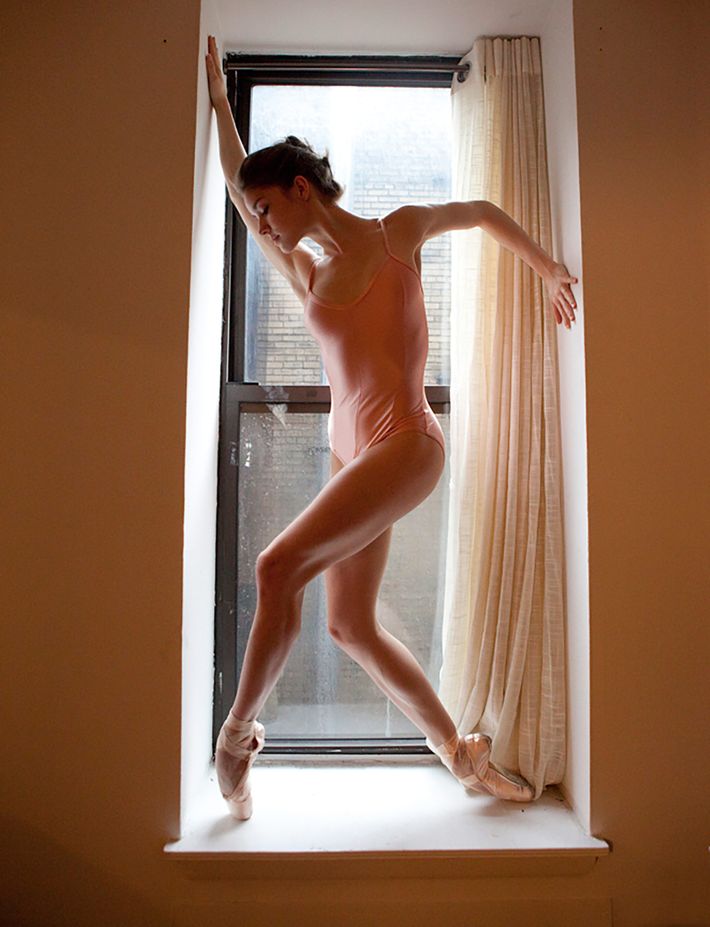 Cassandra Trenary, American Ballet Theatre
"It's easy to feel restricted by technique, but it's essential because without it, you can't do the things you do. You can't create the magic that moves and transports an audience."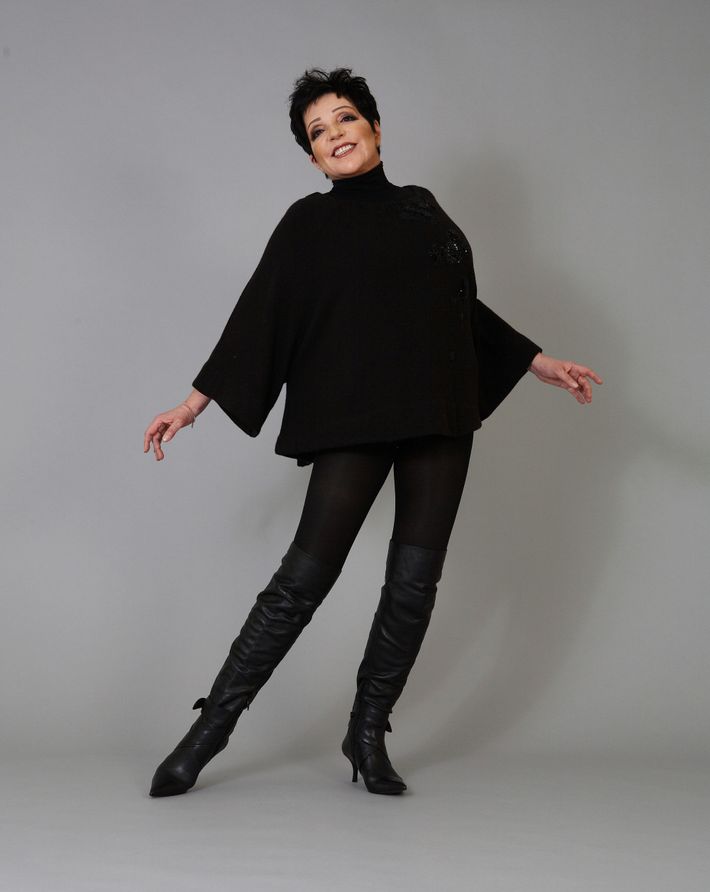 Liza Minnelli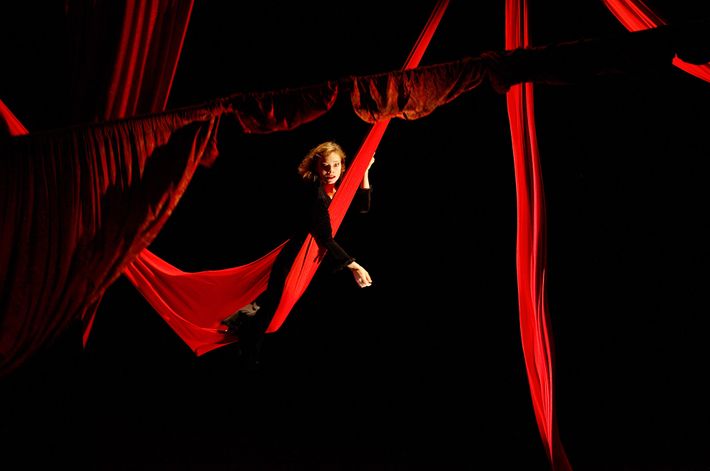 Aurelia Thierrée
"The essence of time, the duration of a show, a lifetime contained between walls, within the very structure of theater — suspended disbelief!"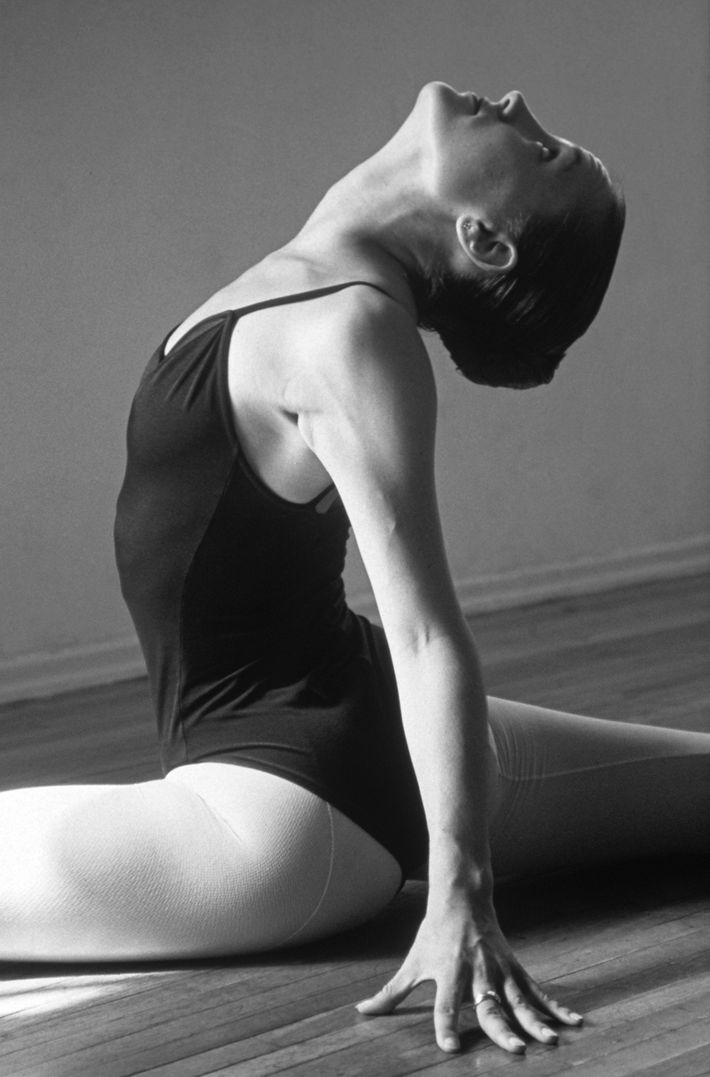 Chelsea Hackett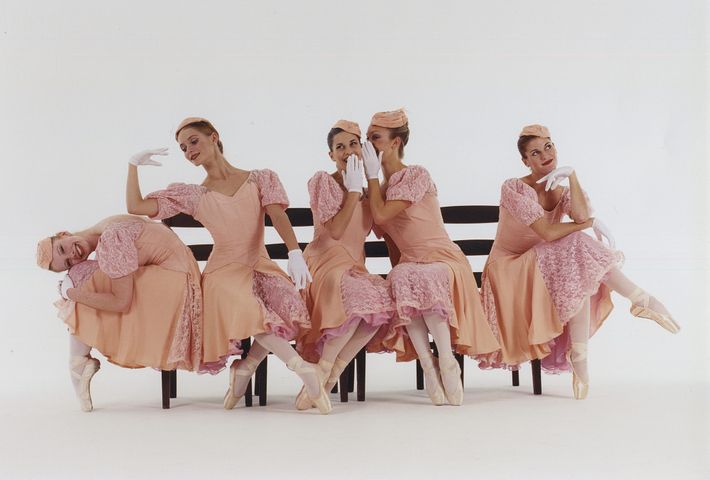 State Street Ballet, Pink Ladies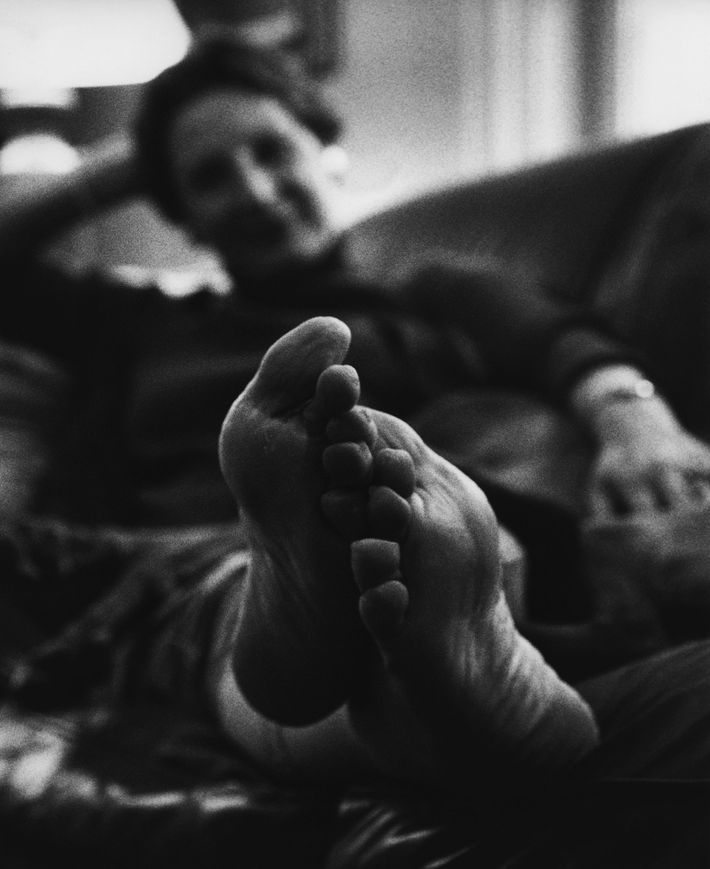 Cynthia Gregory