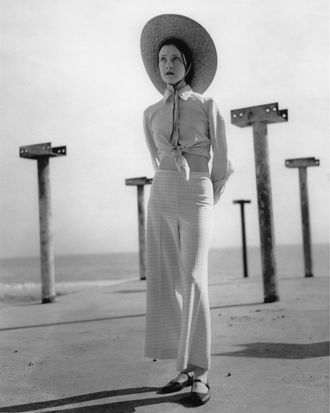 Summer
by Todd Burris, Malibu, California, 1995.
Photo: Todd Burris
Summertime nostalgia is the focus of a new photography show in the West Village, offering an ideal escape from MTA woes and the heat. Opening July 19 at Robin Rice Gallery, the annual "Summertime Salon" features work by 51 artists this year, displayed like a mosaic throughout the space. Photographs are stacked on top of each other, in sections that represent summer memories by senses like smells, sounds, and architecture.
In one particularly striking image titled Graflex, photographer Luciana Pampalone centers her lens on a Graflex, a vintage camera coveted by photojournalists in the first half of the 20th century. The photo plays with conventional depictions of summer beauty, showing manicured nails, painted lips, and an oversized sun hat at the edges of the frame. "[This photo] could have easily been taken yesterday, or on a breezy day 50 years ago," Pampalone explained.
Another photograph by artist Kristen Hatgi is called Alina With Butterfly — a black-and-white portrait of a woman who cups a butterfly in her palms. "Life and beauty have a way of slipping by," Hatgi says, referencing the brevity of summer that is central to the exhibition, "so I think we photograph beauty to keep the moments still. A tiny bit of immortality."
The "Summertime Salon" is on view at Robin Rice Gallery from July 19 to September 10.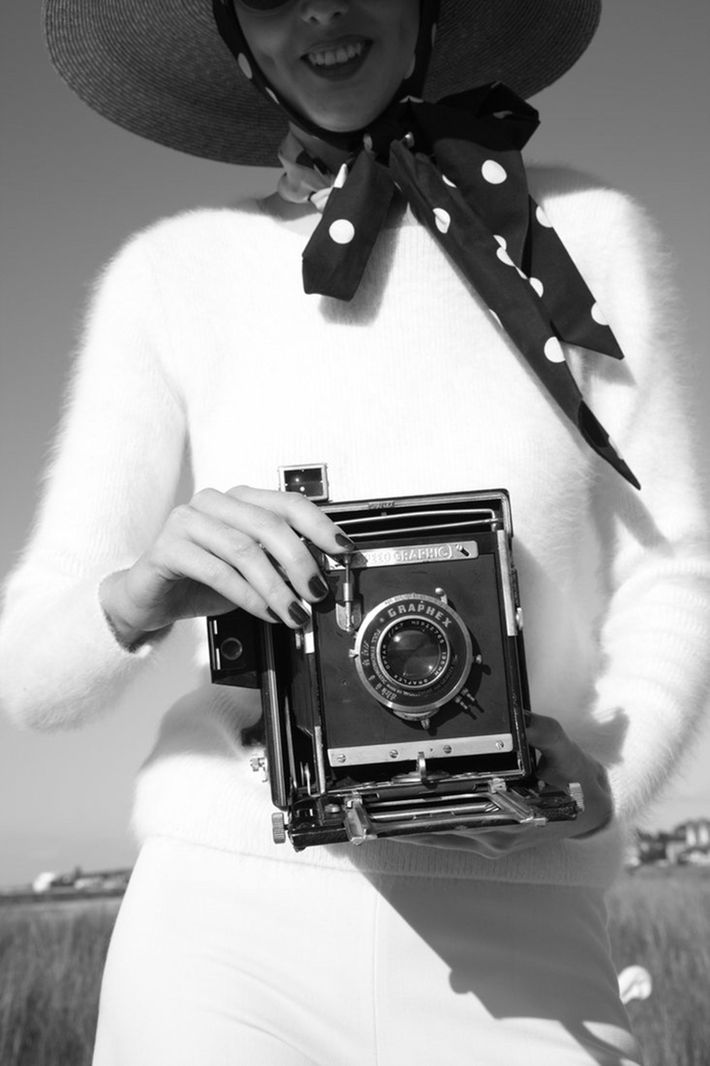 Luciana Pampalone,  Graflex.
Peconic Bay, Southampton, 2012.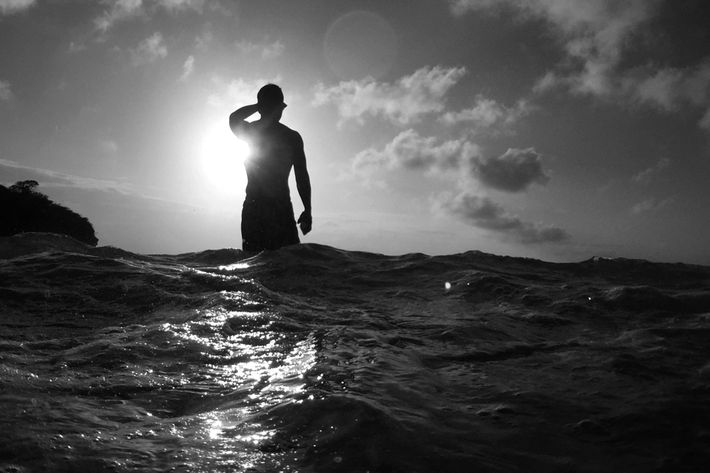 Barbara Gentile,  Horizon.
Curacao, 2015.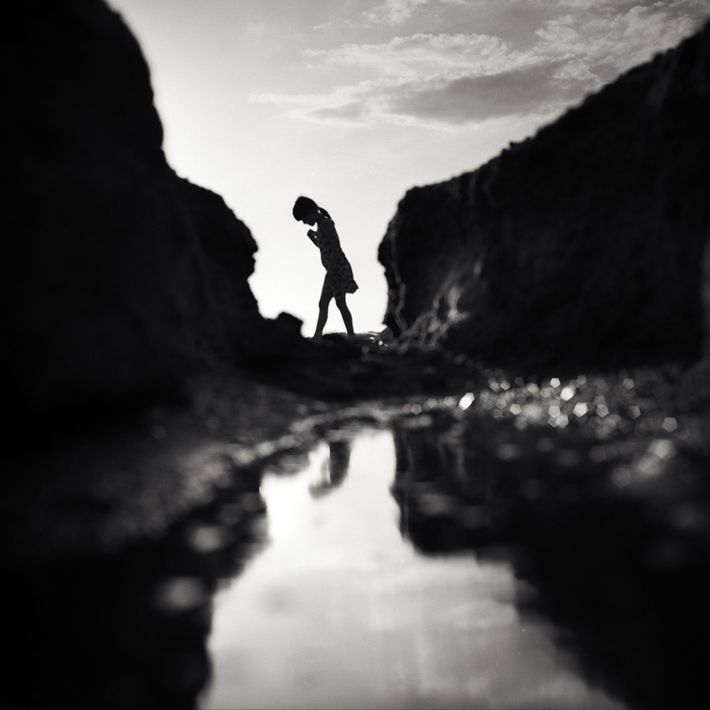 Mindaugas Gabrenas,  First Steps.
Lithuania, 2015.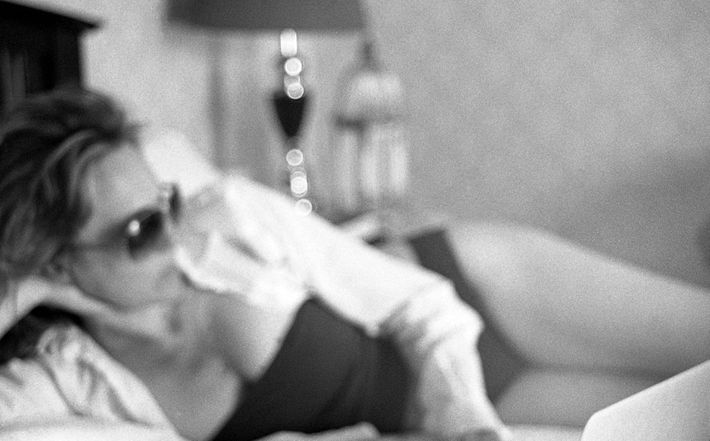 Robin Rice, Nancy Sideways
Peaks Island ME, 2016.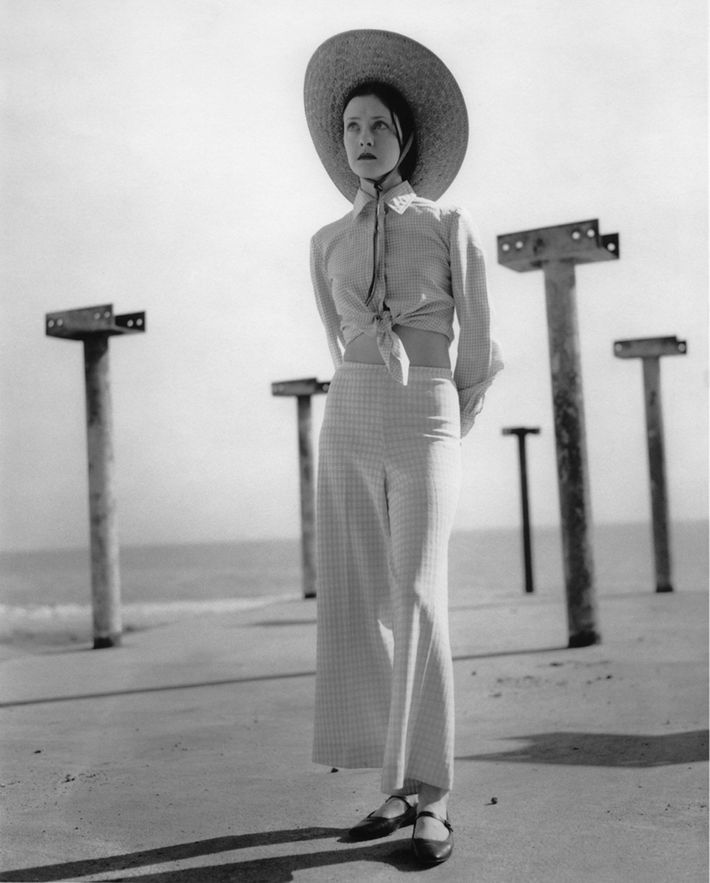 Todd Burris,  Summer.
Malibu, CA, 1995.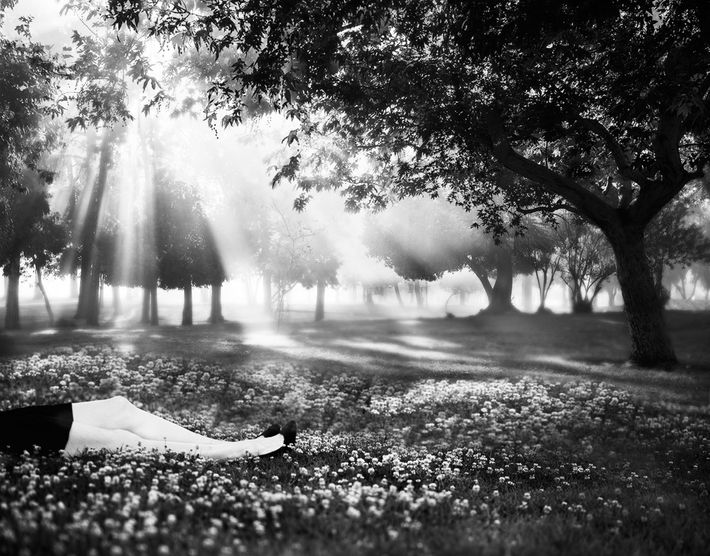 Sarah Hadley,  What I Remember.
Sylmar, CA, 2016.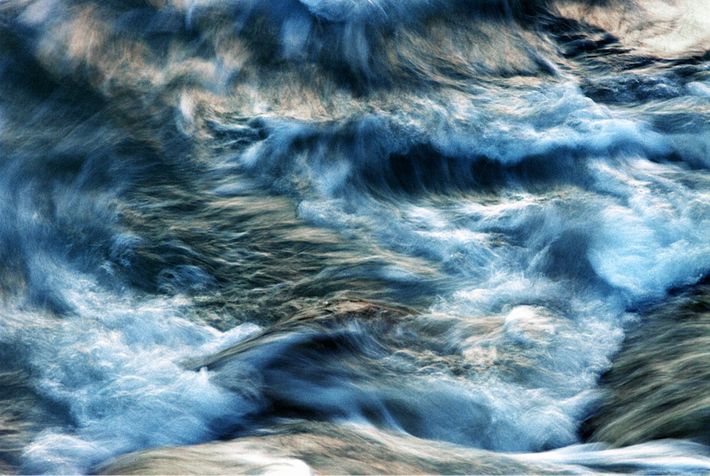 Tanya Malott,  Montauk Surf.
Montauk, NY, 2002.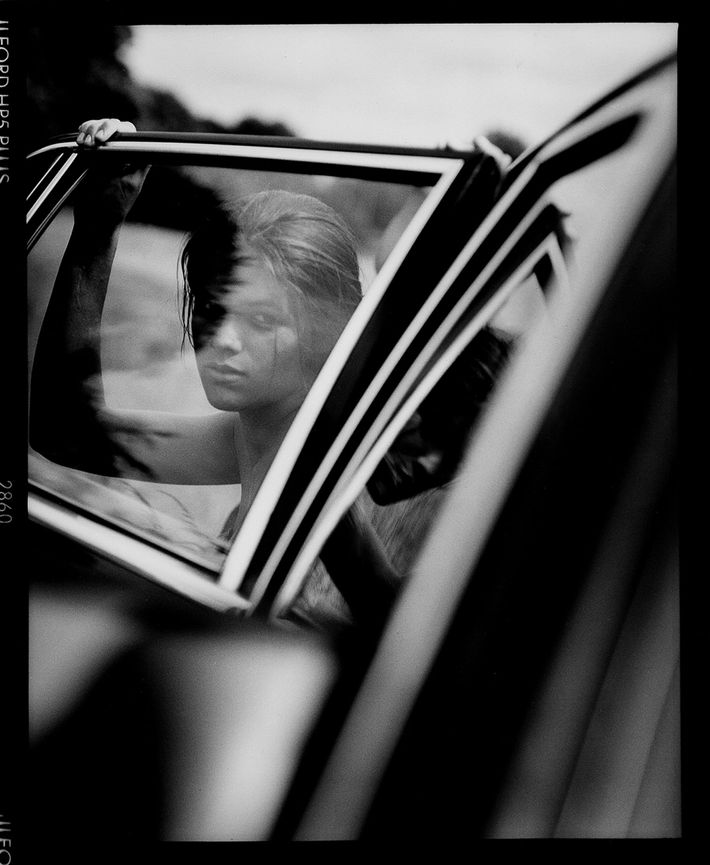 Stewart Ferebee,  Awayalonealastalovealongtheriverrun.
County Wicklow Ireland, 2000.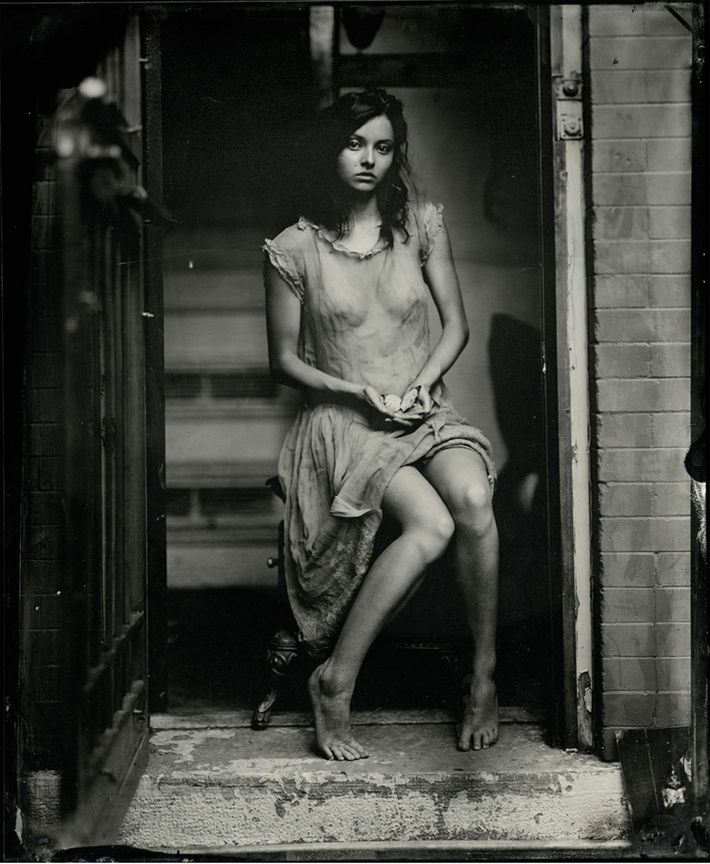 Kristen Hatgi,  Aline With Butterfly.
Denver, CO, 2014.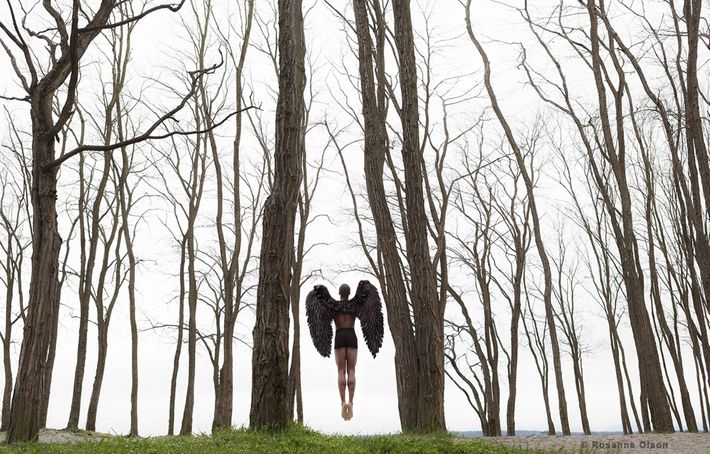 Rosanne Olson,  Angel.
Seattle, WA, 2017.