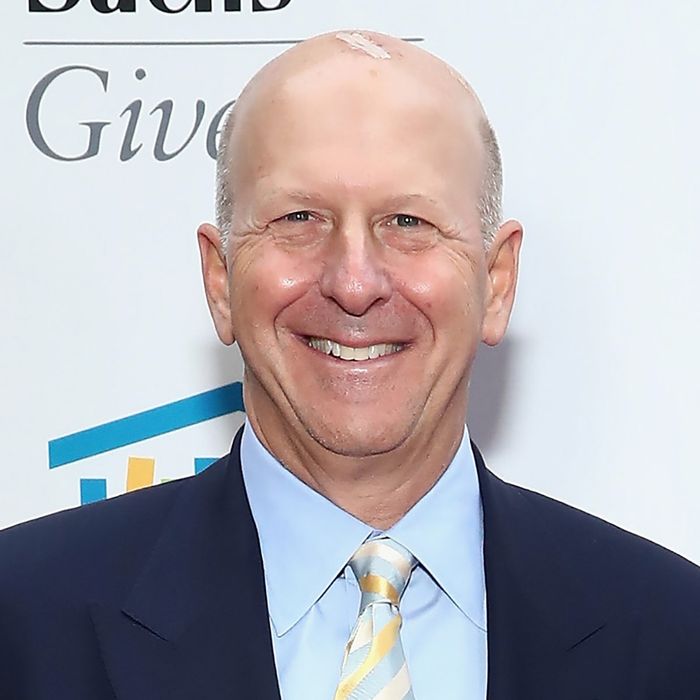 David M. Solomon, not in DJ mode.
Photo: 2017 Getty Images
The president and co-chief operating officer of Goldman Sachs has been outed by the New York Times as having a side hustle as old as time, or at least as old as whenever it was that we all started to say "side hustle": he's a DJ.
By day, David M. Solomon oversees a massive global investment firm that had quite the hand in the most recent financial crisis. By some nights and weekends, he spins as DJ D-Sol.
"In recent years, he has performed regularly as a DJ, according to associates, mixing and tweaking electronic dance music for a live audience," the Times writes. "Mr. Solomon's hobby has become a more or less monthly gig, with recent stops in New York, Miami and the Bahamas, all noted on the Instagram page."
The Instagram page in question has since been made private, but here's a shot of him at the turntable: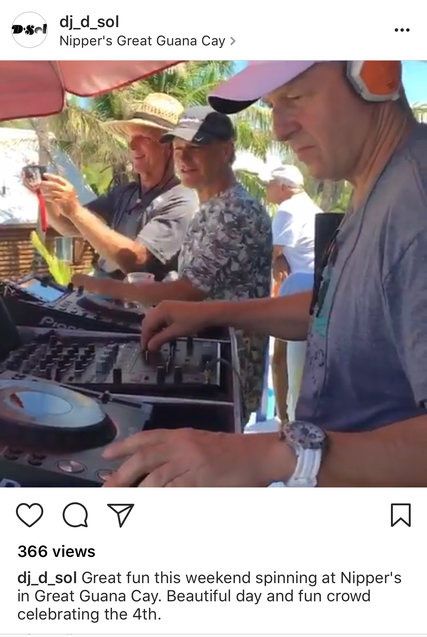 "David's always believed that having a wide range of outside interests leads to a balanced life and makes for a better career," a Goldman spokesperson told the paper.
Also, when you're incredibly wealthy, you can pretty much pick up whatever dumb hobby you want.