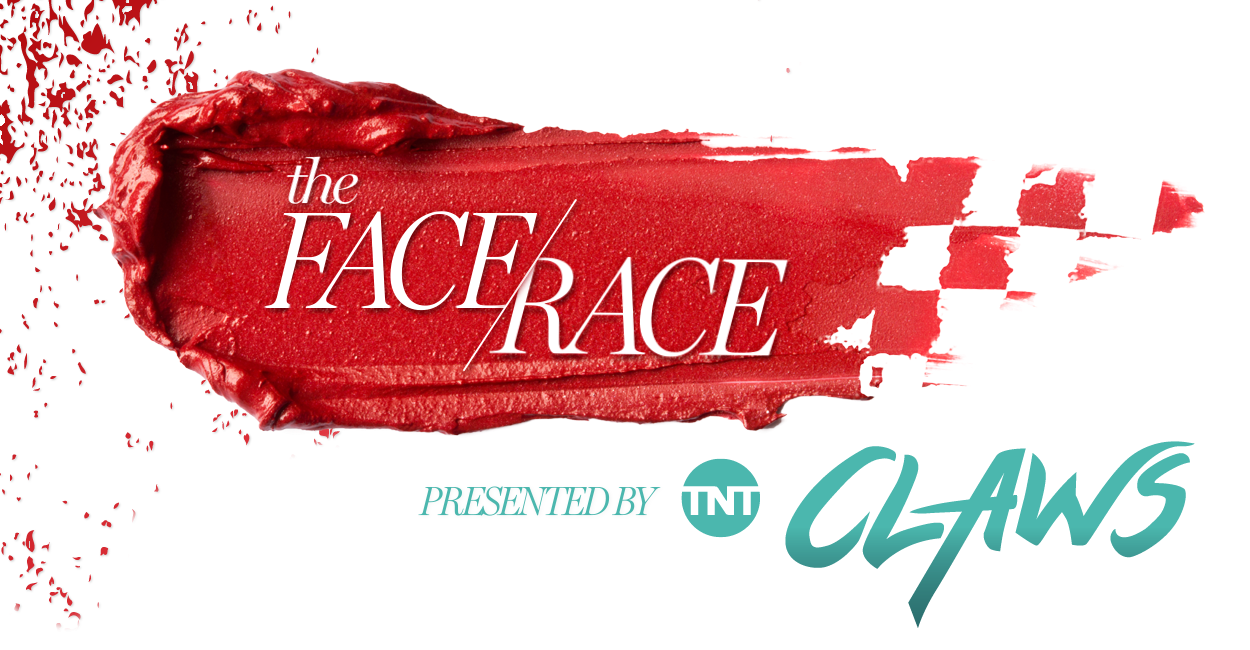 The Face Race pits some of the best makeup artists in New York City against each other in a seven-minute makeup challenge. The catch? They don't know which look New York's senior beauty editor Ashley Weatherford will request until moments before the clock starts ticking.
Enormous boots? Merlot as an accessory? There's nothing subtle or boring about Rihanna. That's why the Cut was moved to replicate one of her wilder beauty looks. Drawing inspiration from her Anti promo video, the Cut challenged makeup artists Candace Sheppard and Camara Aunique to mimic Rihanna's brooding dark lip and jet-black brows. And since time is a scarce resource for everyone, we told Sheppard and Aunique they only had seven minutes to complete the look. Will they run out of time? Click the video to find out.
Producers: Madison Mills, Kenny Wassus; Beauty editor: Ashley Weatherford; Market editor: Lindsay Peoples; Hairstylist: Tamara Laureus.