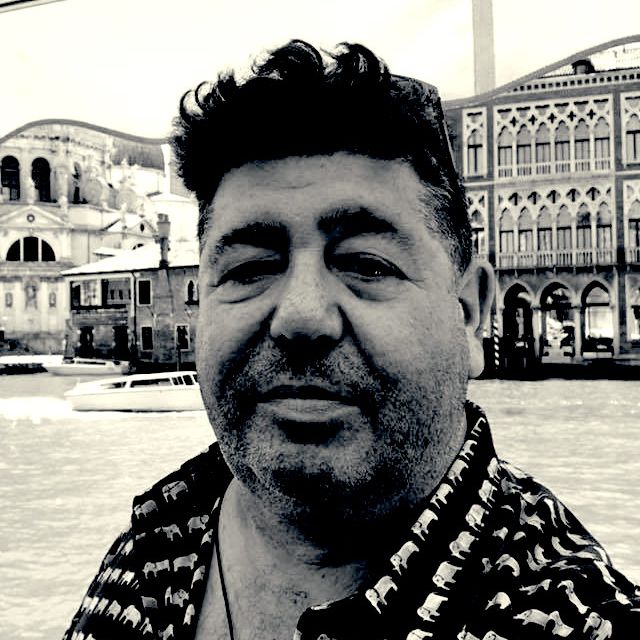 Rob Goldstone.
Photo: Courtesy of Facebook/Rob Goldstone
The circumstances surrounding President Trump's possible collusion with Russia grow more absurd by the day. Most recently, it came to light that his son, Donald Trump Jr., met with Russian lawyer Natalia Veselnitskaya back in June 2016 because he was told she had incriminating information on Hillary Clinton. And that meeting was all thanks to one man: former British tabloid journalist turned music publicist Rob Goldstone.
As it turns out, the elder Trump had a business relationship with Russian billionaire real-estate developer Aras Agalarov and his pop-star son, Emin, whom Goldstone reps. According to the emails Trump Jr. released on Tuesday morning, Goldstone first reached out to make the connection to Veselnitskaya per Emin's request. Now, Goldstone finds himself in the center of a massive international scandal — and we find ourselves down the rabbit hole of his insane internet presence.
For starters, he's made no efforts to hide that he was involved.
But that's only the tip of the vast, bizarre iceberg that is Goldstone's social-media footprint. Here he is singing a children's show song on a boat:
And doing a face mask:
He was once starstruck by famed internet plagiarist the Fat Jewish.
But, above all, the man is a hat enthusiast.
Ah, wouldn't be too sure about that last one, buddy.