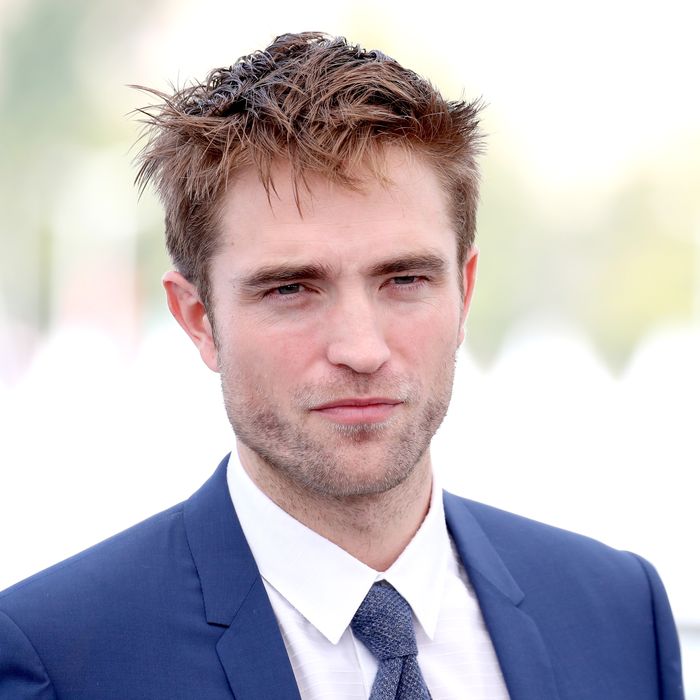 Robert Pattinson.
Photo: Chris Jackson/Getty Images
Edward Cullen, the vampire played by Robert Pattinson in Twilight, wasn't exactly a happy-go-lucky boyfriend. But that's how Pattinson, 31, thought all intense young romances were.
He told Howard Stern in an interview how he almost got fired from Twilight for fighting for a miserable Edward.
I always just thought at the time — I was, like, 21 — if you're going into a relationship with someone, the way to make it really intense is if you can barely talk to each other, you can barely touch each other, and just be kind of incredibly serious all the time. I mean, it's kind of like what teenage relationships are and that's what makes it sort of feel like that. But, everyone kind of wanted it to be, like, No, they should be happy and having fun, that's what people want, that's the teen-romance thing."
His dedication to playing an emo Edward led the producers to give him a copy of the book with all the instances where Edward smiled highlighted. Pattinson gave it back after highlighting all the instances where he frowned in a different color.
After his agents told him he would be fired, he changed his tune. "I came back after lunch and I was like, 'Hi! I wanna keep my job!'"
Quick emotional turnaround — also classic teen-boyfriend behavior.