Nordstrom anniversary sale 2017.
Since beauty supplies almost never go on sale, Nordstrom's anniversary sale is a bit of an anomaly. Don't read that that as criticism, but as a call to totally take advantage of this oddball event. There are over 300 items up for grabs, and the Cut gathered the most enticing 33. From a cheapie La Mer set to discounted M.A.C, scroll down for our Nordstrom anniversary sale edit. (And hurry up: The sale starts today and ends August 6.)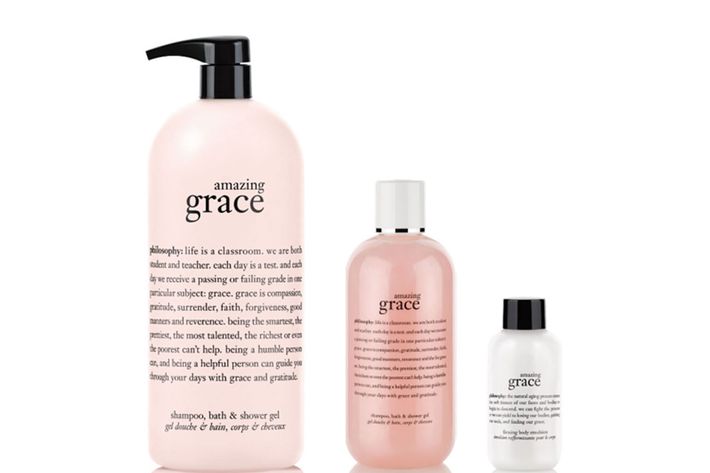 A comforting scent available in three forms: a giant 32-ounce shower gel, an 8-ounce shower gel, and a travel-size lotion.
Market Value: $61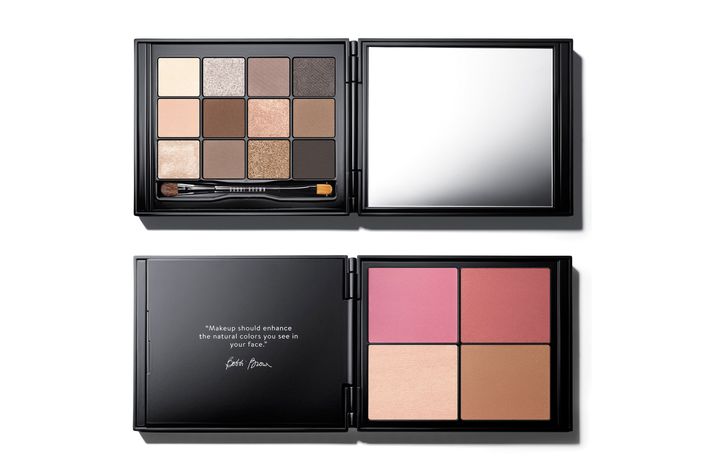 All of your makeup basics in one palette, including 12 neutral eye-shadow shades, two blushes, a highlighter, and a bronzer. The oversize mirror is a welcome bonus.
Market Value: $365
Three pinky-nudes for lips that look naturally enhanced with a wash of color. The lipstick (left) and Art Stick Liquid Lip (center) both dry to a semi-matte finish.
Market Value: $81
The only uncomplicated tool for soft waves. Seriously. Press the "Go" button on the iron and let the motorized barrel do all the work.
Price after sale ends: $250
Haters will say you're boring, but everyone needs a few neutral polishes. Try the blue when you feel a little jazzy.
Market Value: $72
Photo: contact@jacquesgiral.com (Photographer) - [None] (Editor)
Not only do they smell crisp and bubbly, but these scented gels are very pretty and handbag-friendly.
The cult favorite for when you want skin that looks dewy but not greasy.
Market Value: $208
The revolutionary brush that launched thousands of soft faces is at its lowest price yet.
Price after sale ends: $129
Leave one of these moisturizing sticks at the office, one at home, and the rest in your four favorite clutches and totes.
Market Value: $34
Reusable, non-scary masks that exfoliate pore-clogging face gunk.
Price after sale ends: $55
Photo: ©2016 Don Milgate
Burn one on your bedside table to seem like a person with incredible (read: fancy and expensive) taste.
Market Value: $75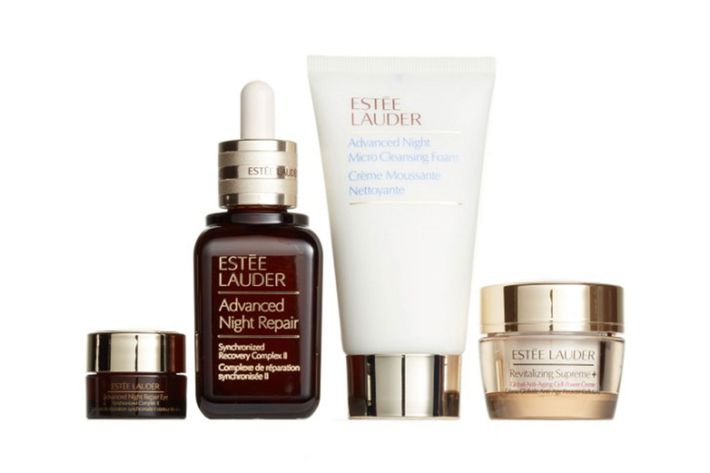 More people buy Estée Lauder's Advanced Night Repair Serum than any other luxury skin-care item sold in the U.S. Find out why with this set, complete with the line's eye cream, cleanser, and moisturizer.
Market Value: $150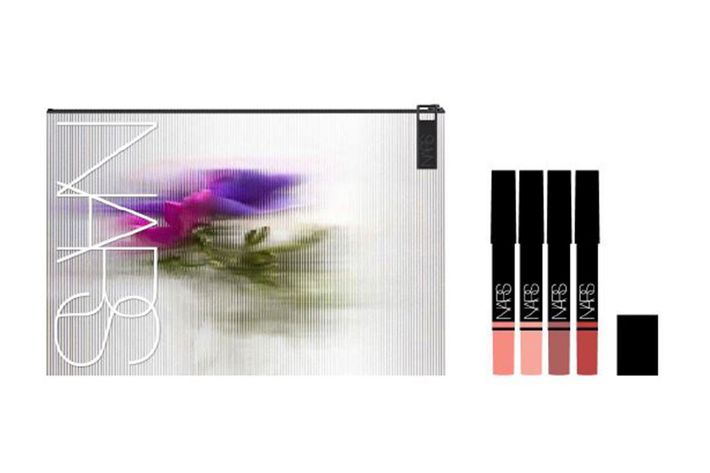 Can you ever have enough lipstick? No, you cannot. Grab this set of long-lasting colors for a chic addition to your beauty stash. The pencil format makes them ridiculously easy to use.
Market Value: $110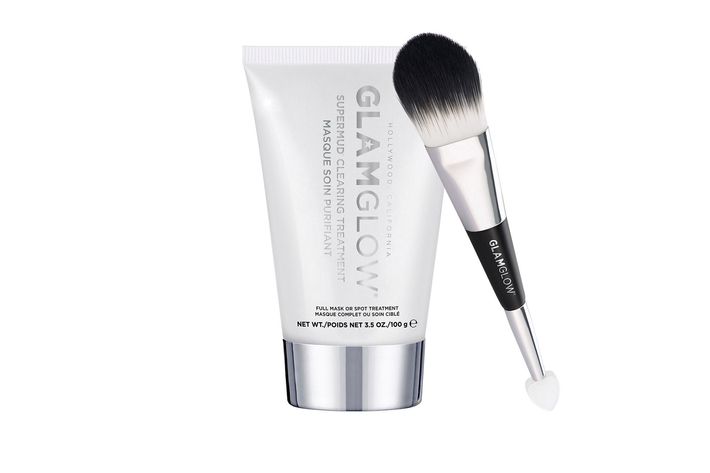 GlamGlow's cult-favorite Super Clear Mud Mask is usually only available in 1.7-ounce teeny-tiny jars. At long last, they've released a much larger version (3.5 ounces) to make ridding your skin of zits and blackheads an easier ordeal.
Market Value: $152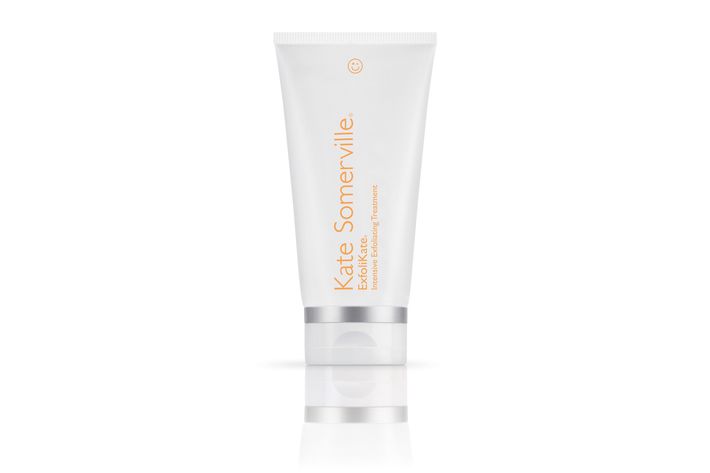 Kate Somerville's tingly scrub-meets-chemical-peel delivers a glow that's Hollywood A-list-star approved. (Really.)
Price after sale ends: $175
Consider this your gateway drug to the nectar of celebrity skin. In this set is the brand's time-honored "soft cream" and serum. The only cheaper item La Mer offers is a lip balm.
Market Value: $140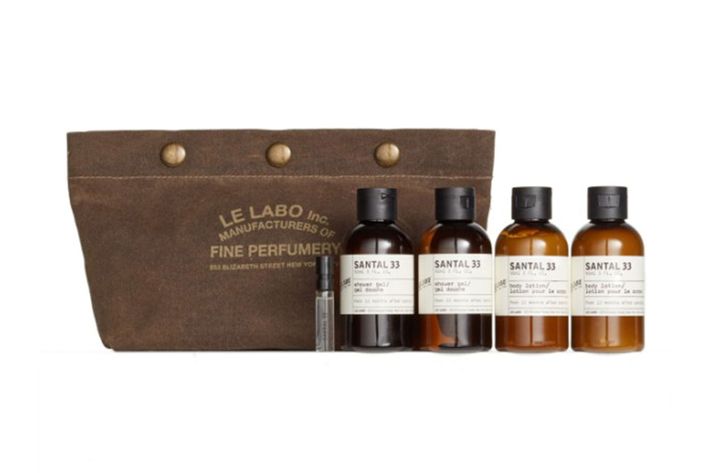 Le Labo created a set of its number-one fragrance, Santal 33, that will be removed from the market immediately after the Nordstrom sale. Included are two mini lotions, shower gels, and a sample-size eau de parfum.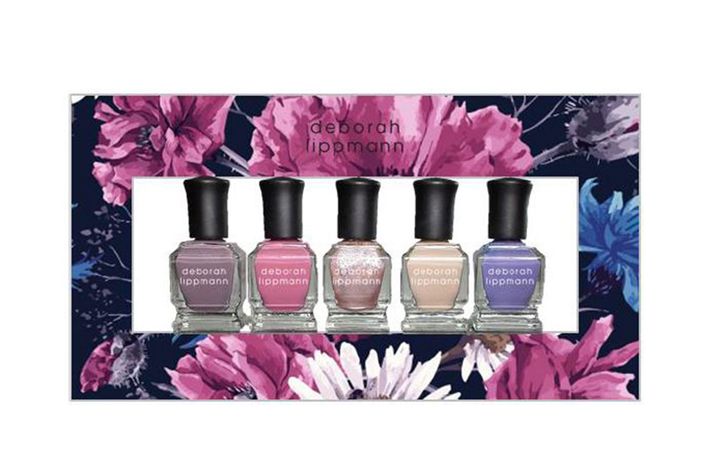 Toe the line and mind your budget with the Rolls Royce of nail polish.
Market Value: $60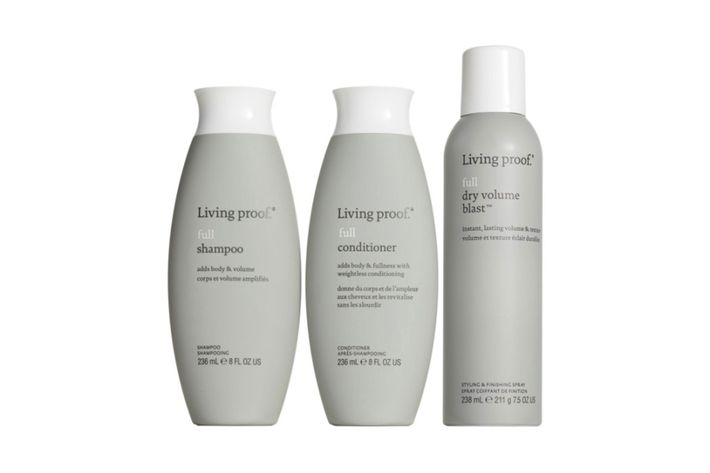 If you've ever suffered from flat hair, this set is a godsend.
Market Value: $79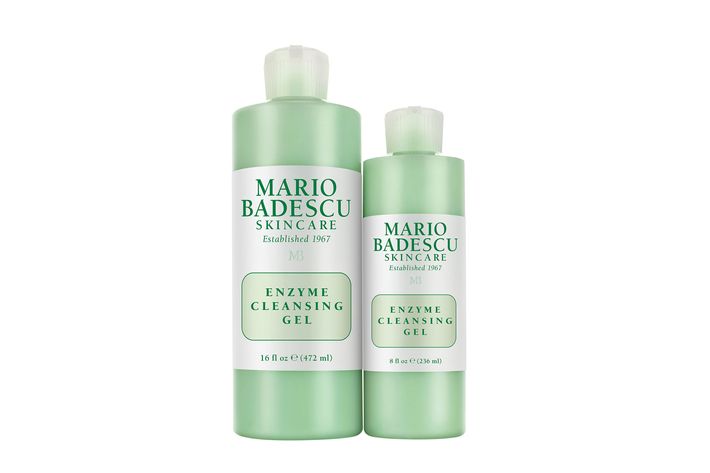 A gentle cleanser that also helps to alleviate acne — it's a miracle!
Market Value: $38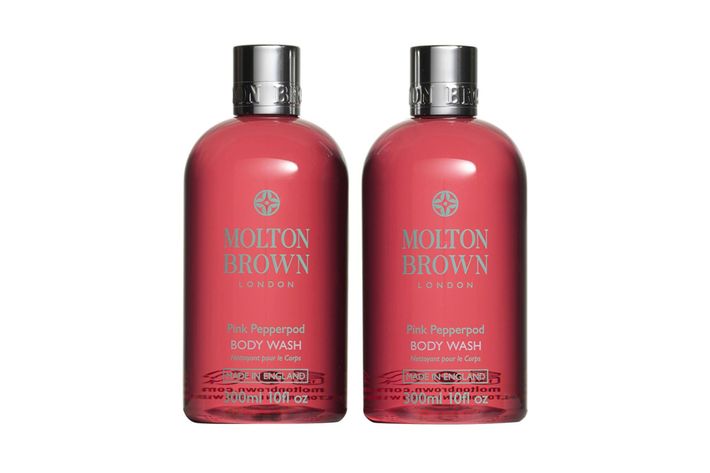 Molton Brown's best-selling body wash is also crazy expensive. Catch this deal while you can (and prepare to lightly smell of pink flowers all day).
Market Value: $60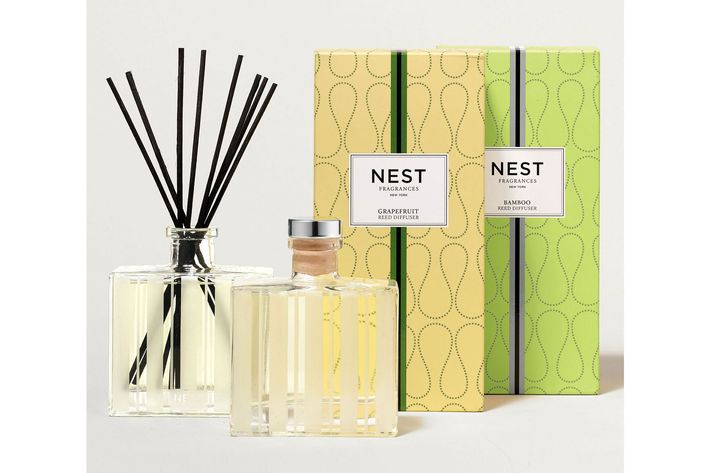 Everyone deserves a home that smells like an Italian grapefruit farm. These diffusers will do the job for months.
Market Value: $84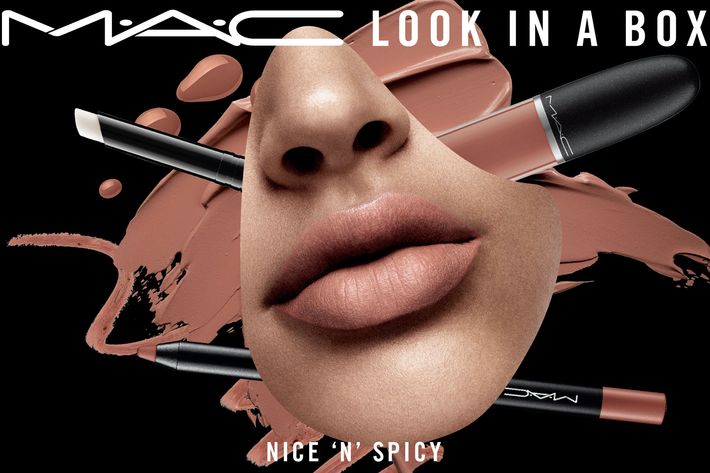 The kit's lip primer lays the foundation for a smooth application, a lip color pencil ensures that the color will last for hours, and a liquid lipstick delivers a matte-but-not-dry finish.
Market Value: $55.50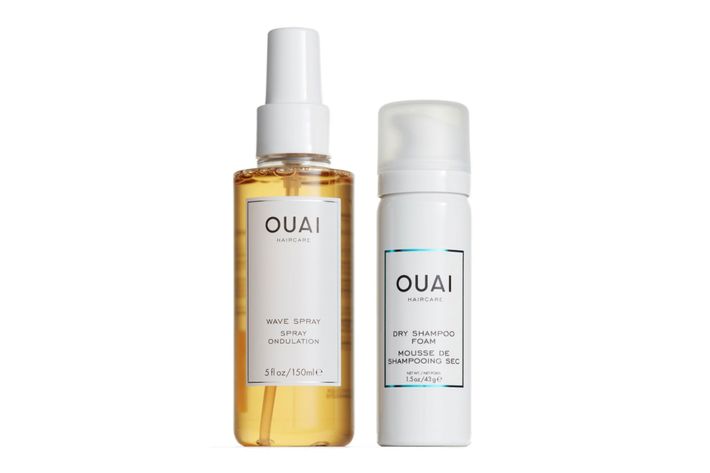 Created by hair guru to the Kardashians Jen Atkins, Ouai brings the beach to you. Try the wave spray to give lifeless hair a bit of texture, or the dry-shampoo foam to fake the look of newly washed hair.
Market Value: $38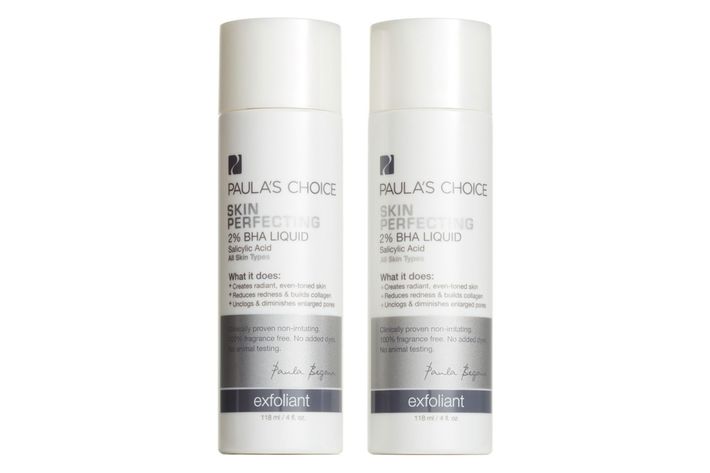 Enhanced with pore-clearing salicylic acid, this formula — revered across the beauty industry — transforms gnarly zits into distant memories.
Market Value: $56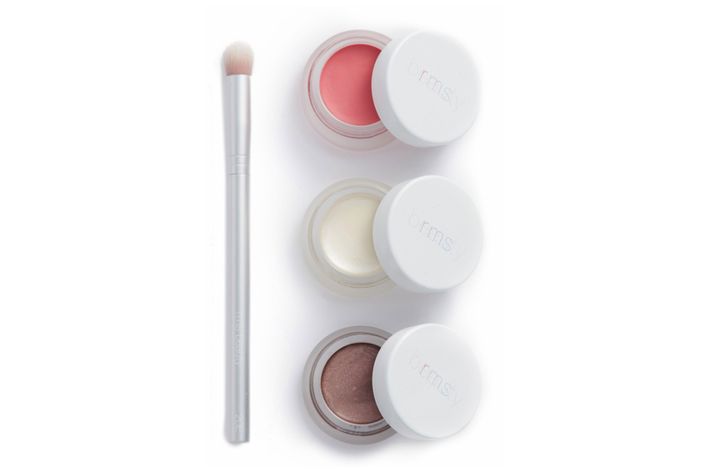 Gwyneth Paltrow and other natural-beauty fans get their kicks with this coconut-oil-derived line. Try it for yourself with a kit that includes a cream-based highlighter, a lip and cheek pot, and a soft copper eye shadow.
Market Value: $124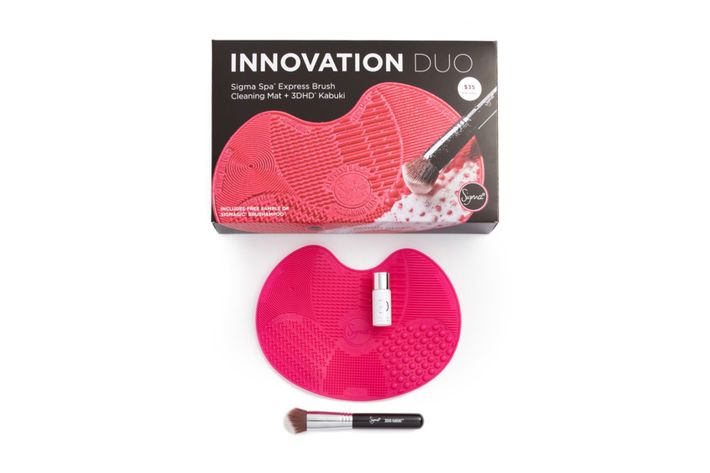 Surely you've seen this brush-cleaning mat all over Instagram. It's the perfect purchase for anyone who is in possession of both a makeup brush and a lazy bone.
Market Value: $73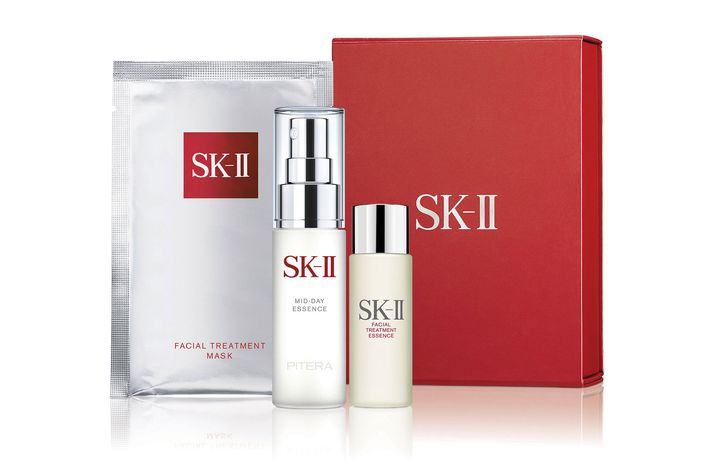 Only buy this if you want your skin to appear obnoxiously even and smooth.
Market Value: $137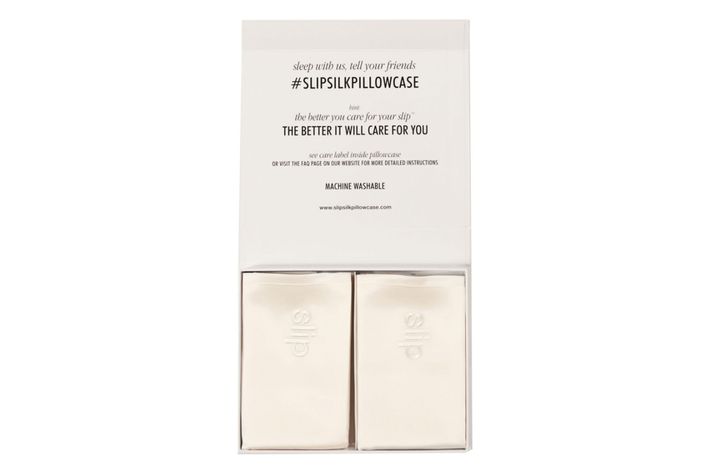 The only way to stop waking up with little broken hair strands on your pillow.
Market Value: $158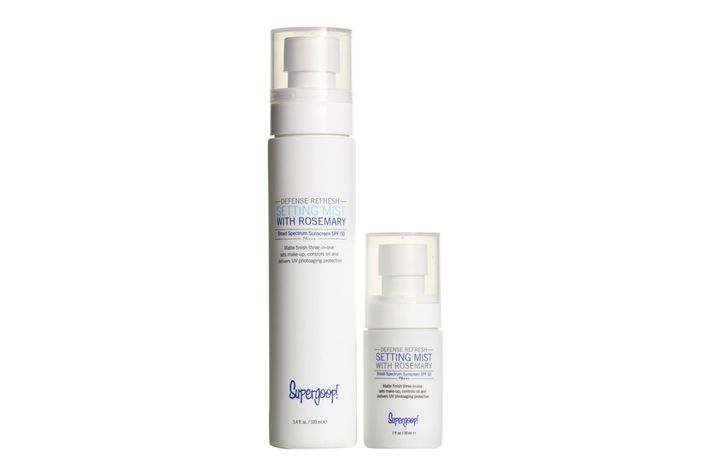 Yes, reapplying sunscreen during the day is challenging, but this spray makes the task surprisingly easy and refreshing.
Market Value: $40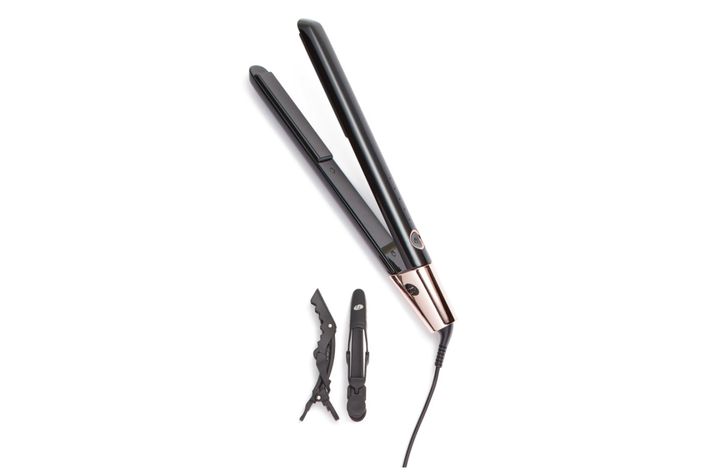 When you want hair that is really, really straight, look no further than here.
Price after sale ends: $180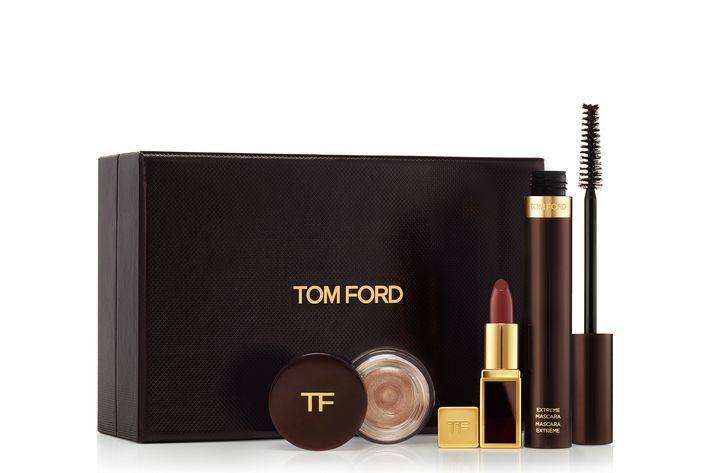 A set that's chic, luxurious, and available only during Nordstrom's sale.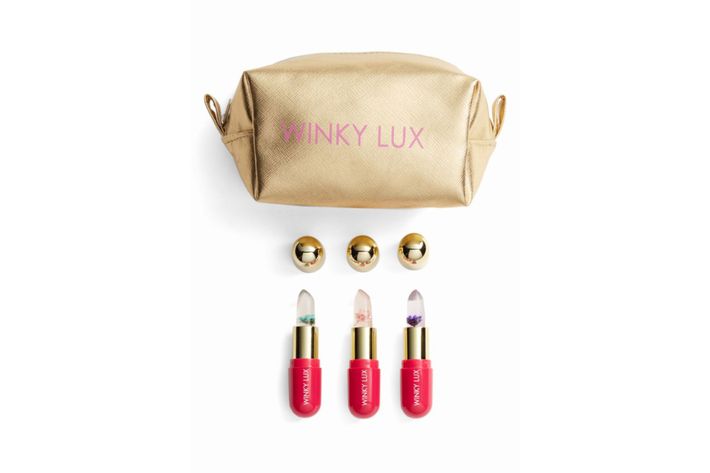 Are these moisturizing lip balms injected with a tiny flower slightly cheesy? That depends on whether you're a fun person. (Tip: Be a fun person.)
Market Value: $50
If you buy something through our links, New York may earn an affiliate commission.