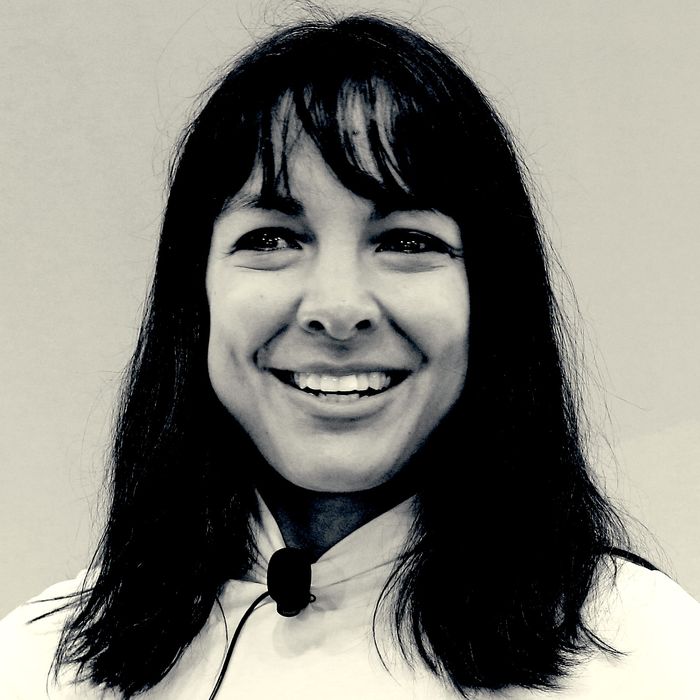 Miki Agrawal.
Photo: 2016 Getty Images
Miki Agrawal, the controversial co-founder of the trendy period-underwear brand Thinx, will soon be releasing a second book into the world. Per Publisher's Marketplace, Hay House picked up Disrupt-Her, which is described as "a personal development manifesto that explores the good, bad, and ugly for women who want to disrupt social norms, remove the filters that are holding them back, and design more successful and meaningful professional and personal lives."
Agrawal, who is notoriously unfiltered, has had quite the year already. Back in March, she was removed from her position as Thinx CEO, though she said she stayed on as "She-E.O." Shortly afterward, employees came forward with explosive claims about toxic workplace culture — including one woman who filed a sexual-harassment claim against Agrawal.
Agrawal is also the author of 2013's Do Cool Sh*t: Quit Your Day Job, Start Your Own Business, and Live Happily Ever After.