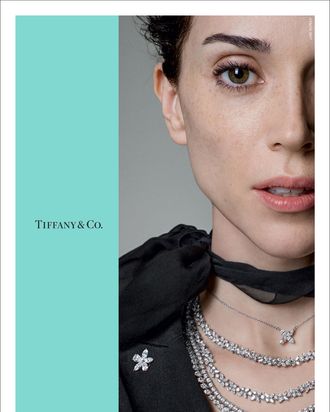 St. Vincent
Photo: Inez & Vinoodh
Plenty of millennials might associate Tiffany & Co. with their mother's pearls, but Reed Krakoff is out to change that. The brand's new chief artistic officer started in January, and since then, he's been trying to lure in the generation that's spending all its money on avocado toast rather than fine jewelry.
The brand's latest campaign, which was revealed on Wednesday as the first effort in a full rebrand, features a diverse cast including Elle Fanning, Zoë Kravitz, Janelle Monáe, and Annie Clark, who goes by St. Vincent onstage and arguably bears a resemblance to the original Tiffany & Co. fangirl, Audrey Hepburn.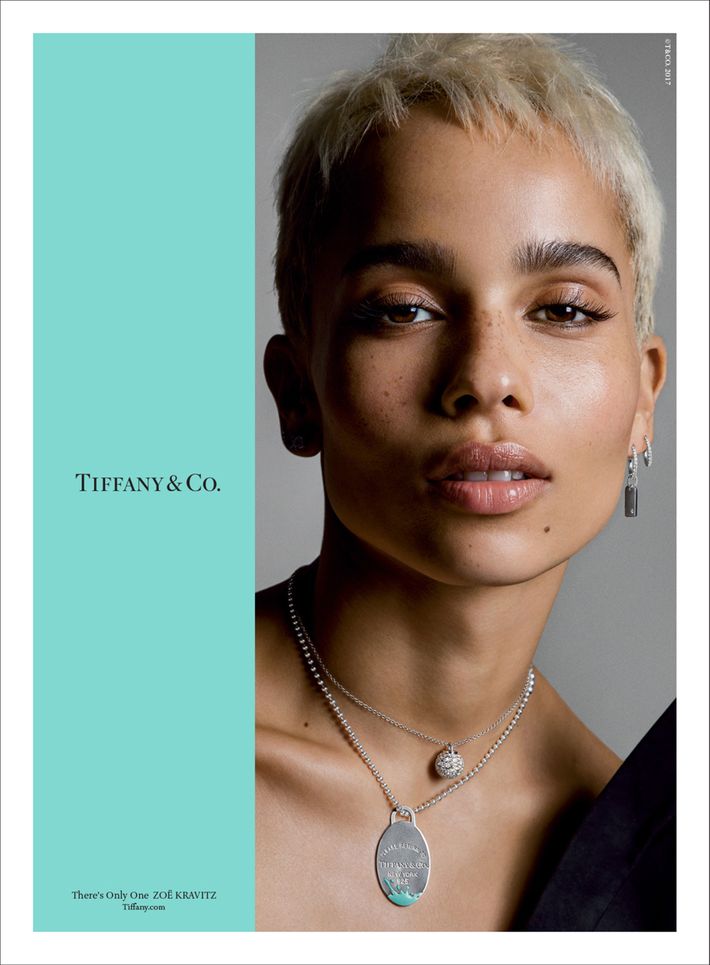 According to a statement from Krakoff himself, the fall 2017 campaign celebrates individuality with the slogan: "There's Only One." Because if there's one thing millennials love, it's individuality.