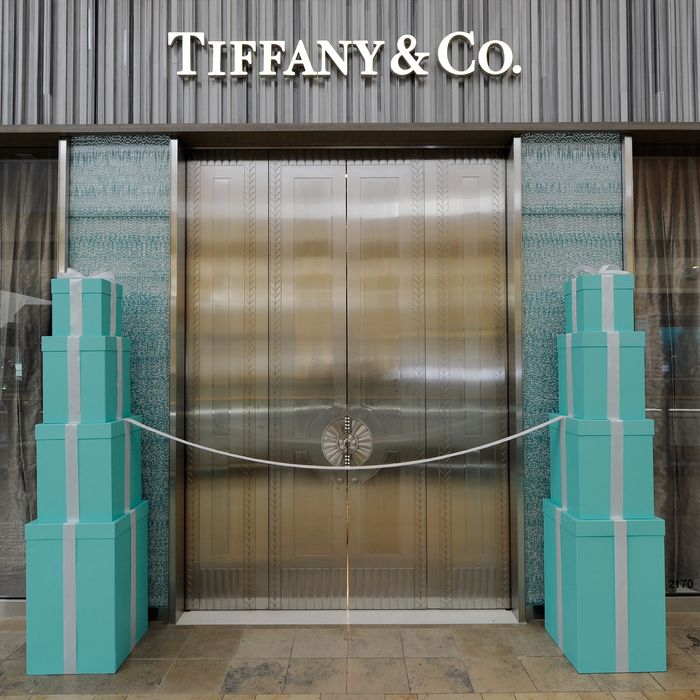 Tiffany & Co.
Photo: Ethan Miller/Getty Images for Tiffany & Co.
Continuing to court the younger crowd, Tiffany & Co. named former Diesel chief executive officer Alessandro Bogliolo as its new CEO on Thursday.
If that feels like an unexpected source for the jewelry brand, never fear: Bogliolo also was chief operating officer of Bulgari and spent 16 years surrounded by Bulgari's serpentine jewels.
Tiffany has been reporting declining sales for several years. The Wall Street Journal described it as a "luxury brand with a midlife crisis." But while Bogliolo will surely be searching for a way to drive sales, hopefully he will also oversee mitigating Facebook fights and branding barricades.