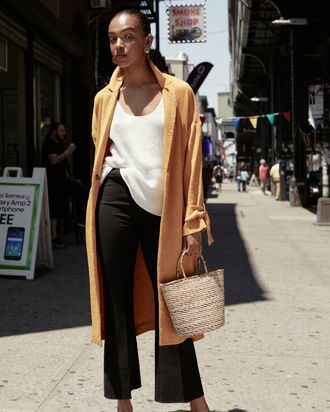 That's a Good Look is a column devoted to the art of simple styling, with a twist. Do try this at home.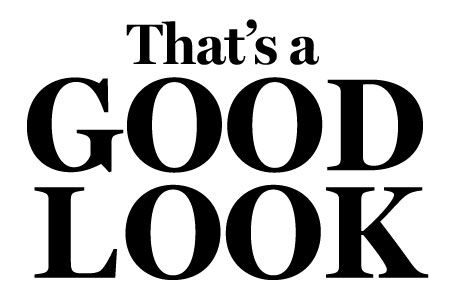 One of life's tiniest struggles is knowing how to dress when it's 1,000 degrees outside and a frozen tundra inside. There are no shortage of laments made about what has come to be known as "women's winter" — the sexist conspiracy that influences our offices to turn the AC all the way down. One temporary solution: a loose and not-cumbersome duster that will keep you from losing your mind (and the feeling in your fingertips) while you make your daily complaints to HR.
The trick is to find an overcoat that's not too thick and heavy — you're not auditioning for Game of Thrones here — but that has enough mettle to protect you from the office cold front. Layer it over a knit tank and you're prepared to combat coldest winter and sticky summer all at once. Now that's a good look.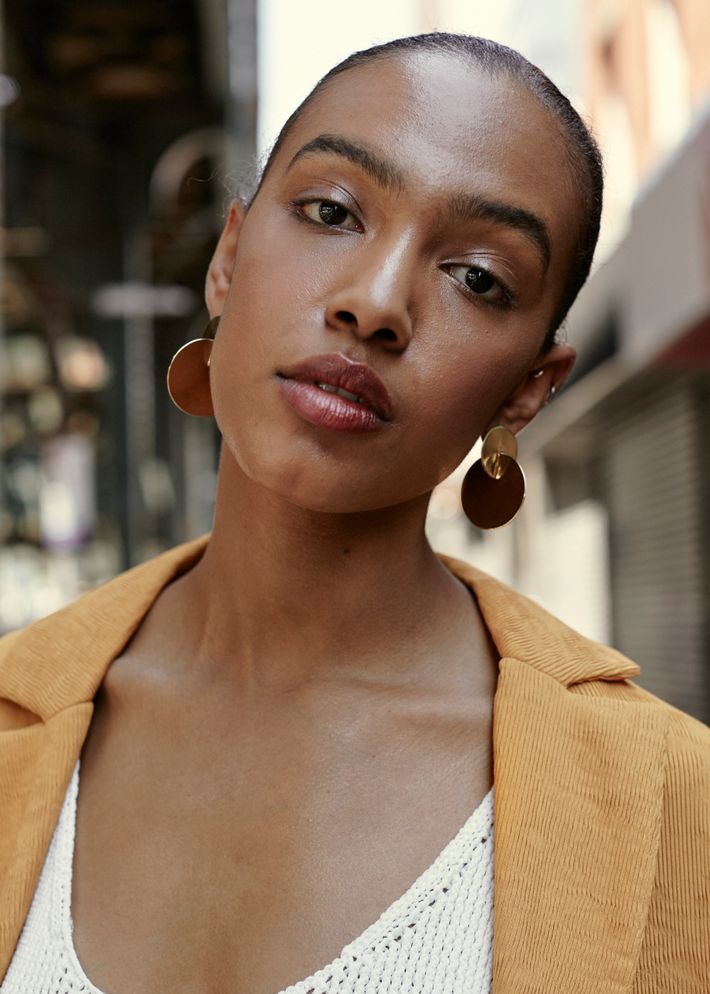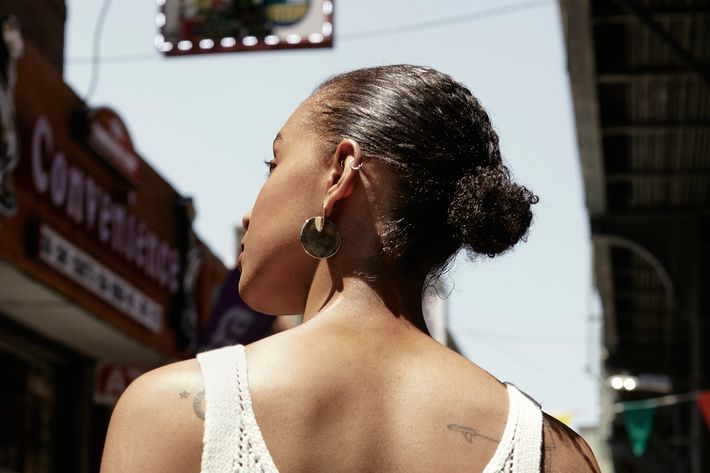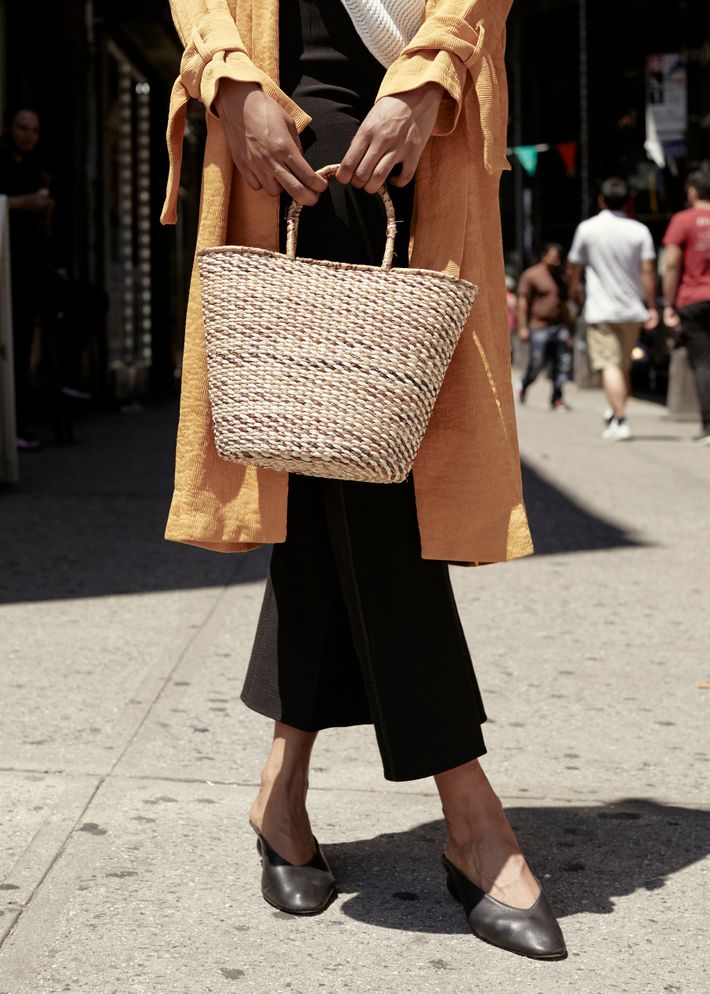 Photos by Erik Tanner; styled by Lindsay Peoples; photo editor and casting by Biel Parklee; hair by Megan Robinson of White Rose Collective; makeup by Allie Smith of Bridge Artists; Model: Alewya Demmisse at Women Management; photo assistance by Garrett Milanovich.
If you buy something through our links, New York may earn an affiliate commission.