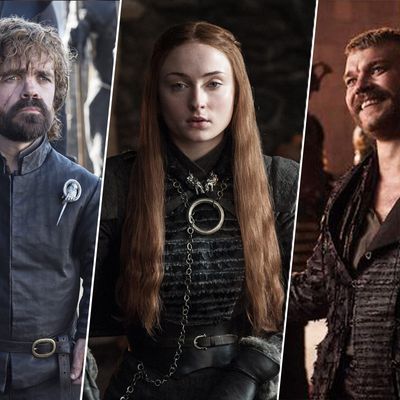 If you've been watching Game of Thrones this season, you may have noticed that there's a very distinctive fashion moment happening among the lords and ladies of Westeros (and Essos) right now. Gone are Missandei's fun crop tops and Cersei's flirty drop-sleeve gowns. Instead, everyone in the Seven Kingdoms looks like they either (a) joined a biker gang, or (b) are auditioning for a Brit-rock band in the mid-2000s. (Or, in Euron Greyjoy's case, perhaps they just went a little crazy with the John Varvatos catalogue.) We know that winter is here and everyone needs to bundle up, but it still doesn't quite explain why everyone's go-to seasonal wardrobe involves such an abundance of leather and dramatic metal hardware. Taking inspiration from the runways of King's Landing Fashion Week, perhaps?
Siblings who dress together — and shop at the same leather-goods emporium — stay together.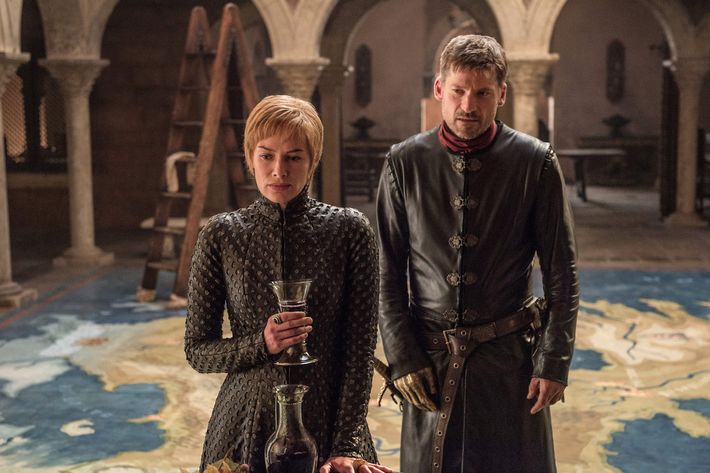 With his star-studded leather jacket and heavy eyeliner, Euron Greyjoy looks more a rejected member of the Libertines than a murderous swashbuckler.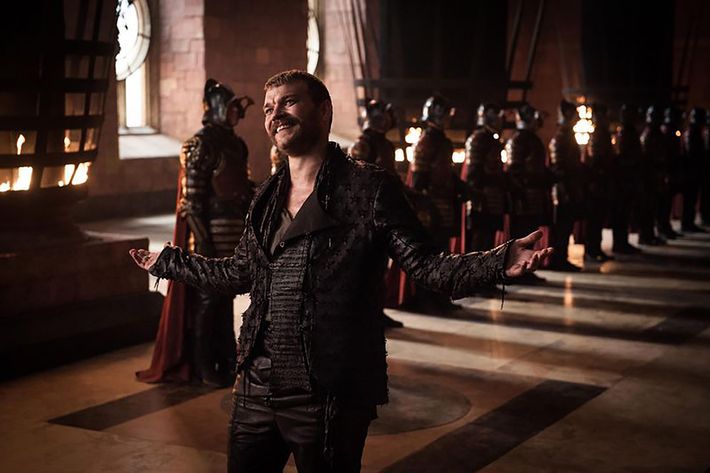 Beric Dondarrion may bow to a different god, but he would certainly make a great bad-boy lead guitarist to Euron's fuccboi front man.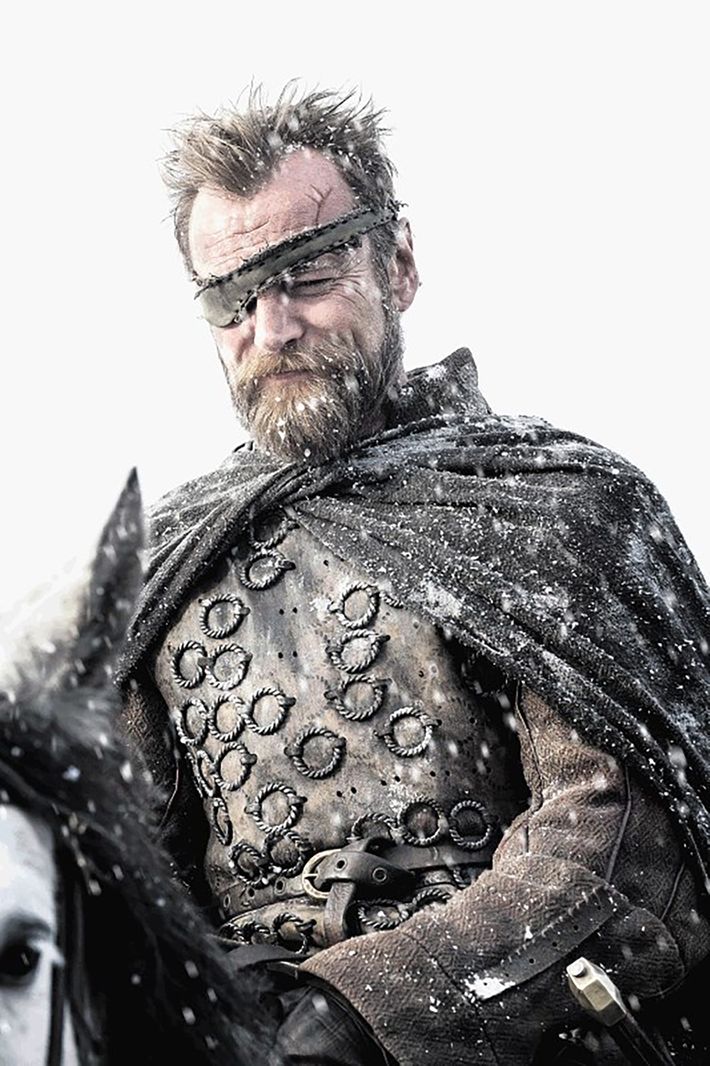 Love this cozy look from Patagonia's "Long Night, Endless Winter" range.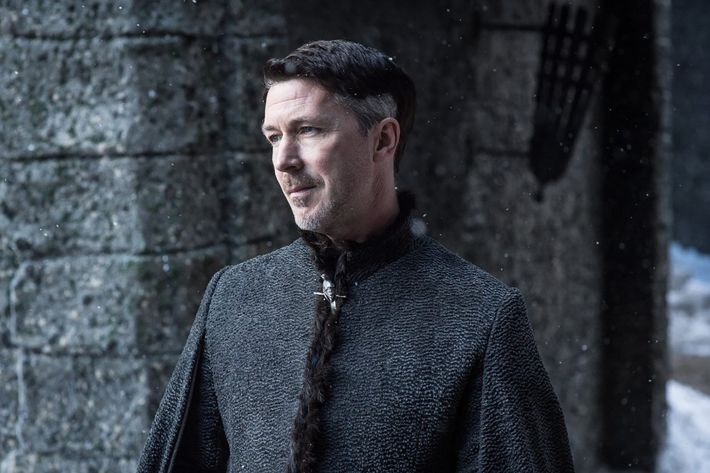 Future Westerosi leadership, or faces of the All Saints autumn catalogue?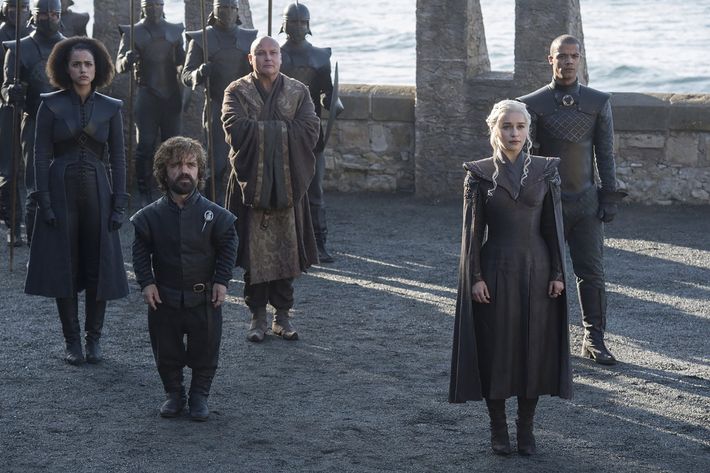 So nice of Dany to shell out on custom leather jackets for the squad.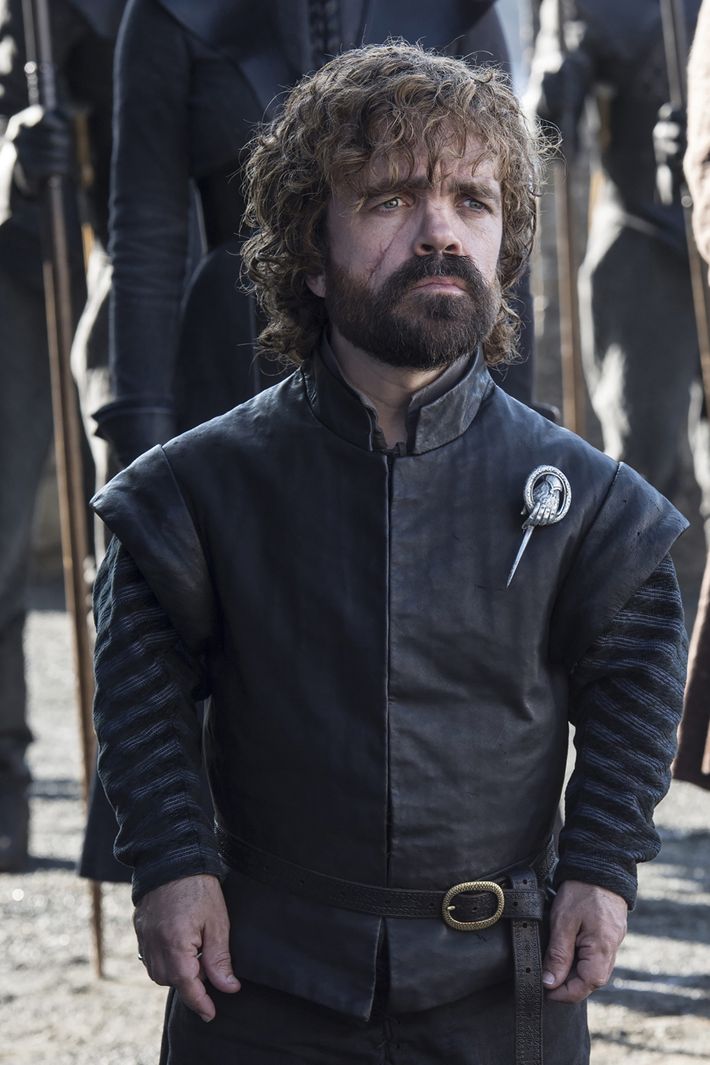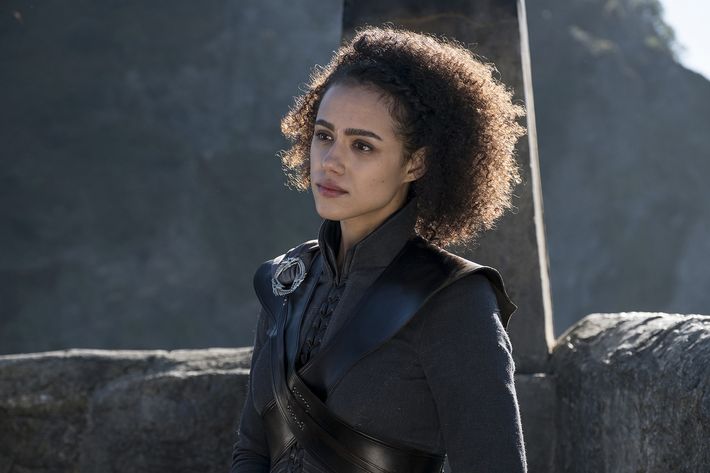 The look of a woman who recently Mari Kondo-ed all her flouncy going-out tops.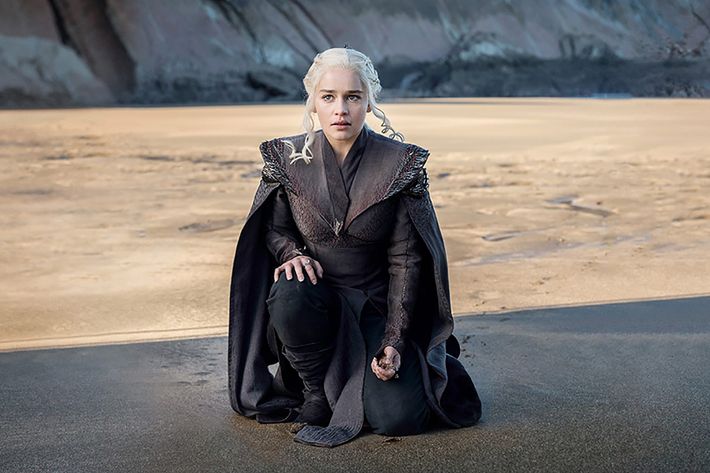 Sansa may hate Cersei, but the pair do have some things in common — such as an affinity for Balmain couture.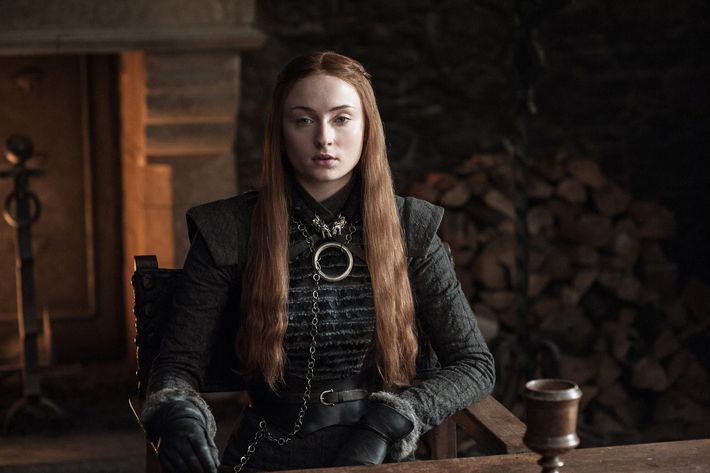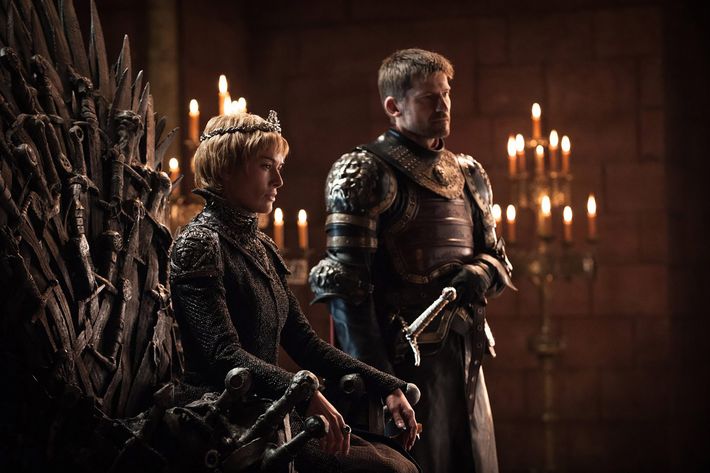 "Cersei, I promise you … I'ma fix 'Wolves.'"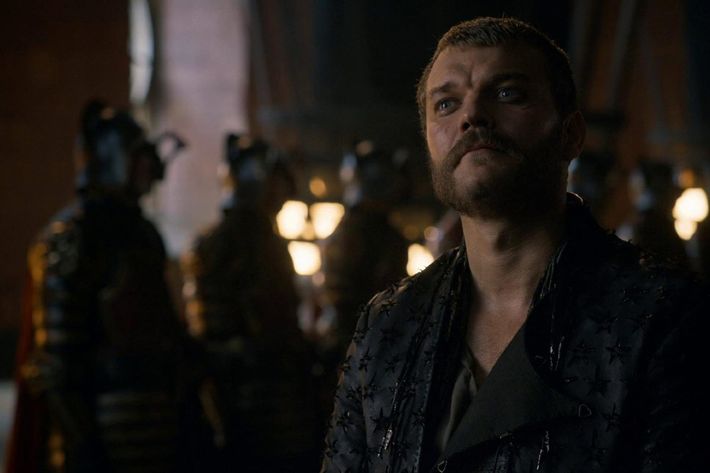 Rock on, Westeros.