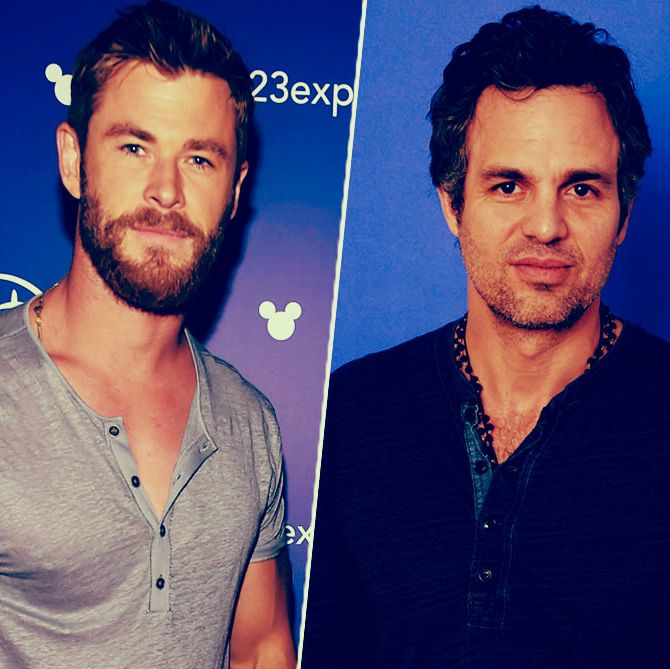 As far as I can tell, celebrities are required by the rules of fame to do a few things, like making regular trips to Nobu. For female celebrities, loving Disneyland is a must; for males, wearing a henley is court-mandated. IRL, I don't know too many guys who wear henleys, but I know fewer famous men who haven't.
Kanye? Yes. David Beckham? Duh. At last count, Ryan Gosling owns 79 henleys. Basically anything you watch on ABC or the CW after 8 p.m. is bound to include a henley; every action movie has at least one very sweaty henley in it. Of course Penn Badgley and Chace Crawford wear them. But so does Idris Elba. There are too many famous men named Chris in Hollywood, but I know for a fact that at least one of them wore a white henley while talking to Reese Witherspoon at a party.
Some male celebs have found the henley works as a fantastic tool for distraction. Is Mark Ruffalo a 9/11 truther? Probably, but who cares when the guy wears a henley Monday through Friday? Whoever is the stylist of Cavs star and noted Flat Earth-er Kyrie Irving should throw a henley on him STAT. But as Zac Efron found out the hard way, you can't expect a henley to distract everyone. He wore one to the Lorax premiere and then dropped a condom on the red carpet. (Scrambling desperately to generate a more interesting headline, he also hugged Taylor Swift at the premiere. "He's awesome, but we're just friends," she was quick to point out.)
Besides being contractually required to wear them, male celebs appreciate henleys for their versatility. Most people can't even tell where they emerged from. Lumberjacks? Dockmen? The Amish? All good guesses, but the V-neck alternative came from an English town called Henley-on-Thames where crew teams wore them in the 19th century.
Today, the henley is an upper-body fashion chameleon. Since it has sleeves, it doesn't shout, "Look at my hot bod!" quite as loudly as the dreaded male tank top, but it's pretty close. It's not as annoying as a polo, but, again, pretty close. It's perfect for walking outside and being photographed by paparazzi, but also appropriate under a leather jacket at a movie premiere. And as Zayn Malik found out, really comfortable to wear when sitting on top of a piano. So versatile!
Given its popularity, pinning down the henley's biggest fan is hard. In fact, it's a toss-up between the anonymous guy who ran a blog called Mr. Henley and GQ, whose 2010, many-paged spread "No Collar, No Problem" featured copious henleys. Their breathy henley coverage gave way to something a little more skeptical in 2016 with "How to Wear a Henley and Not Look Like a Bachelorette Contestant," but they do still put cover stars in henleys and cover henleys in the wild.
Unfortunately, the Mr. Henley blog has been dormant since 2015 and Mr. Henley himself could not be reached for comment, but there's many a henley out there for men who want to seem famous or hot or some combination of the two. Apparently, they're also a good layering tool. As Nick in Boston wrote in a review of J.Crew's Slim Broken-in Henley, "I bought this as a transition shirt for cool summer nights into autumn and I couldn't be happier."
They also work across ages and geographies, as "Grammy" explained in her own review: "These are my husband's and my three son-in-laws' favorite to wear out and even to bed … Keep them in your line, because I will buy more all year long." Yes, Grammy, you and Ryan Gosling both.
Click the slideshow for the Cut's own henley superlatives.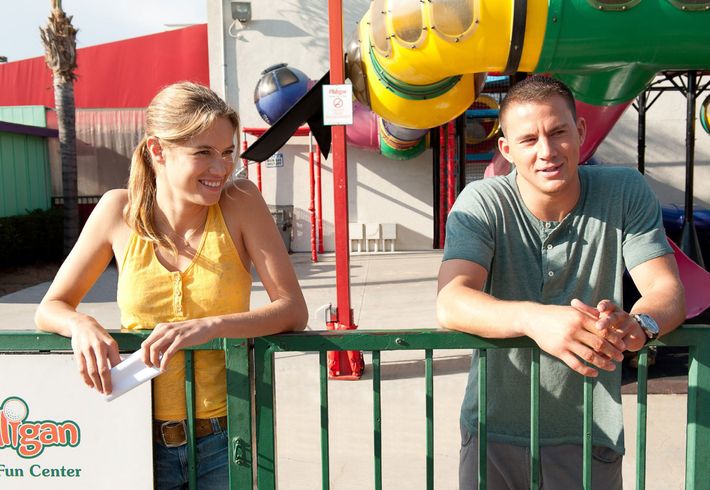 Best Henley in Film: Channing Tatum in Magic Mike.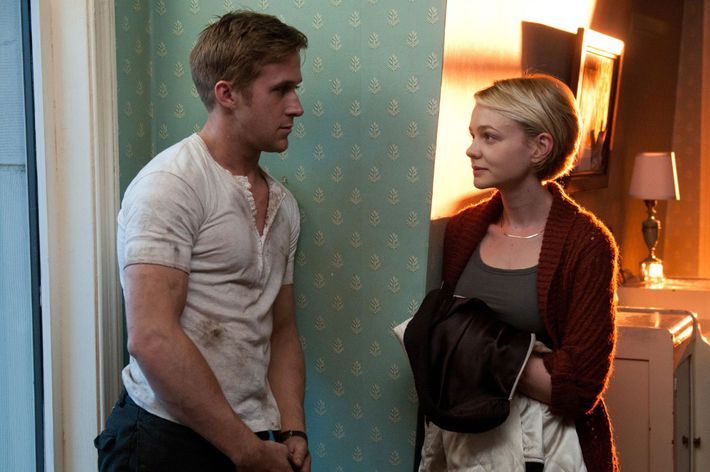 Broodiest Henley in Film: Ryan Gosling in Drive.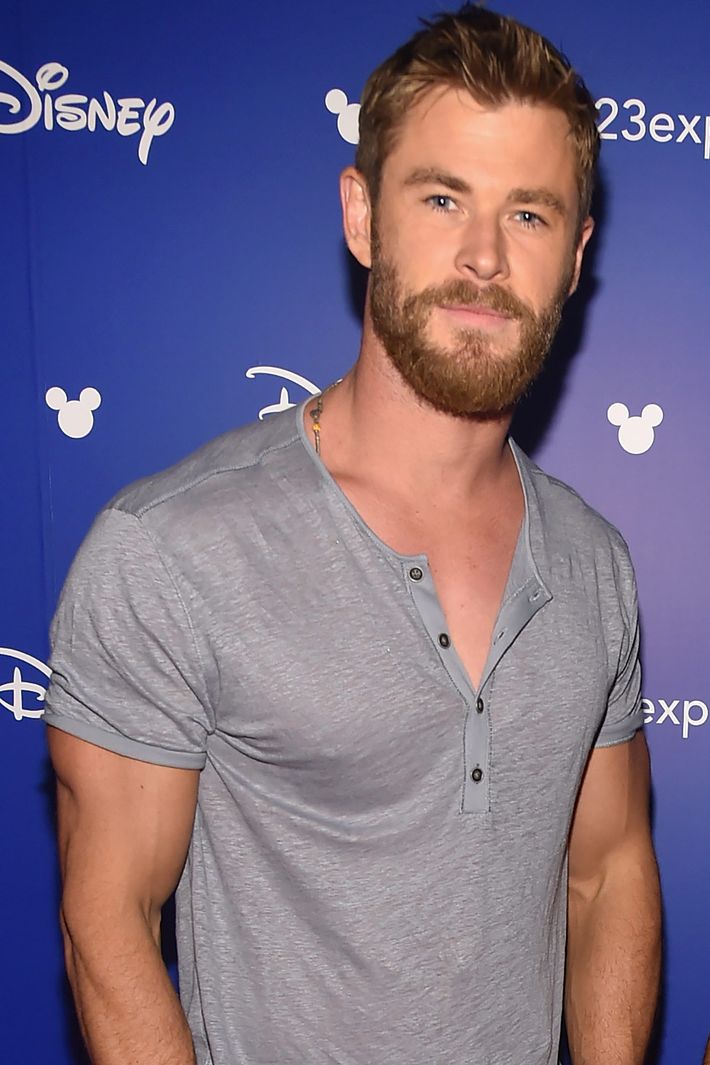 Best Superhero Henley: Chris Hemsworth.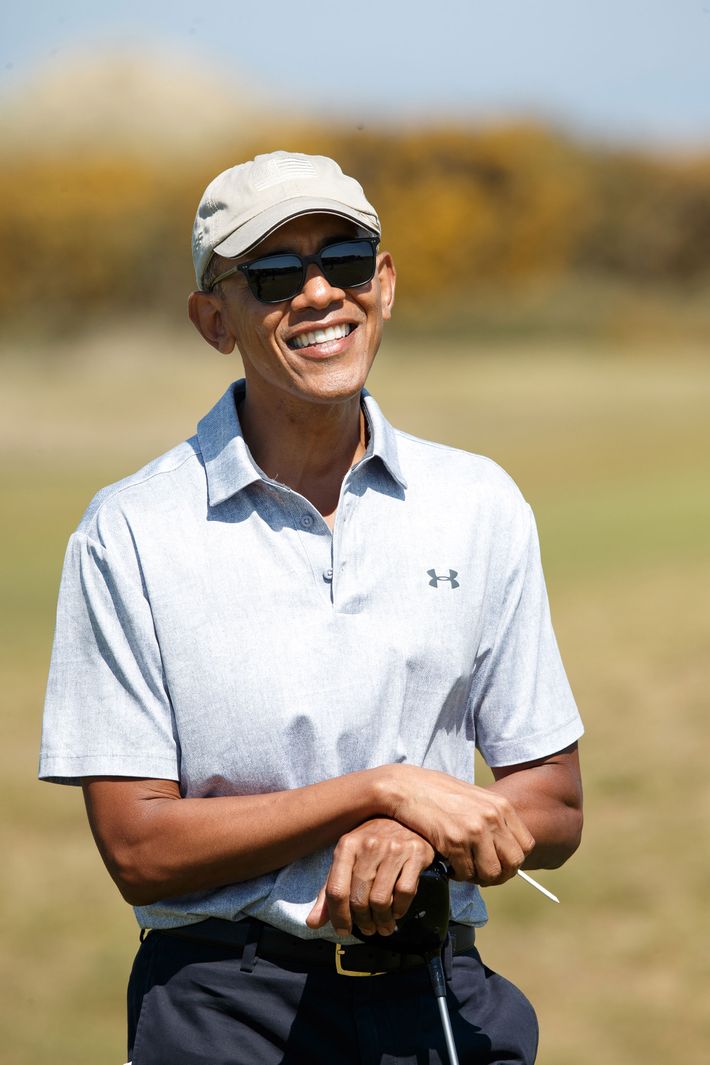 Most Likely to Be Photographed in a Henley Before the Summer Ends: Barack Obama.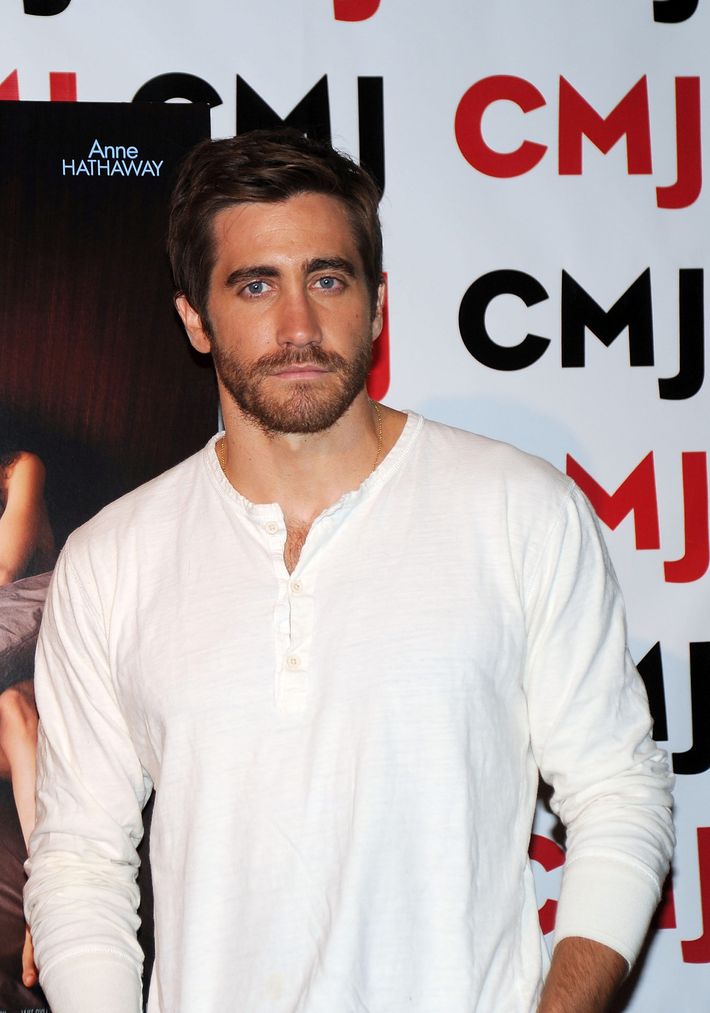 Best Serious Face While Wearing a Henley: Jake Gyllenhaal.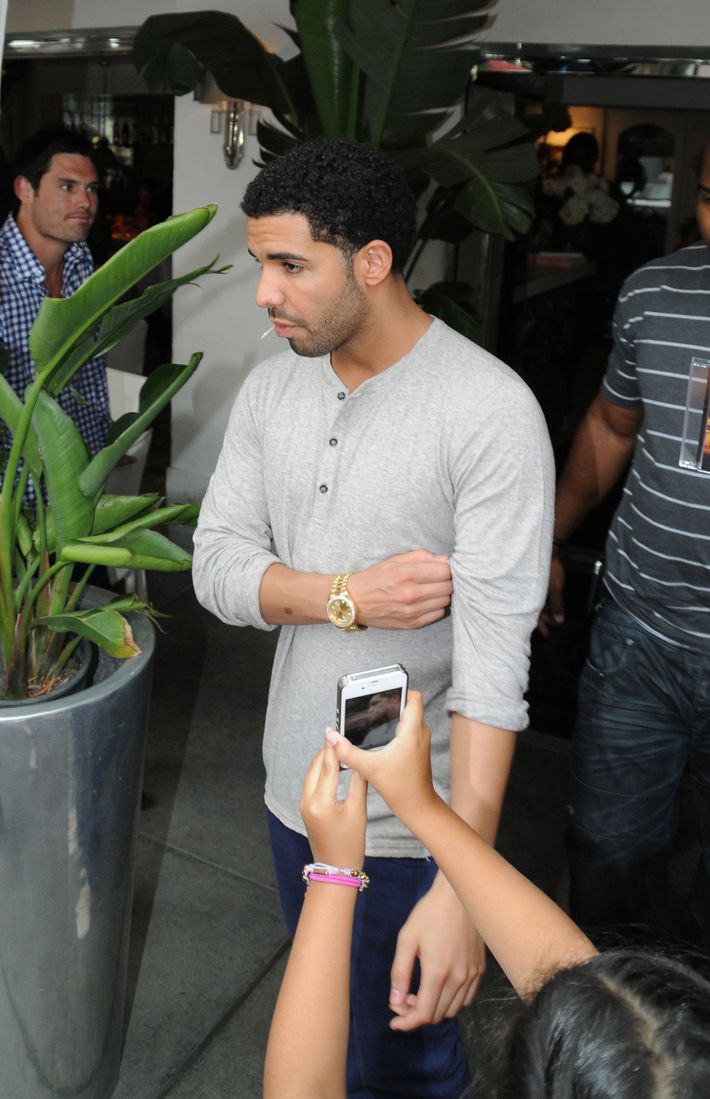 Most Likely to Wear a Henley in a Music Video: Drake.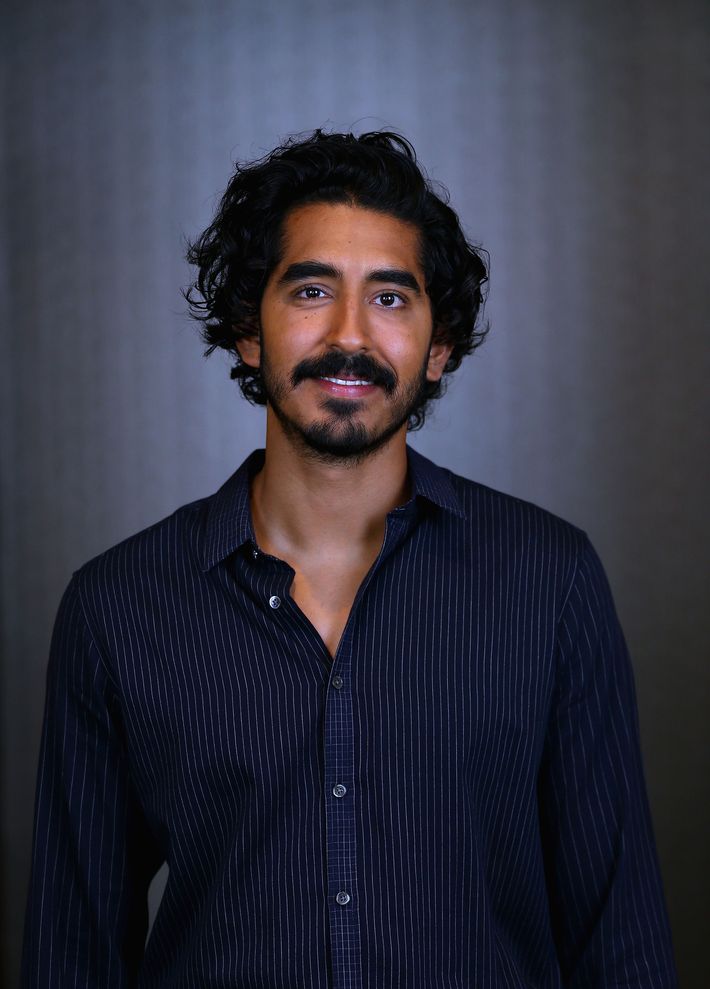 Guy You'd Think Would Wear a Henley But Hasn't (According to Paparazzi Photos): Dev Patel.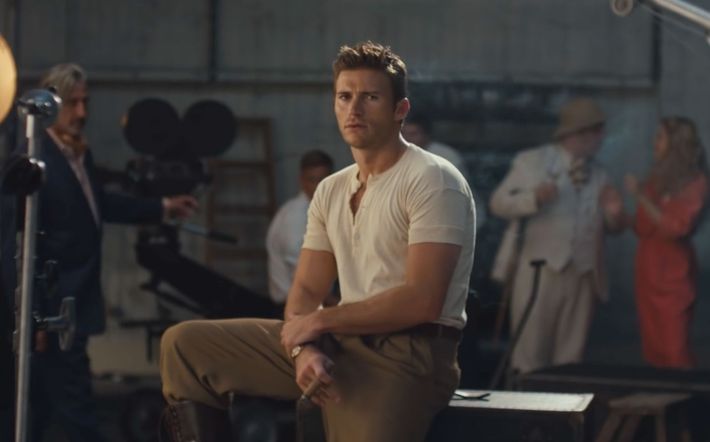 Henley in Closest Proximity to a Taylor Swift Scandal: Scott Eastwood in the "Wildest Dreams" Video, Which Critics Suggested Glorified Colonialism and Whitewashed Africa.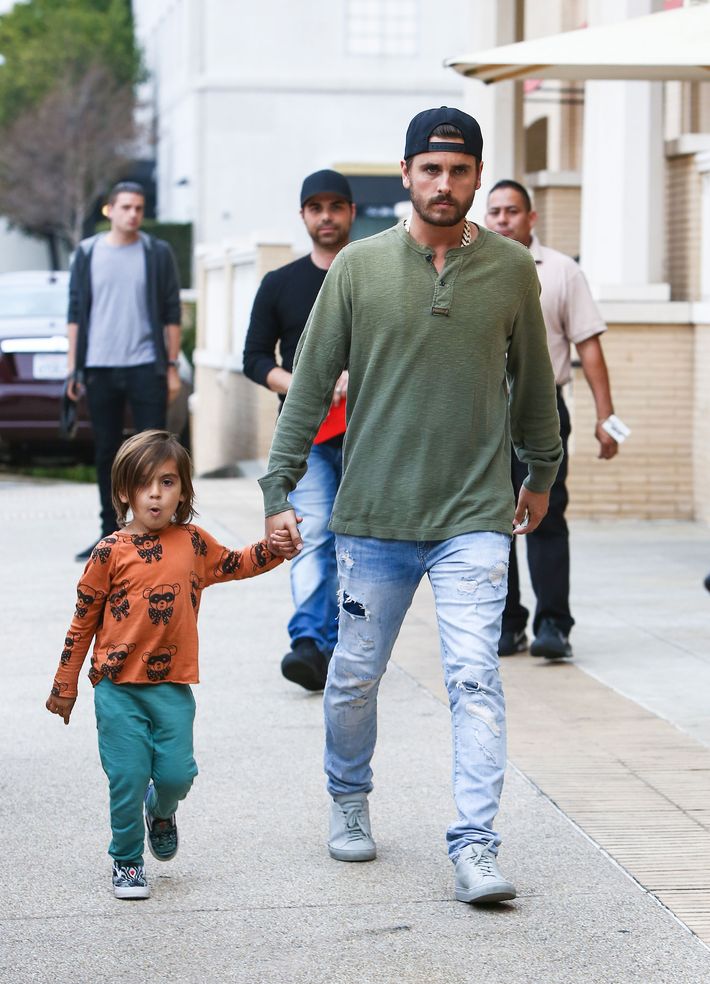 Probably Is Wearing a Henley at This Exact Moment: Scott Disick.