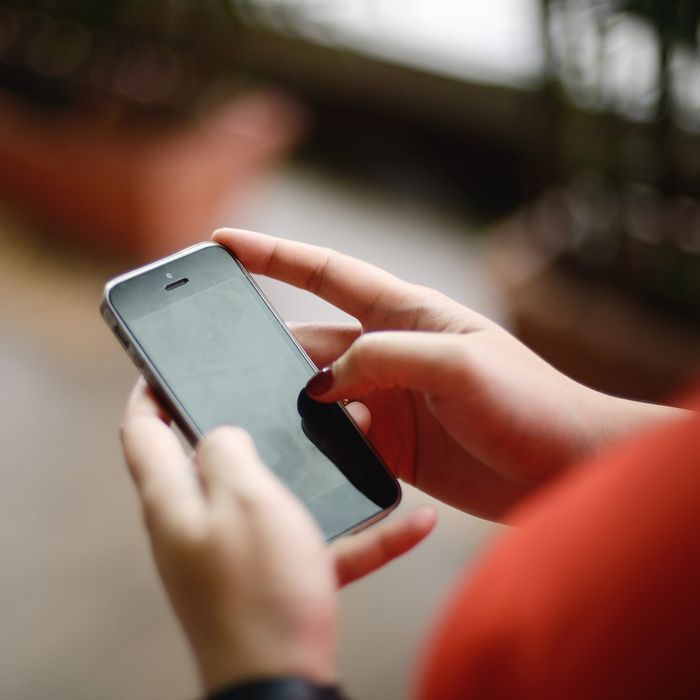 AirDrop is an Apple feature that allows you to send content to nearby devices, like vacation photos or cute videos of your dog or, it turns out, unsolicited dick pics.
The New York Post reports that we now have one more thing to worry about on our commutes: photos of fellow riders' junk sent directly to our phones. While your iPhone allows you to turn off AirDrop or limit it to your contacts, some people still have it set to receive anything from all other nearby iPhones and Macs. Hence, the disruption of subway flashing.
Take 28-year-old Britta Carlson, who says she was sent a "huge close-up picture of a disgusting penis" and "really felt like someone had actually just flashed me." Thirty-five-year-old Frankie Navisch, meanwhile, said that when he received a photo from a stranger, he "wanted to punch him in the mouth for carelessly buckshotting genitalia to phones that could potentially be owned by children."
Back in 2015, London police investigated "cyberflashing" as it began to pop up on their public-transportation system. Here, we're just learning about the downsides of cell-phone service on the subway.