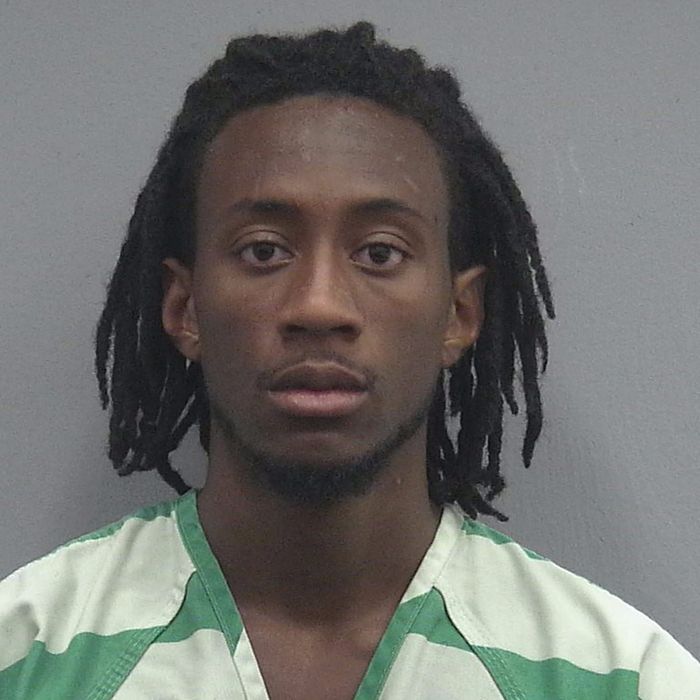 Brandon Jermain Halstead.
Photo: Alachua County Jail
A Gainesville, Florida, woman was rescued midway through an alleged sexual assault when the suspect's mother arrived to put an end to it.
According to what police told the Gainesville Sun, 22-year-old Brandon Jermain Halstead broke into his ex-girlfriend's house on Tuesday and forced himself on her. When she attempted to fight back, "he punched her in the face, throat and upper torso." She did manage to find a way to contact his mother, who then arrived and "yelled at him to get off the ex-girlfriend and said she didn't raise him 'like that.'"
Although Halstead initially fled the scene — with his ex's cell phone — he was found and arrested shortly afterwards. He's facing charges of sexual battery and assault during burglary.