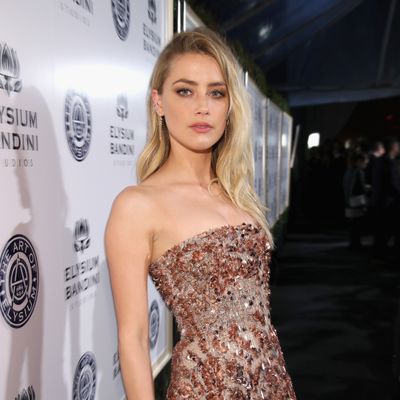 Photo: Randy Shropshire/Getty Images for The Art of Elysium
Actress Amber Heard and billionaire Elon Musk have reportedly broken up after one year of dating but only four months of being Instagram-official.
Before they started dating, Musk had been pursuing Heard for a long, long time (and when you're being wooed by a billionaire, you get a free Tesla). A source blamed the split on "timing" and their work schedules, according to Us Weekly.
"The timing wasn't good for them. He's super busy and works all the time. Amber is filming [Aquaman] in Australia until October. She's in no position to settle with him. She feels her career is just starting."
Does she get to keep the Tesla though?