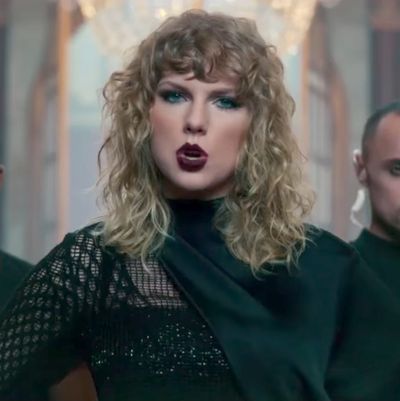 Breitbart News' social-media editor is a Taylor Swift fan, apparently.
Taylor Swift's squad might've had a lukewarm reaction to her new single, but it looks like Breitbart News — which executive chairman Steve Bannon once described as "the platform for the alt-right" — is really into it. The site's Twitter account has been tweeting out its regular stories since this morning, but instead of relevant captions, every single one is accompanied by a lyric from "Look What You Made Me Do."
To be fair, some of them are pretty applicable.
It's unclear whether the homage is just a ploy for clicks, or whether it's in reference to the fact that a good chunk of Breitbart's readers see Swift as some sort of Aryan goddess. Either way, we can't wait for the inevitable "I would very much like to be excluded from this narrative."