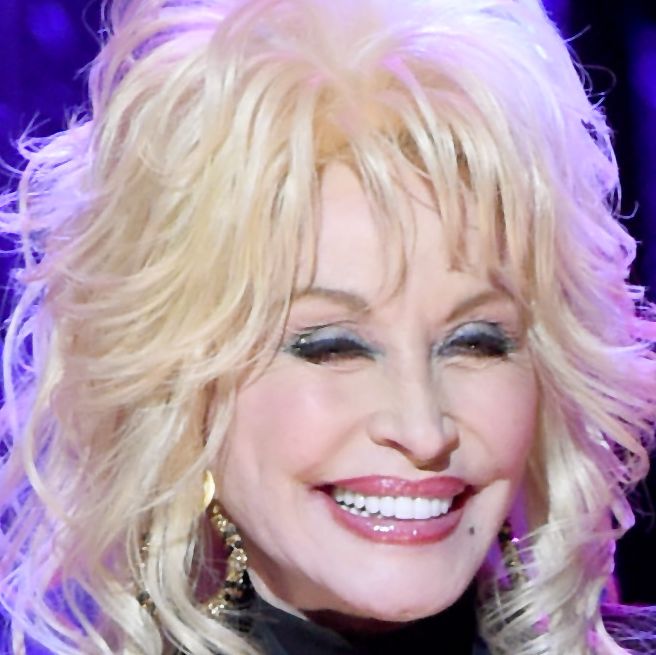 Dolly Parton.
Photo: Rick Diamond/Getty Images for Country Music H
As humans, we are all occasionally plagued by self-doubt, moments when we ask ourselves questions like "Is this okay?" "Can I really do this?" and "Are these pants unflattering in, like, an edgy way, or just a lumpy way?" Enter Dolly Parton, national treasure and Appalachian earth angel, to say, "I believe in you."
At a press conference in the Dollywood suburb of Nashville on Tuesday, Parton announced she will be releasing her first-ever children's album in the fall, titled I Believe in You. The album will be released digitally on September 29, and the hard copy will be available worldwide on October 13. All proceeds will go to the Imagination Library, Parton's charity which mails free books to over a million children around the world each month.
The 71-year-old singer also revealed the I Believe in You track list, which includes song like "Together Forever," "I'm Here," and "You Can Do It," as well as the cover art, in which Parton is dressed like a magical country music fairy, all glitter and chiffon and butterfly wings, lined eyes turned toward a future full of hairspray and possibility.
Sure, the album is technically for children. But what fully grown adult struggling with feelings of insecurity and a new pair high-waisted palazzo pants wouldn't benefit from hearing the Queen of Country tell them "You Can Do It"?