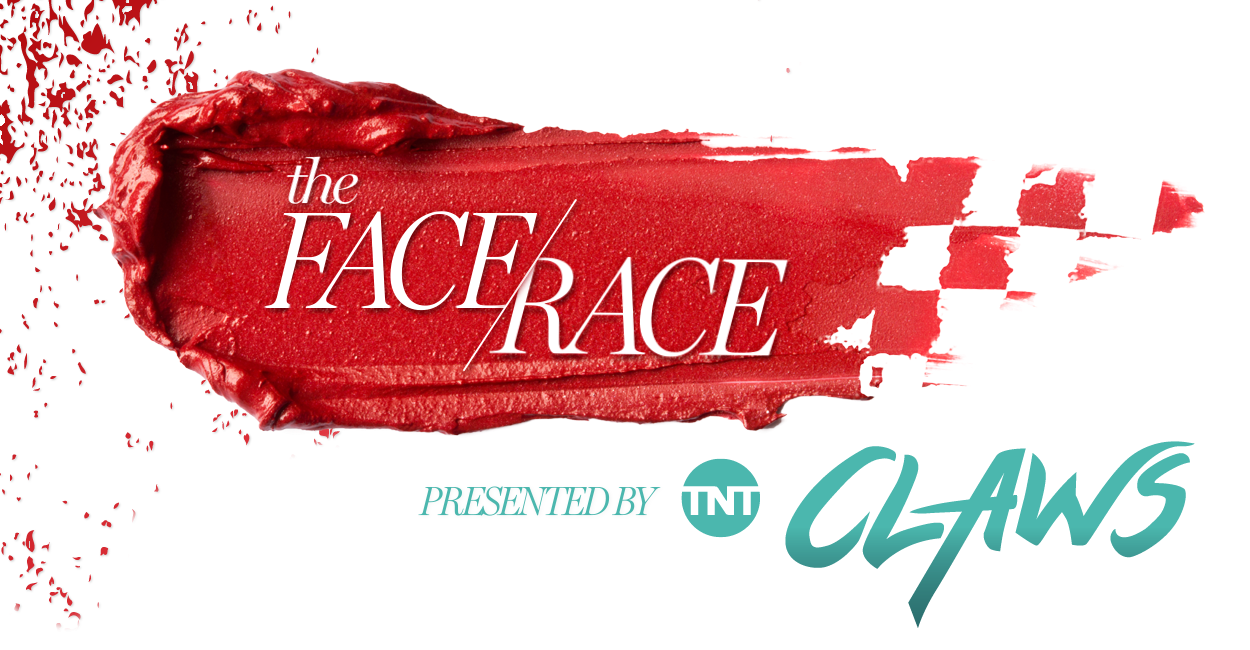 The Face Race pits some of the best makeup artists in New York City against each other in a seven-minute makeup challenge. The catch? They don't know which look New York's senior beauty editor Ashley Weatherford will request until moments before the clock starts ticking.
Who doesn't want their own Pat McGrath Labs Lust 004 kit — the glitter lip set that runs upward of $60? Better yet, who doesn't want to look like Naomi Campbell? Now you can do both, quickly and on the cheap. In this episode of the Face Race, makeup artists Shy Burton and Rania Zohny demonstrate how to achieve Naomi Campbell's glittery red-carpet look in less than seven minutes. Click the video above to find out how.
Producers: Madison Mills, Kenny Wassus; Beauty editor: Ashley Weatherford; Market editor: Lindsay Peoples; Hairstylist: Tamara Laureus.