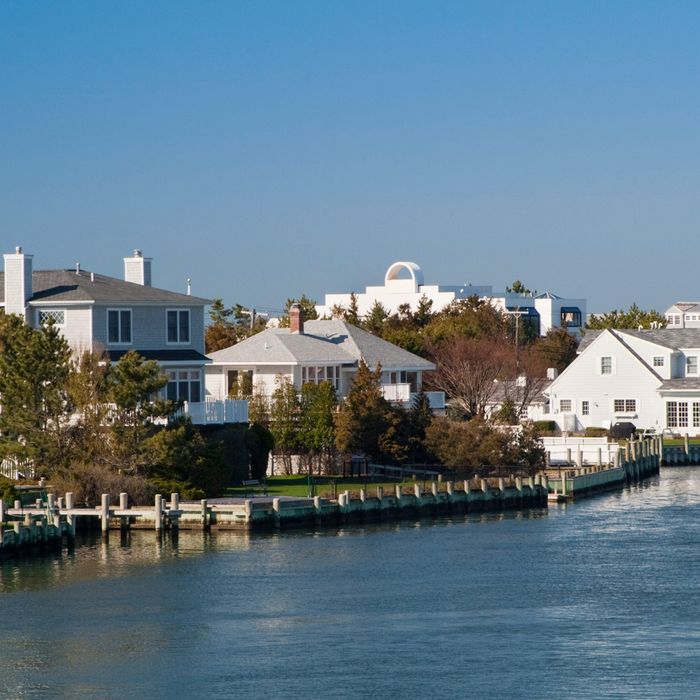 The Hamptons.
Photo: unknown/Getty Images/AWL Images RM
When you think of potential threats you could face in the Hamptons, a few things may come to mind: A Pilates-toned mom having a little too much white wine and telling you how she really feels. A Brant brother misbehaving. The plot of The Affair coming true in your own life. A rich investor punching out a teen at a benefit for special-needs children. But the posh summer getaway is reportedly stepping up their security in the event of more nefarious occurrences.
Per "Page Six," over the weekend, both the Watermill Center gala in Southampton and James Beard Foundation's Chefs & Champagne gala in Sagaponack enlisted police officers with machine guns to patrol the parties.
They report that an officer mentioned that Southampton Town has a new counterterrorism unit:
The officer was overheard explaining that police chiefs believe the events could be "soft targets" and that potential attackers could see a "big media opportunity" with all the prominent people present.
Elsewhere in the Hamptons on Saturday, there was reportedly a brawl at a $5 "kiddie couture" sale.