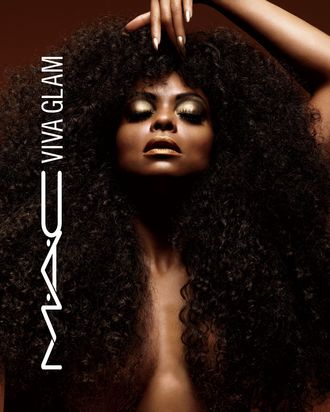 Taraji P. Henson for M.A.C.
Photo: Courtesy of MAC
Frosted, glittery, and unconventional for lips, copper lipstick is a tough sell. But Taraji P. Henson is one tough, er, cookie, and her latest collaboration with M.A.C will awaken your appetite for bronze lips. Out September 7, Henson's second Viva Glam collection with M.A.C introduces two new lip colors: Taraji P. Henson 2 Lipstick, a deep frosted copper, and Taraji P. Henson 2 Lipglass, a golden lipgloss punctuated with flakes of gold, which cost $19 and $21, respectively. Like all M.A.C Viva Glam collections, all sales will go toward M.A.C's AIDS Fund, which provides financial support to AIDS organizations.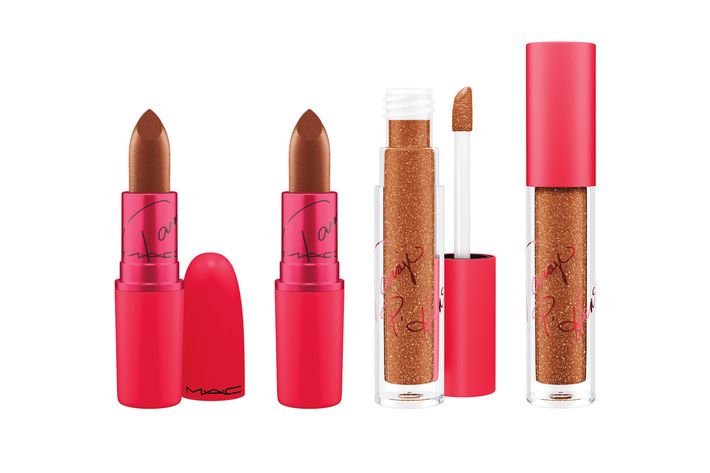 You'll need to wait a few weeks to buy the copper duo from M.A.C's website, but in the meantime, her glossy hot-pink shades for M.A.C. are still up for grabs.