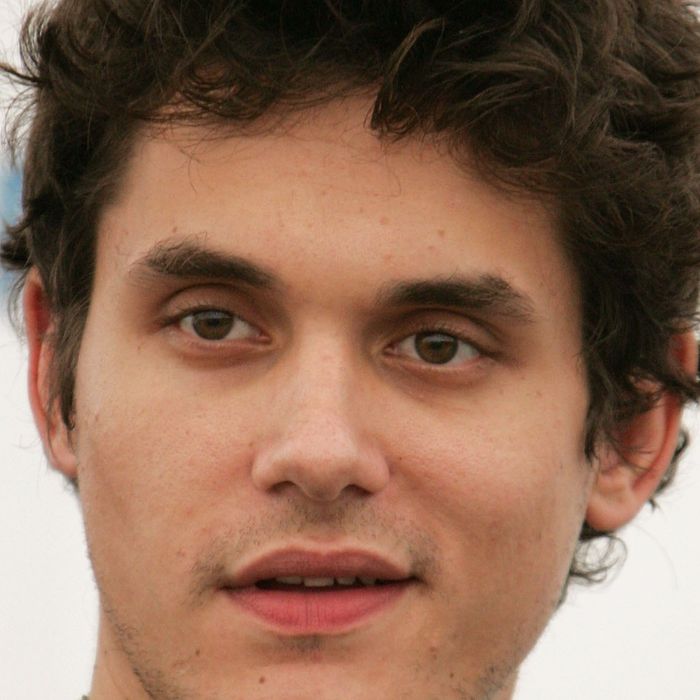 John Mayer.
Photo: Peter Kramer/Getty Images
Just because John Mayer is a Nice Guy now doesn't mean his renowned thirst has been quenched. On Thursday, the 39-year-old musician and aspiring beauty vlogger took his thirst to Instagram, where he tried to score a date with Erin Foster, daughter of music producer David Foster.
But Mayer didn't just slide into Erin's DMs like your run-of-the-mill fuccboi. He's a Nice Guy now, remember? No, Mayer took a more chivalrous route, and slid into her father's comments instead.
"One of the loves of my life and my fav daughter on this day!!! #happybdayerin #iloveyou," David Foster captioned a photo of him and his 35-year-old daughter.
"Can you put a good word in for me?" Mayer commented.
Will Erin Foster respond to the man Katy Perry named her no. 1 sex partner? "Page Six" has reached out to the comedy writer's rep for comment. Until then, Mayer always has Raya.